Let Curiosity Fuel Your Happiness
2-mins Mini-Meditation
Meditation & Mindfulness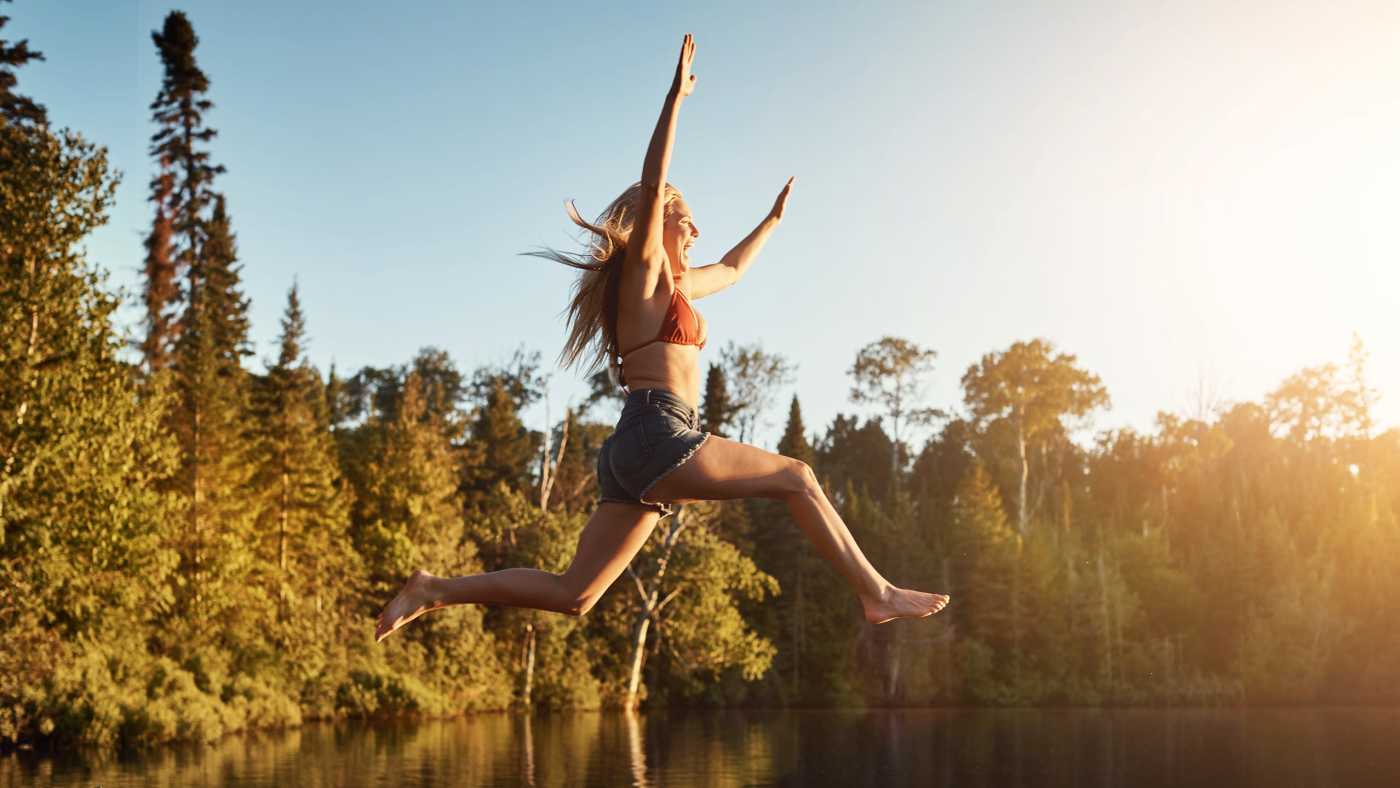 About this class
Tap into your natural curiosity to unlock a world of endless possibilities.
Curiosity drives motivation, demands presence, and opens your mind to endless possibilities and discoveries. This meditation will foster curiosity that can lead to a more present, rewarding, creative, and exciting life.

About the teacher
Sophie Fox believes in the incredible power of the mind. Her background and experience in psychology, hypnotherapy, and meditation, along with a passion for helping others to be the best version of themselves helps her empower individuals to have happy healthy minds.
View Profile