Release the Day for Restful Sleep
5-mins Mini-Meditation
Meditation & Mindfulness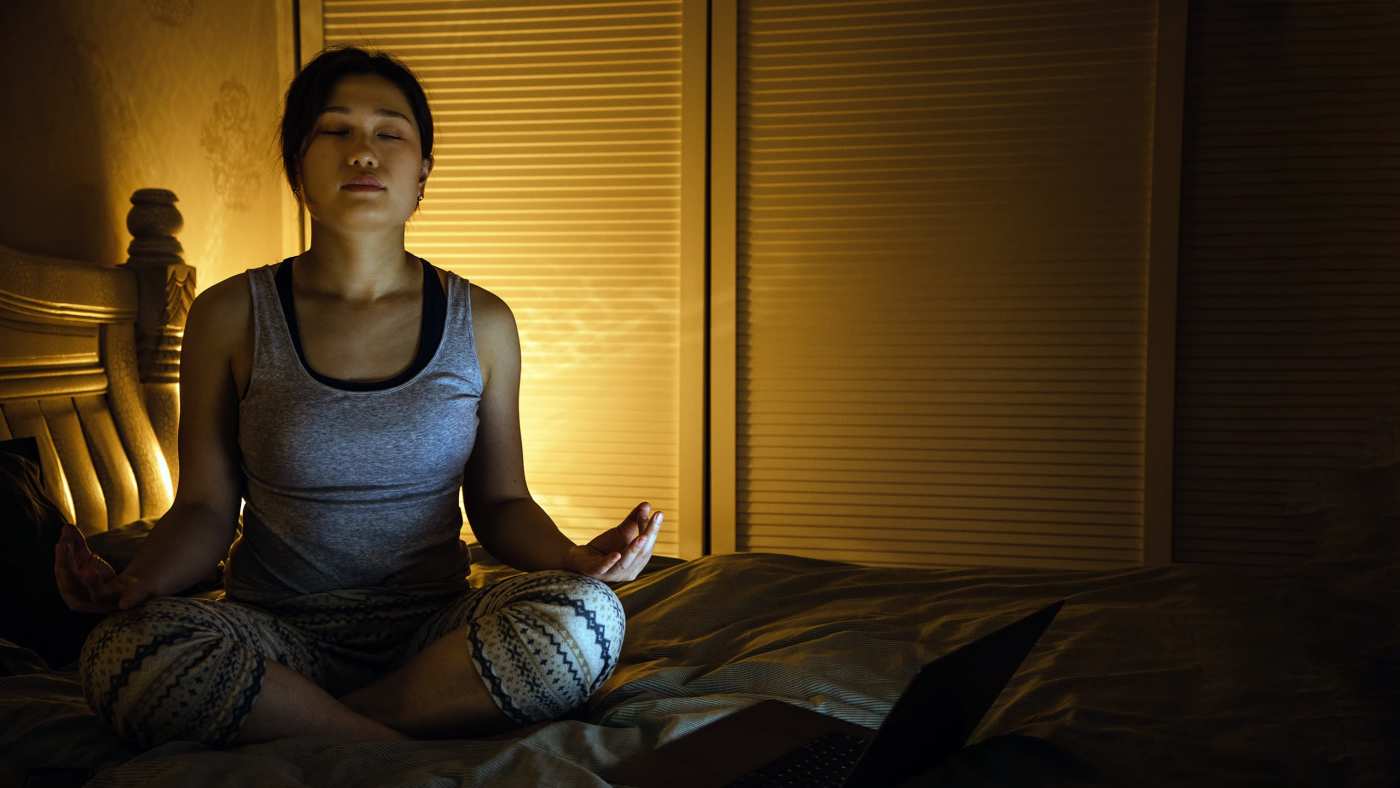 About this class
Let go and drift off into deep sleep.
The power of relaxation before bed is remarkable when it comes to sleep.
This mini meditation uses hypnotherapy techniques to help calm the mind and lull you to bed. Let go of the day's stress and anxiety, so your mind is clear for uninterrupted sleep.