Becoming a Meditation Coach
Article
7 mins
Meditation & Mindfulness
Some factors to consider when choosing a program that will deliver high value.
Once people discover meditation, they often want to delve deeper into the practice by taking a meditation teacher training program — whether just to expand their own skills or in the hopes of offering meditation services professionally.

Unlike 200-hour and 300-hour yoga teacher training programs, which are widely available, there are very few in-depth meditation teacher training programs. Most of the programs that do exist only teach a specific method or style of meditation. However, to become a truly effective meditation teacher — or even to simply maximize the fruits of own's own personal practice — a student of meditation needs depth and breadth to their knowledge and experience.
So how can you evaluate the various programs and decide which one is right for you? In creating a meditation teacher training program myself, I've considered this question carefully.
Students should find a meditation teacher training program with a class structure that is comprehensive, practical, easy to access, and affordable. It should also contain elements of giving back to the community.
Because it's a big investment — in time, energy, and often monetary resources — you want to make sure you're choosing a program that will deliver high value. Here are some factors to consider.
Am I Ready?
First things first, is now the right time for you to take on an in-depth meditation training program? Ask yourself this question honestly. A person is ready when they are sufficiently committed to either expanding their health and wellness professional practice, or else deepening their personal meditation practice. In addition, they should have the time and focus to embark upon an intensive program.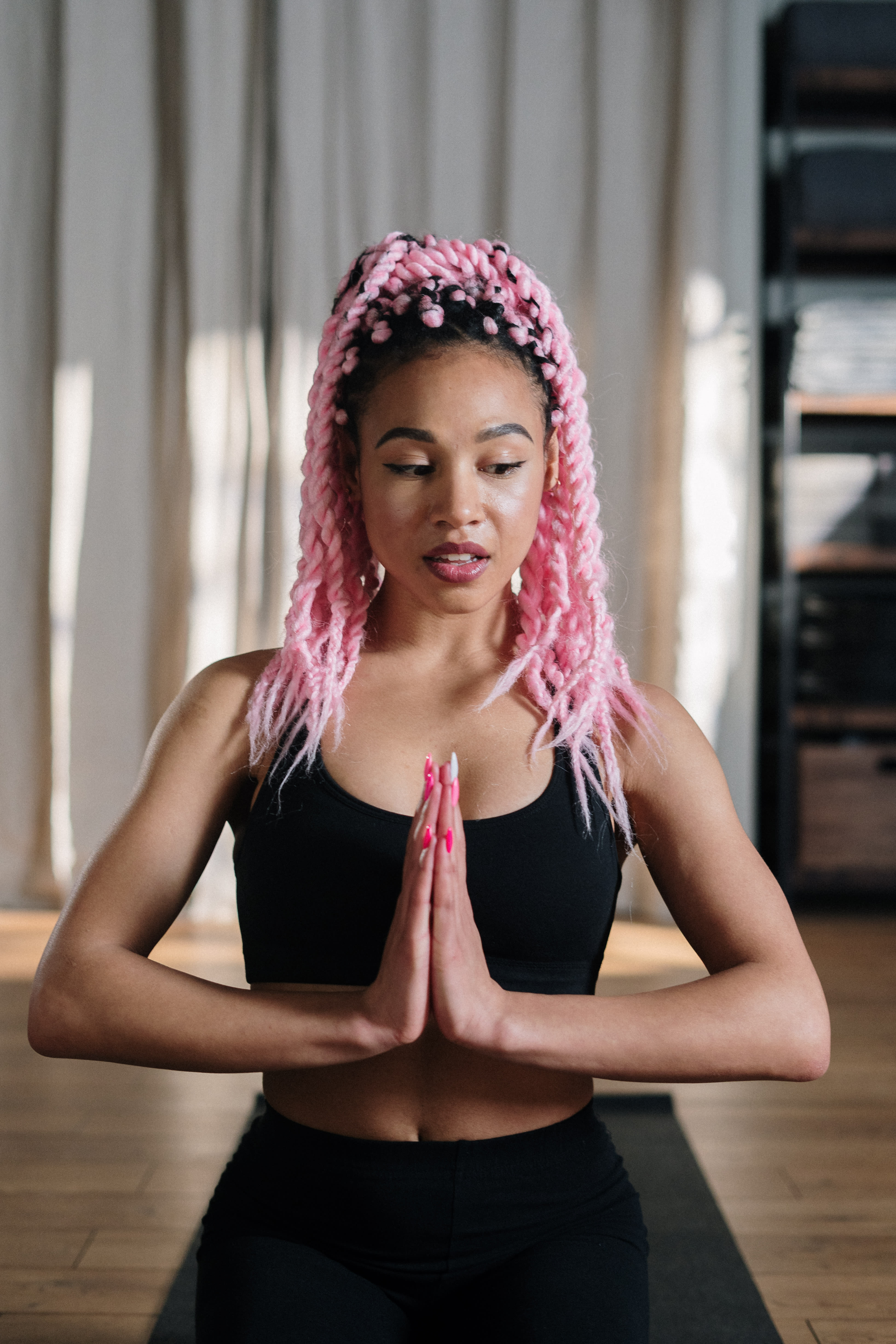 You also want to find a good match with your experience level. Have you been meditating for 20 years, or are you just starting to learn about it now? There are training programs for people from all backgrounds.
In my training, many of the students are already yoga teachers, therapists, or wellness practitioners, although there are no professional credentials required to take the course. While many of them may be an expert in a field such as yoga, they may not have a personal meditation practice, so they don't teach it or incorporate it into their current professional activities.
At the other end of the spectrum, we have trained college students and recent graduates who are at the very beginning of their professional career. We teach the entire path of meditation, from the philosophical origins in the Eastern spiritual traditions to the contemporary evidence-based approaches. This makes it suitable for beginners, but some programs may be aimed at students who already have a certain level of experience. Make sure to find one that fits where you're currently at in your meditation journey.
Connecting with a Teacher
The first hallmark of a meditation teacher training program should be the quality of the instruction. If you're going to spend months or years learning from someone, it should be from an instructor with plenty to offer. The teacher should not only have thorough knowledge of the subject matter but deep experience with the actual practices. If a student is interested in meditation as part of a spiritual path, the teacher should have accumulated some wisdom and realization through the fruits of their own personal practice. There is an oft repeated saying that "those who can't do, teach." Whether or not this may apply to other disciplines, it definitely should not apply to meditation.
Whereas one may be a skillful teacher of geography or similar subjects and yet have never actually visited the particular countries about which they're teaching, meditation is quite different. There is no way to teach about the subtle and profound qualities of the mind that are only accessible through meditation unless one has developed actual experience and realization through extensive personal practice.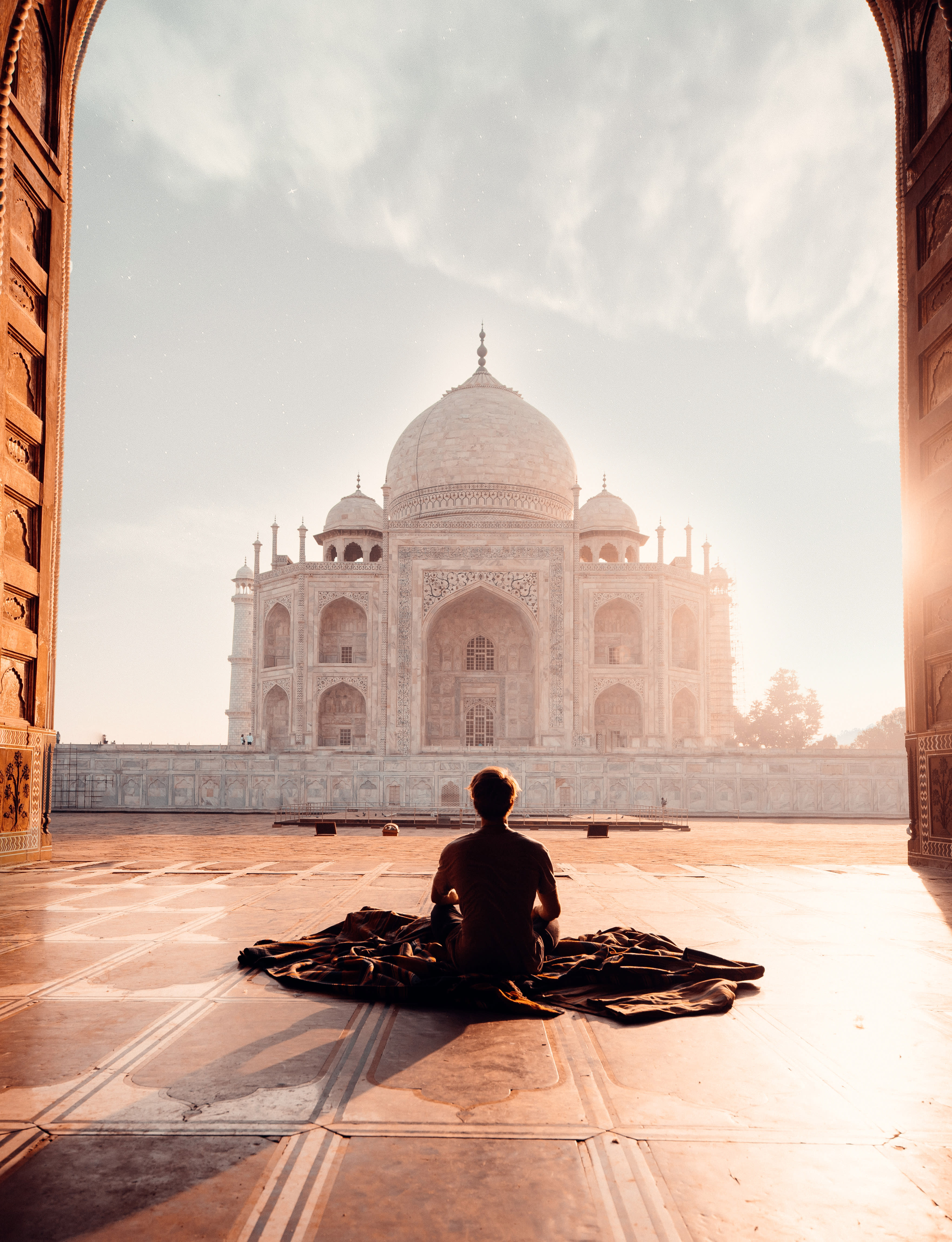 In contemporary academic environments, often a student is simply assigned an instructor, such as in a college course. However, the Tibetan Buddhist tradition advises that a student should get to know an instructor very well and over a long period of time before the instructor is adopted as the student's personal "teacher." Until that time, they are just an instructor or perhaps a spiritual friend.
Students should examine the qualifications of a teacher carefully. They should get to know the teacher's experience, teaching style, and personality. For example, some students may resonate with native Tibetan or Indian teachers who were born and raised in the Eastern spiritual traditions, including current or former monastics who may be fluent in the language and customs of those traditions.
Alternately, some students may be interested in a completely secularized approach to training. Many programs that are offered by university or community organizations are based strictly on modern research-based methods.
Finally, some students may be seeking a hybrid approach, with a Western teacher who has extensive training and experience with the Eastern spiritual traditions yet understands the Western perspective and can bridge the gaps in language and culture. Decide what will most benefit you and seek it accordingly.
Depth of Knowledge
In my opinion, a high-quality meditation teacher training program should offer a diversity of perspectives, ranging from the philosophical foundations of the Eastern spiritual traditions to the evidence-based approaches of contemporary practices.
There should be a blend of formal instruction, experiential learning, and personal practice that work together to reinforce the training and development of student.
The course should be conducted over a long period of time, minimally six months and ideally a year or longer. Otherwise, no matter how much academic knowledge a student may retain, they will not have the depth of personal experience necessary to integrate the information and skillfully teach it to others.
Consider that in meditation, we are learning about and working with subtle states of mind. English and other Western languages lack the vocabulary to deal with these topics; all of the relevant terminology has been adapted from Tibetan, Sanskrit, and even Pali terms. Without the experiential realization that can only come from a deep personal practice, these foreign language terms can never be adequately explained.
Evaluating the Curriculum
When looking at a curriculum, you want broad-based academic and experiential coverage of the subject matter taught by a well-qualified instructor.
A comprehensive curriculum should weave together the various threads of the Eastern spiritual traditions with the modern evidence-based approaches in a systematic and progressive manner that Western students can understand and practice.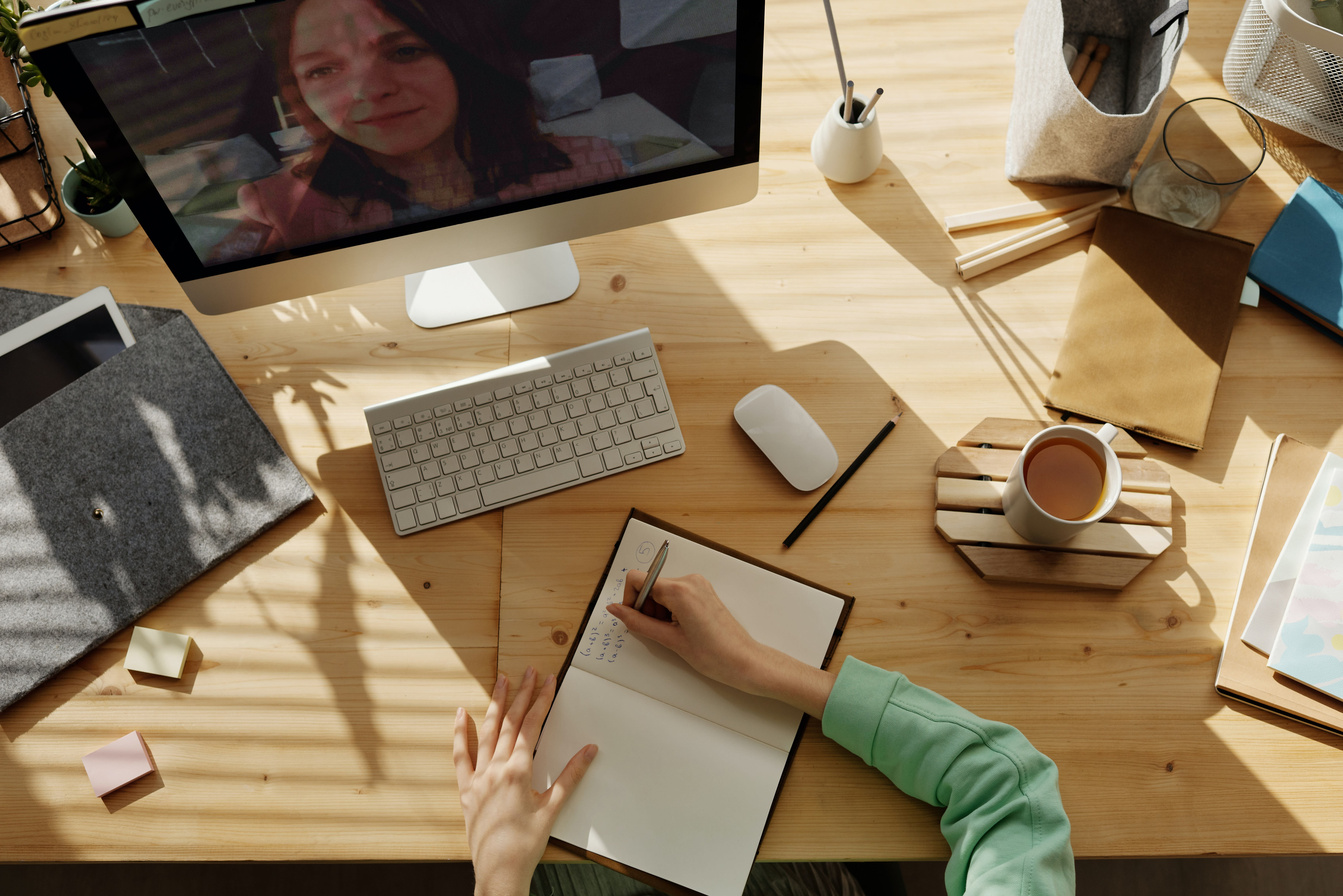 And last but not least, in our current environment, the curriculum should be teachable with today's remote learning technology and be accessible across a variety of communication applications and time zones. Even if the information is great, if you can't access it, you won't get very far.
It takes some homework to find the right program, but once you do, committing several months or years to training to become a meditation teacher is a wonderful, richly rewarding endeavor.
Michael Hess teaches the Discovering Mind Meditation Teacher Training program, a yearlong comprehensive course on the theory and practice of meditation.

Header photo: andresr/Getty Images