Downward Dog for Tension Relief
2-mins Mini-Meditation
Yoga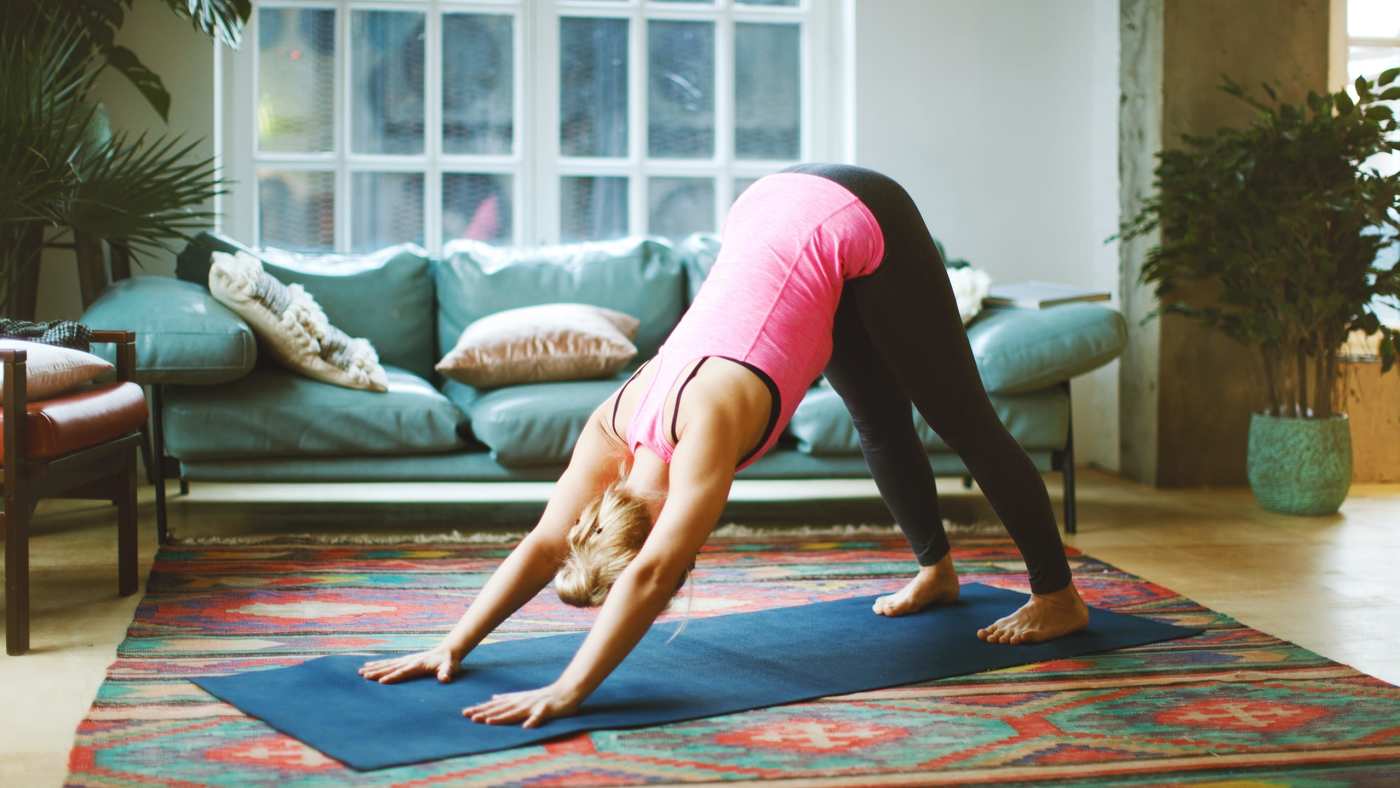 About this class
Loosen up and get your Down Dog right — we'll show you how.
You'd be hard-pressed to find a yoga sequence without a Downward-Facing Dog (Adho Mukha Svanasana). But how do you know if you're doing it right? Here, yoga teacher Shani Dayal teaches Down Dog foundations for less stress in the body and mind.
About the teacher
Shani Dayal is passionate about teaching others the importance of mobility, body conditioning and joint health in her yoga practice. She gives special importance to body and mind relaxation, destressing the nervous system and using the tools of pranayama and meditation for overall mental and physical wellbeing.
View Profile