Staff Pose for Sharper Focus
2-mins Mini-Meditation
Yoga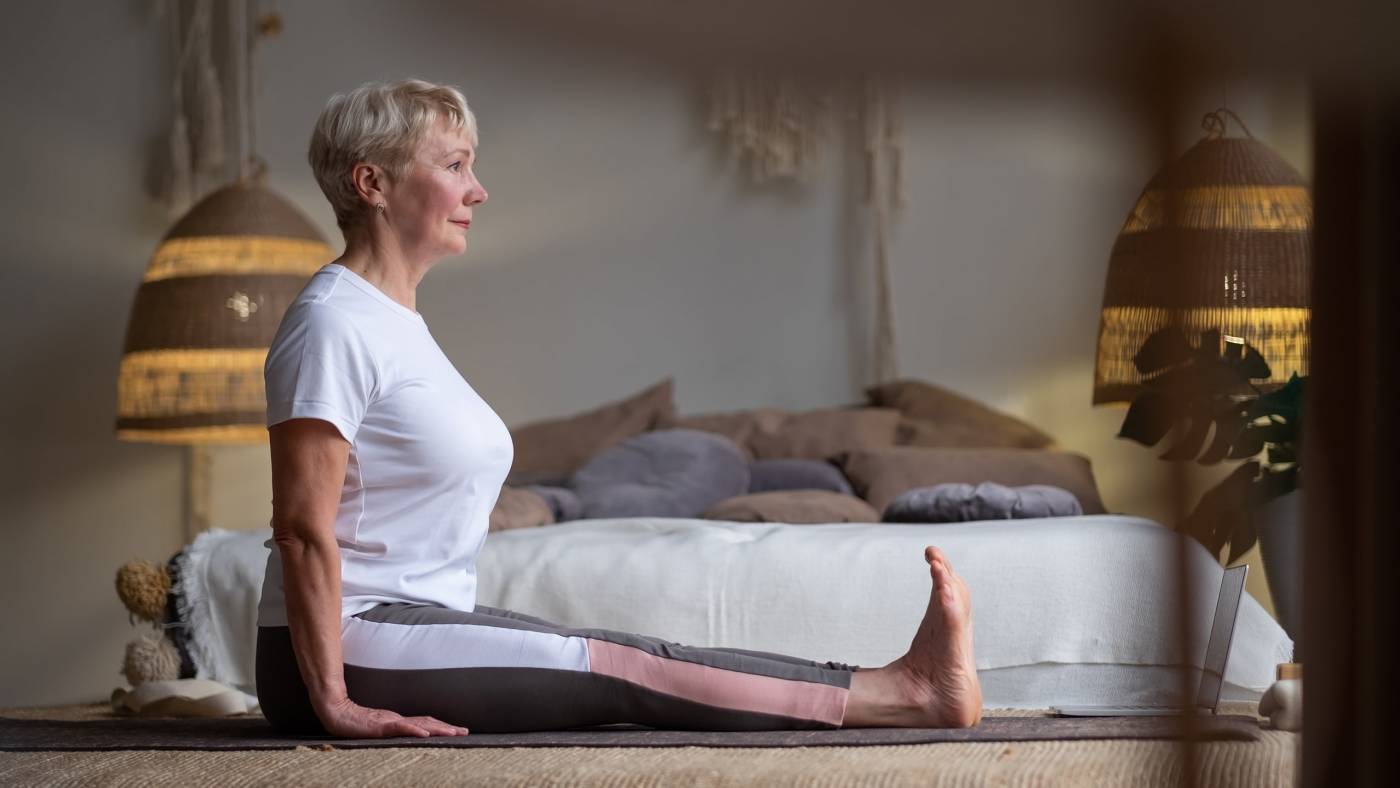 About this class
Find your anchor, improve posture, and set the tone for proper alignment in all your yoga poses.
In this two-minute asana tutorial, yoga teacher Shani Dayal teaches Staff Pose (Dandasana) — and how you can use it to your advantage on and off the mat: Find focus and clarity through this basic seated posture that improves spinal strength and awareness while stretching the hamstrings and calves.
About the teacher
Shani Dayal is passionate about teaching others the importance of mobility, body conditioning and joint health in her yoga practice. She gives special importance to body and mind relaxation, destressing the nervous system and using the tools of pranayama and meditation for overall mental and physical wellbeing.
View Profile