Find Focus
15-mins Mini-Course
Meditation & Mindfulness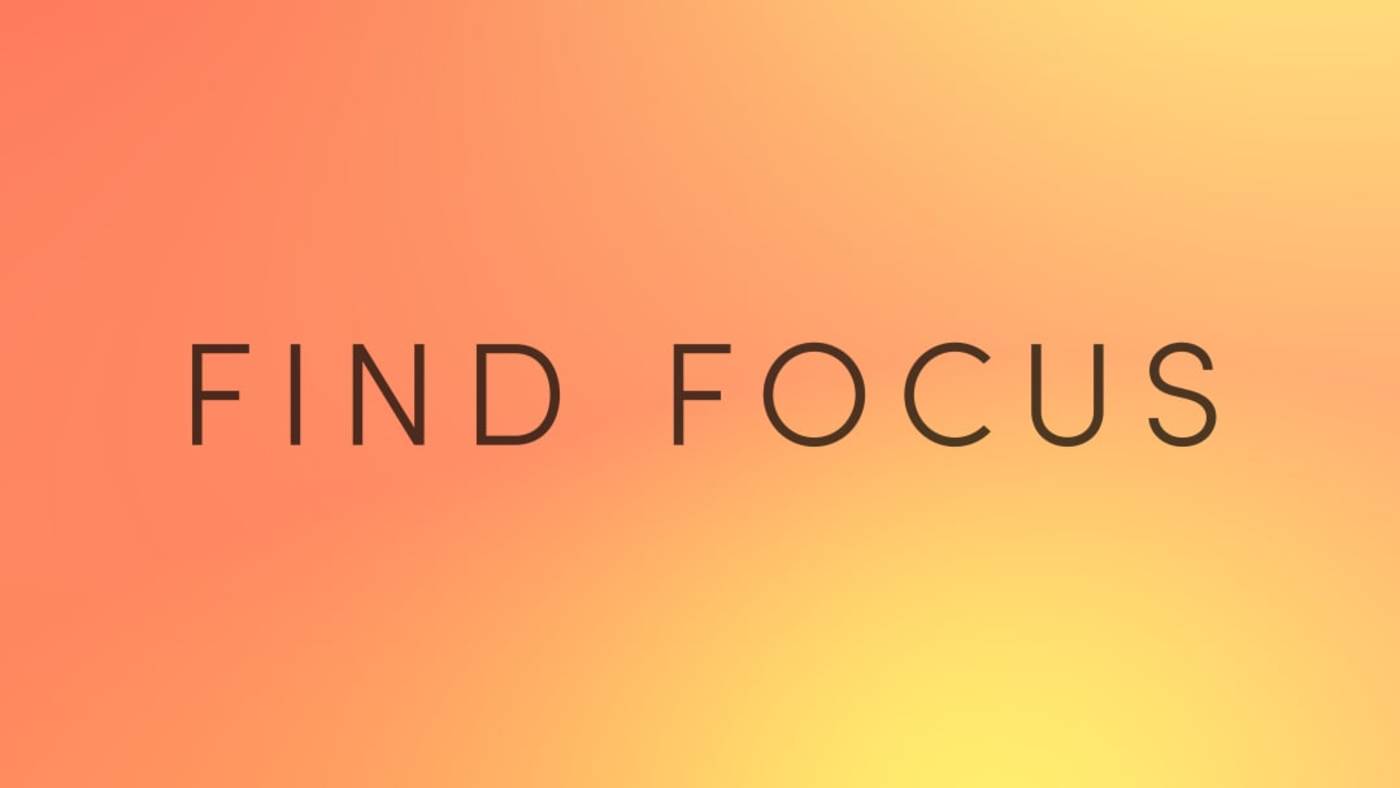 About this Mini-Course
Three practices to sharpen concentration.
When you lose your focus, you can't think clearly — or make important decisions: Wellbeing and performance start slipping. But science tells us that we can train our brains to concentrate with tools like breathwork and mindfulness. And this mini-course features the practices to get you started.
About the teachers
David Vago, Ph.D., is on a mission to alleviate suffering and improve wellbeing through investigating connections between the mind, brain, and body. He has over 15 years of experience studying the basic neurobiological mechanisms supporting mind-body practices in relation to wellbeing and over 25 years of formal meditation training.
View Profile
Motivational speaker and educator Curtis Smith has transformed thousands of lives by using music, movement, art and writing to activate the science-based benefits of mindfulness. Now the founder of Moment of Mindfulness, Smith has expanded his portfolio of clients to communities that benefit from culturally responsive mindfulness tools.
View Profile