Daily Mindfulness for Better Sleep
13-mins Mini-Course
Meditation & Mindfulness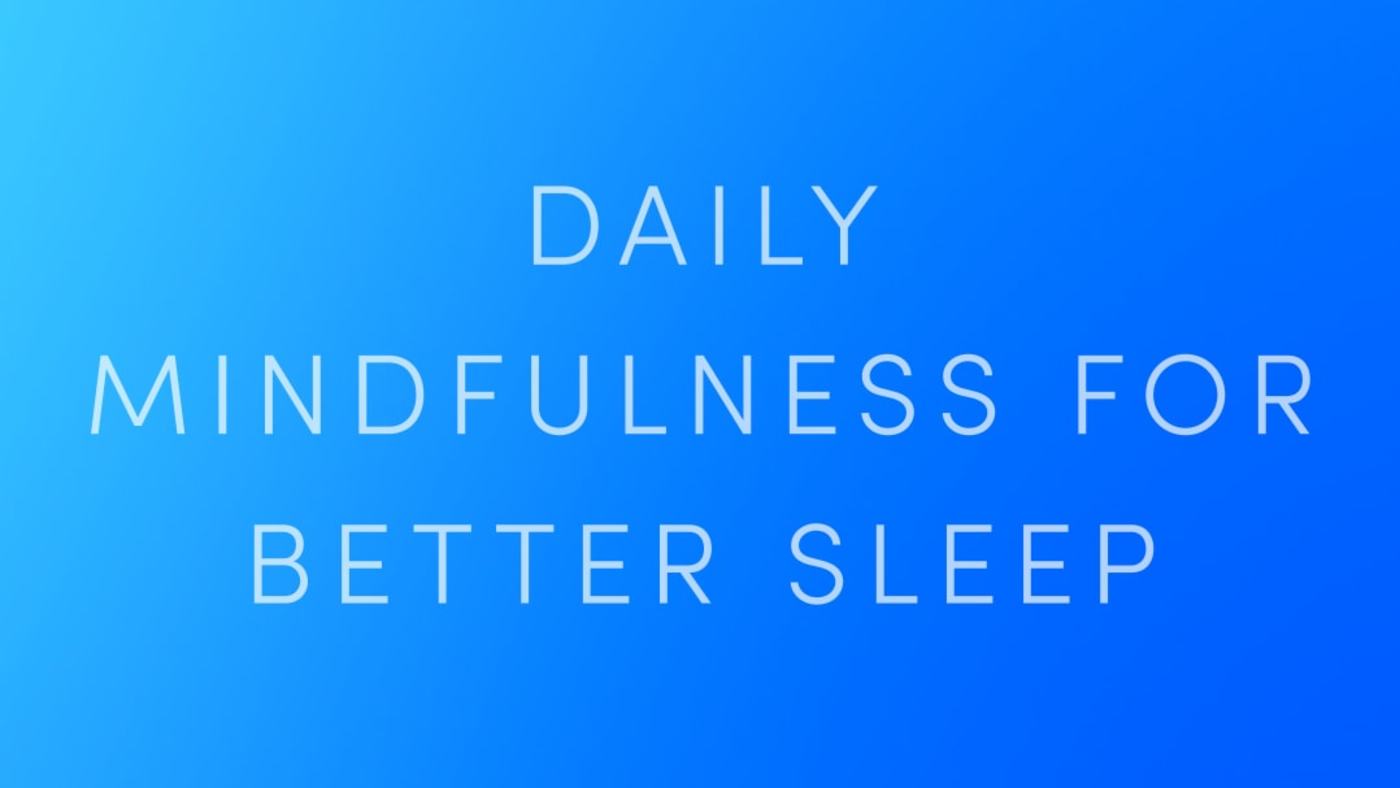 About this Mini-Course
Learn to quiet your busy mind so you can finally find some peace at night.
Set the stage for peaceful, easy sleep by becoming more aware of your daily thoughts and worries — so you can release them before you hit the pillow.

About the teachers
Performance coach Cara Bradley is known for her no-hype, cutting-edge body-brain tools that help people feel and perform their best. Bradley draws from her experience as a college athlete and professional figure skater to assist others in helping to regulate themselves when they are feeling overwhelmed in order to optimize performance and flow.
View Profile
David Vago, Ph.D., is on a mission to alleviate suffering and improve wellbeing through investigating connections between the mind, brain, and body. He has over 15 years of experience studying the basic neurobiological mechanisms supporting mind-body practices in relation to wellbeing and over 25 years of formal meditation training.
View Profile