Polish'd
The Experiment (2023)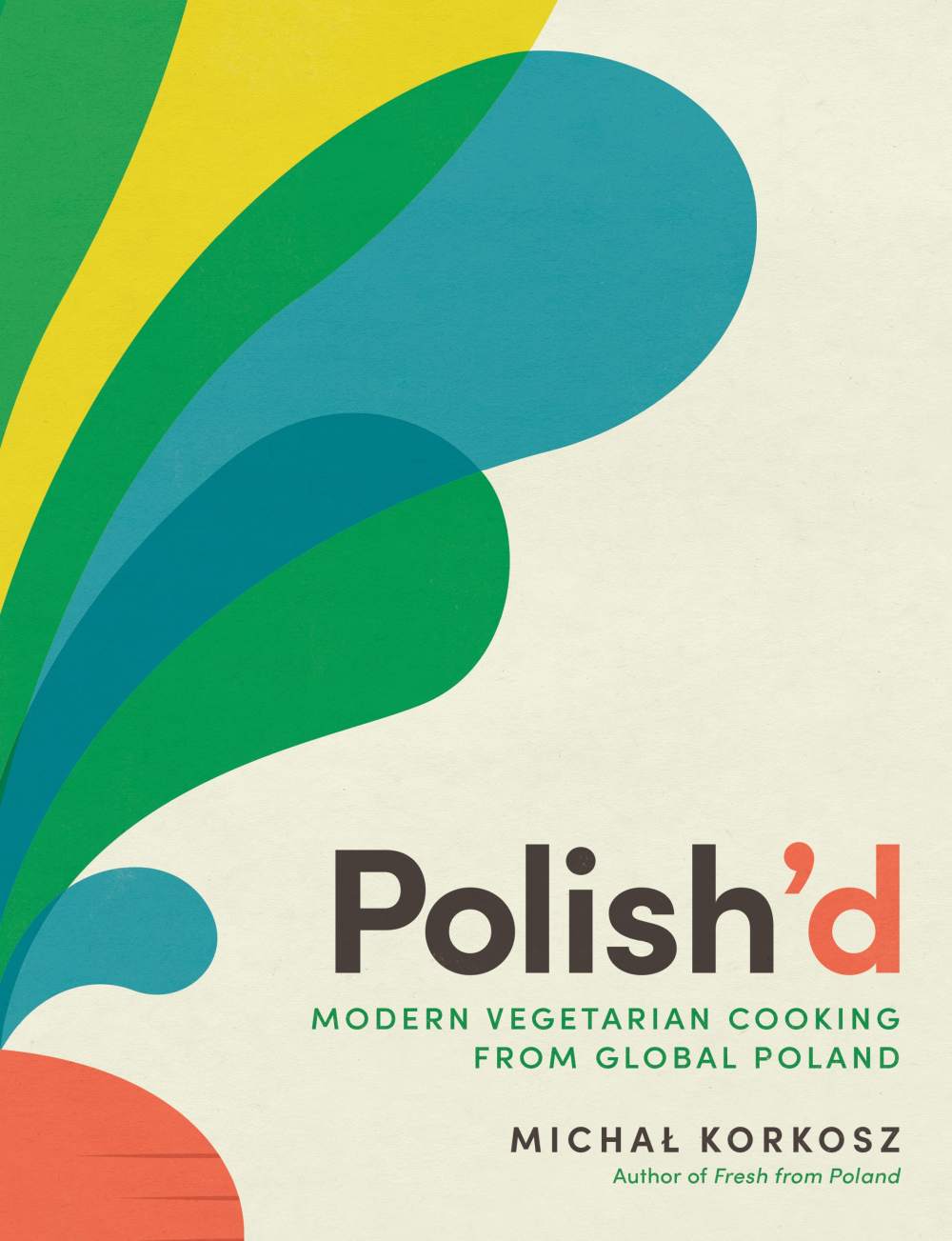 Can you be charmed by a cookbook? For sure, especially by "Polish'd," thanks to the earnest voice and honest vulnerability of its author, Michal Korkosz. His first book, "Fresh from Poland," was a replay of the culinary wisdom and traditional dishes of Poland he learned from his grandma, after emerging from an adolescence grappling with identity issues.
In "Polish'd" we meet a confident cookbook author and award-winning food photographer who revisits the wealth of Polish vegetarian cooking from his Warsaw pad. The 100 vegetarian and vegan recipes showcase the multicultural influences of Poland from Austria, Germany, Ruthenia, France, Turkey, Italy, and elsewhere. He is deeply proud that "Warsaw is a cultural melting pot" and that it gets voted as the "most-vegan-friendly city in the world" which makes it easier for him to break the stereotype that Polish food is meat-heavy. As a child, Korkosz says, "Cooking felt like a prayer." The multicultural play of condiments and ingredients, from Japan to India and Mexico to the Middle East, with Polish cooking make "Polish'd" a stairway to gastronomical heaven.
DIALOGUE | Q&A with Michal Korkosz
All books in the Nourishing Library have been chosen by our editors. When you buy one via our Bookshop link, Roundglass may earn a commission.
The Benefits
Michal Korkosz's book offers:
100 vegetarian nourishing recipes from Poland
Healthy and delicious play of new flavor pairings with traditional dishes
Lists of various cooking methods for easy cooking