How to Tame Intrusive Thoughts
9-mins Class
Meditation & Mindfulness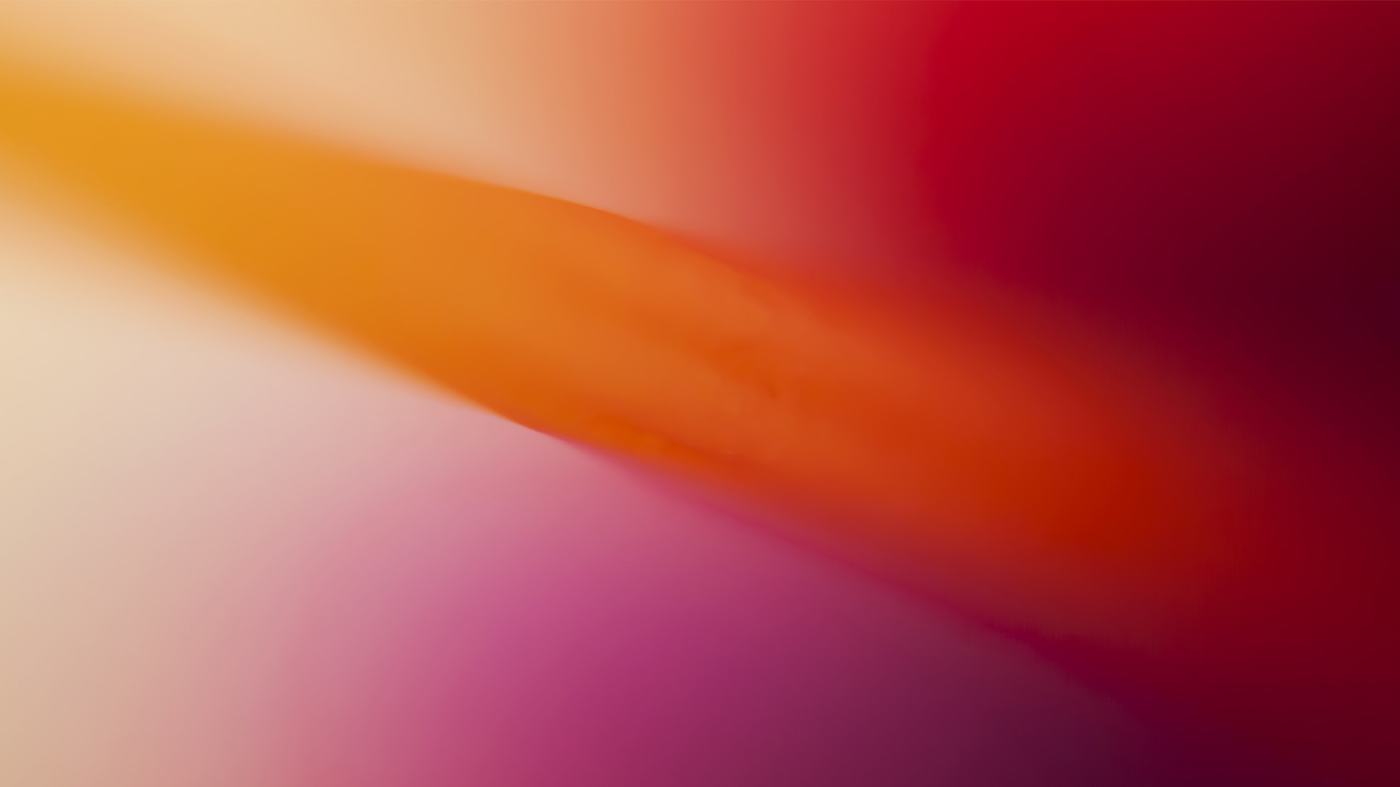 About this class
Practice silencing toxic chatter by identifying its root causes and releasing them.
Outside influences like work, family drama, and the news can fuel negative thoughts that make us miserable. This class from meditation teacher and wellness coach Leena Gupta uses breathwork and guided meditation to help you drop whatever's bringing you down.

About the teacher
Wellbeing expert and life coach Leena Gupta has over 20 years of experience empowering clients to reach their highest potential. She is passionate about using mindfulness to enhance happiness, performance, and mental clarity.
View Profile