DIALOGUE: Maggie Beer
Article
6 mins
Healthy Eating
The Australian culinary icon on whole foods for brain health, the meditative joys of gardening, and the pleasure of cooking in the musical company of jazz.
Maggie Beer is a renowned chef, bestselling cookbook author, and food personality known for her commitment to promoting Australian food. With no formal training in cooking, Beer began her culinary career in the 1970s, when she and her husband Colin opened a small farm shop in the Barossa Valley, South Australia, where they sold homemade pâtés, terrines, and other delicacies. Then as now, her motto was that "lusciousness and deliciousness are part of my life."
In a career spanning fifty years, Beer's reputation as a chef and food expert grew as she published eight cookbooks, hosted cooking shows, and become a regular guest on several food and cooking programs. She also established the Maggie Beer Foundation, which aims to promote and support the use of fresh, healthy, and sustainable food in schools and communities across Australia.
Beer is also well-known for her signature product, the Maggie Beer Verjuice, a versatile cooking ingredient made from unripe grapes and widely used by chefs and cooks in Australia, and internationally. In recognition of her contributions to the Australian food industry, Beer has received numerous accolades, including being made a Member of the Order of Australia in 2016.
Her latest cookbook Maggie's Recipe for Life, teamed up with Ralph Martins, a leading researcher in Alzheimer's disease, explains how brain foods play an important part in the battle against dementia. Beer recommends eating a wide spectrum of foods including lots of greens, colorful vegetables, whole foods, and proteins to keep our brains healthy. Named the Senior Australian of the Year in 2010, Maggie Beer continues to inspire others with her passion for great food. Maggie's Recipe for Life is testimony to a life lived well in the company of family, friends, and good food.
Roundglass Food: You write about "life-enhancing food as a way of life." Could you explain what this means for you?
Maggie Beer: If good food is part of your life, so is where it comes from. The way food is grown, or animals are looked after and what they are fed — all of this is part of that circle of life. And then of course there is the joy of cooking, the sharing of the table, the connection it all gives to life.
RG: You have made a commitment to improve the health and nutrition of seniors. What would your two recommendations be regarding food for seniors?
MB: As we age, we need different levels of nutrition to keep our bodies healthy. We need high protein, and all through the day — not just in one major meal, which is what often happens in Australia. And the most recent research shows that those seniors do best with four serves of dairy a day.
RG: What are the major nutritional concerns you have in the last 50 years of working with food?
MB: The major concerns are either the lack of time in busy lives, with both partners working, or simply the confidence in cooking or knowing what the best foods are for a healthy body and mind. This can lead to convenience foods or junk food to fill the gap.
RG: According to the WHO, Alzheimer's is the most common form of dementia, especially with the elderly. What have you learnt while working on this book about diet and brain foods?
MB: What I learn from science is that Type 2 diabetes is a disease that has a strong link to dementia, and we know that Type 2 diabetes is a lifestyle disease that can be controlled or eliminated by diet and exercise.
RG: Is there a time or stage when we must begin to eat "brain foods" or do we start young?
MB: The optimum is to live a good food life from birth. It's never too early to have the right foods as part of your diet; and these are whole foods, undisturbed by high processing and use of preservatives. Whilst this is the optimum, it's never too late to see good food, exercise, and mental stimulation as an integral part of life.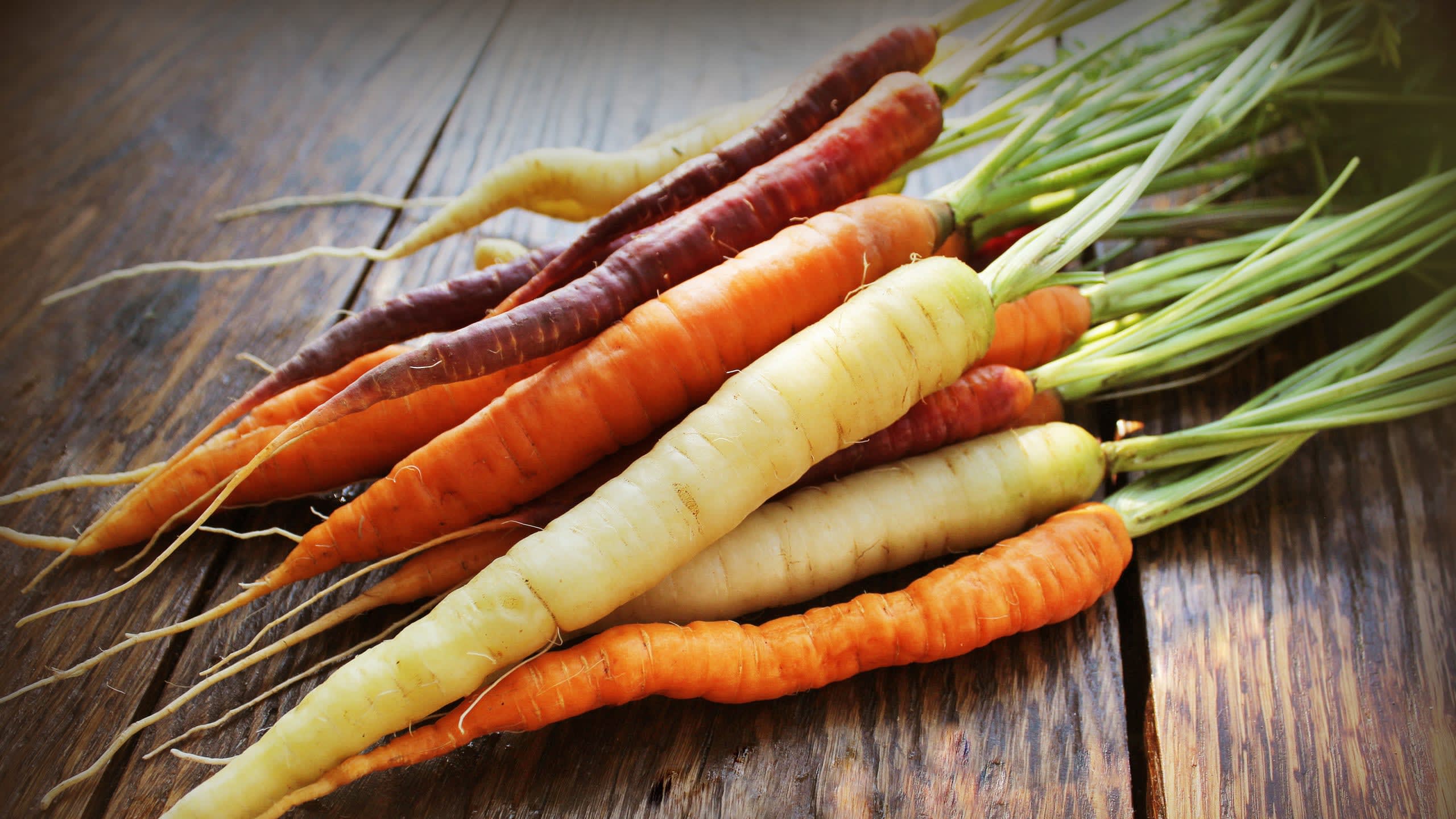 RG: What are your favourite brain health foods that are delicious and easy to make?
MB: Leafy greens every day, lots of variety of vegetables — the more colourful the better: purple, red, gold, for instance. The simplicity of cooking lots of vegetables but adding flavor of seasoning with spices perhaps, and extra virgin olive oil, and fresh herbs. Lentils cooked slowly in chicken or vegetable stock with fresh herbs and olive oil. Omelette of eggs with added Parmesan. Poultry or meat that have been raised ethically and can be roasted carefully; wild fish in all its forms … simply pan-frying or grilling.
RG: We are introduced to new diets regularly, told to avoid certain foods, eat at certain periods, or cook a certain way and discredit a food group or deny a food. Explain your approach.
MB: I hate to think of a fear of food. I guess I feel lucky in that I was brought up in a household where freshness, seasonality, and the pleasure of cooking was always there. Food that has not been adulterated by high processing with preservatives and laden with sugar are the only foods I resist. All other foods from all food groups are important to me.
RG: What's the most compelling aspect of gardening, and the mindfulness of growing your own food?
MB: I am lucky that I have a large vegetable garden and space. We are farmers and have our own vines, olives, orchard of fruits, and poultry and lamb. However, it is my vegetable garden that gives me my inspiration each day. The joy of being in the garden and picking something fresh for that day is the most special thing for me.
RG: Do you have a kitchen meditation?
MB: I love music. Any time I'm alone in the kitchen I have my music at top volume. It's either opera or jazz and it fills the room and my heart.
RG: What's a piece of cookware you couldn't part with?
MB: Sharp knives are an absolute necessity for cooking. Couldn't be without them.
RG: What's a favourite elixir or tea you associate with healing?
MB: I love picking a variety of herbs from my garden and with some sliced citrus steeps them in a plunger for a refreshing tea.
DIALOGUE is an ongoing series of conversations about food & wellbeing.
The Benefits
Must begin early in life with whole foods and fresh ingredients
Needs to include seasonal produce and avoid processed foods
Requires a balance of flavor and nutrition