A Visit To the Majestic Todra Gorge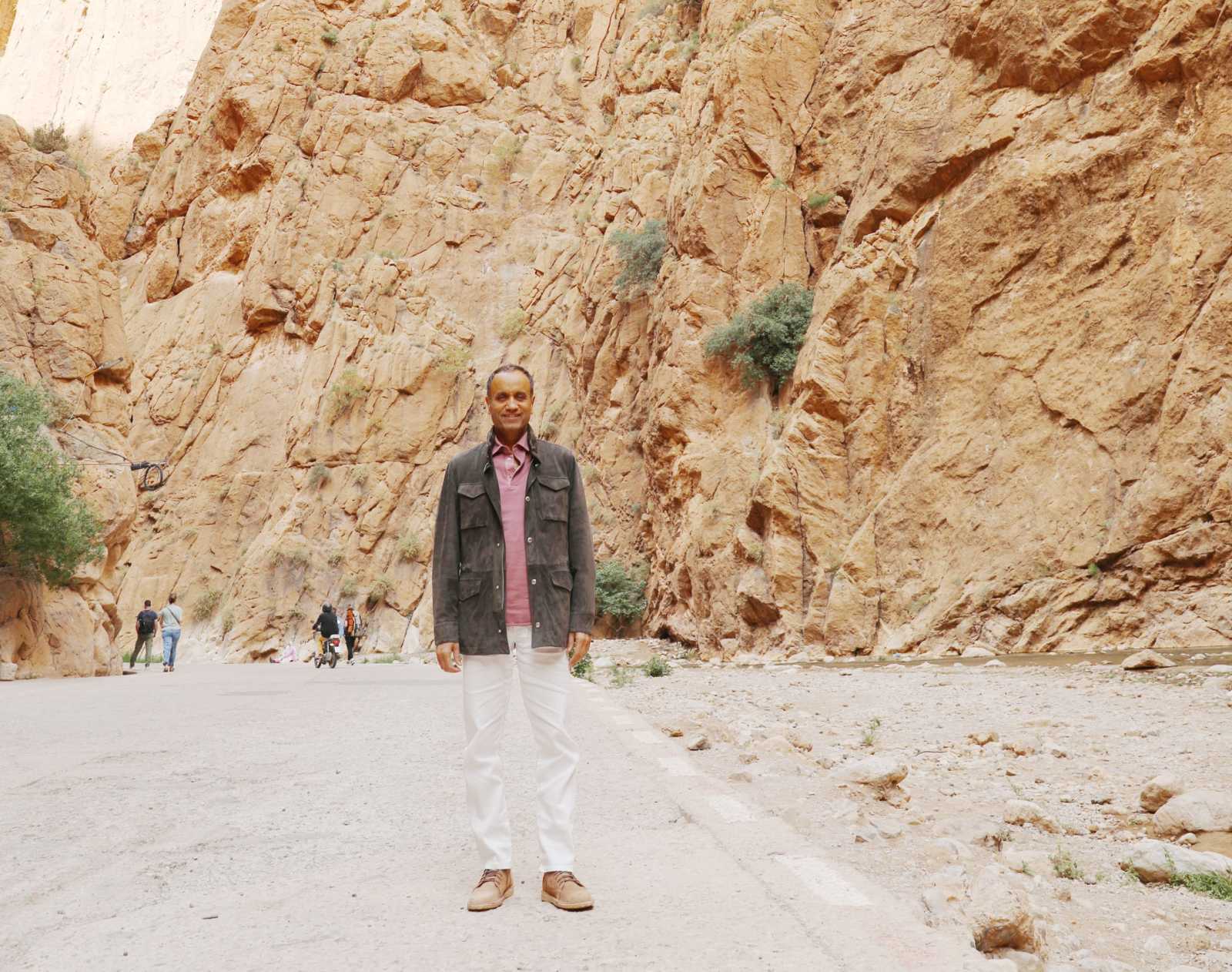 The gorge unveiled the essence of Morocco's vitality.
The Todra Gorge is one of Morocco's natural wonders. Carved out of the southern slopes of the High Atlas Mountains by millions of years of seismic activity and erosion, its cliffs tower over 500 feet over the Todra River.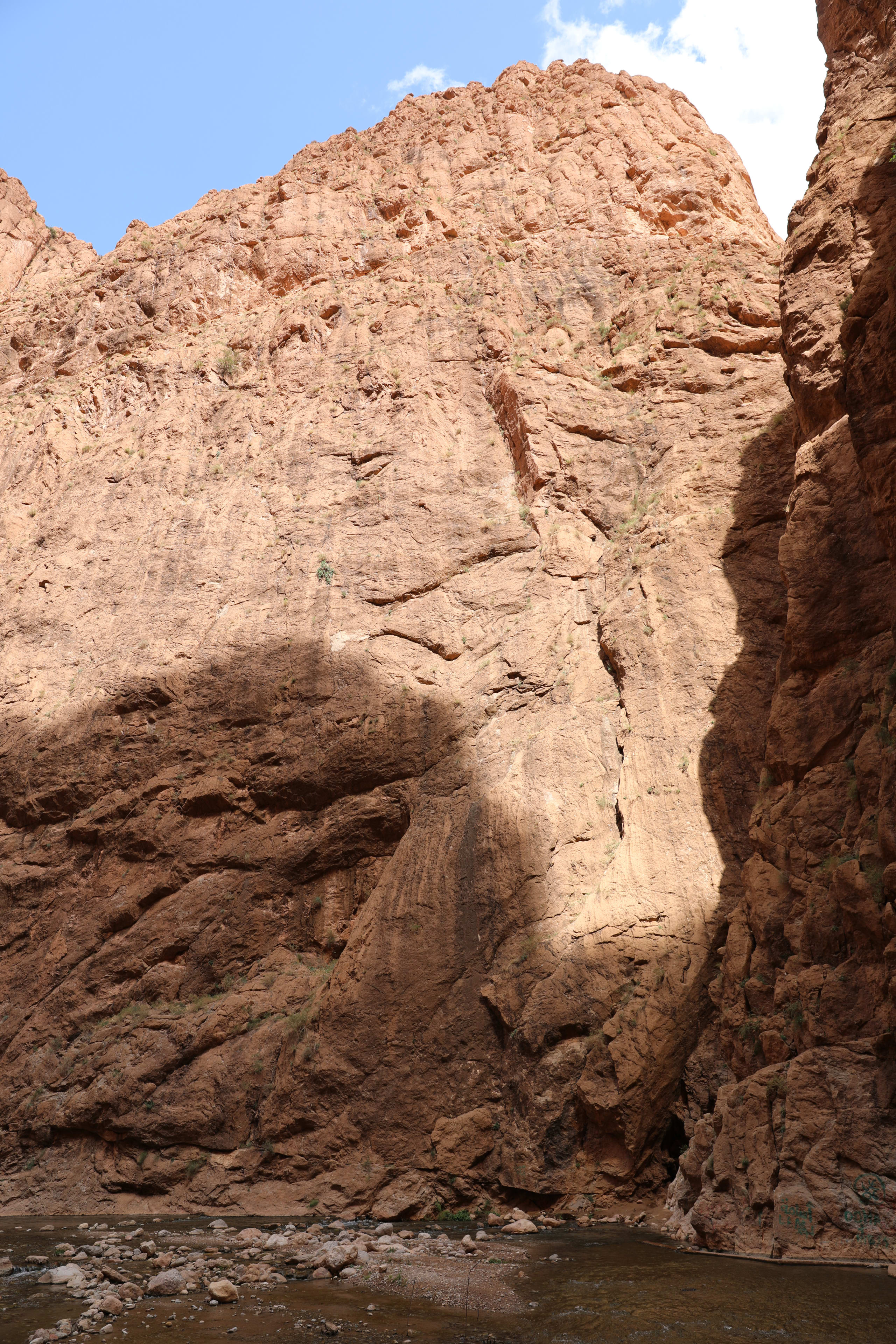 The water is perfectly pure, since its source is the snowpack at higher altitudes. I'm always moved by nature, especially when the scale — of size and of the eons it took to form — is so impressive. I think it's important to feel small and humble when facing the immense power of nature. And in this case, the gorge was an excellent introduction to the region's most valuable resource: water.