A Sidecar Adventure through Marrakech
I took a motorcycle sidecar tour around the old city in Marrakech and it gave me a new perspective on life there.
A sidecar tour is a must do in Morocco. We zipped down major boulevards and non-touristy areas that allowed us to see the city up close!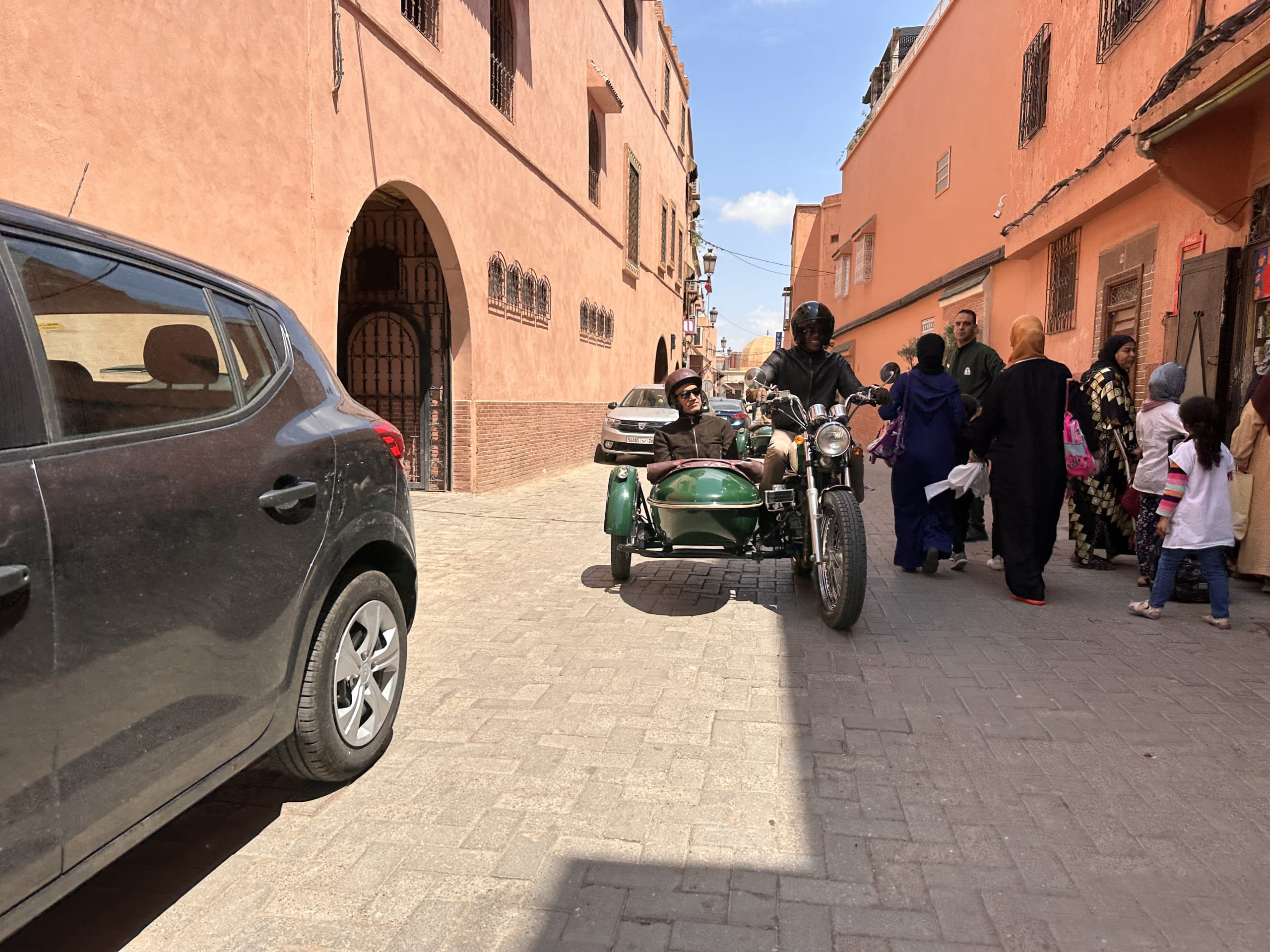 I smiled throughout the whole ride, and that smile lingered long after the tour was over. Whether you're on vacation or just having a regular day, try to make time for something that's purely fun, something that makes you smile, or gives you a little jolt of joy.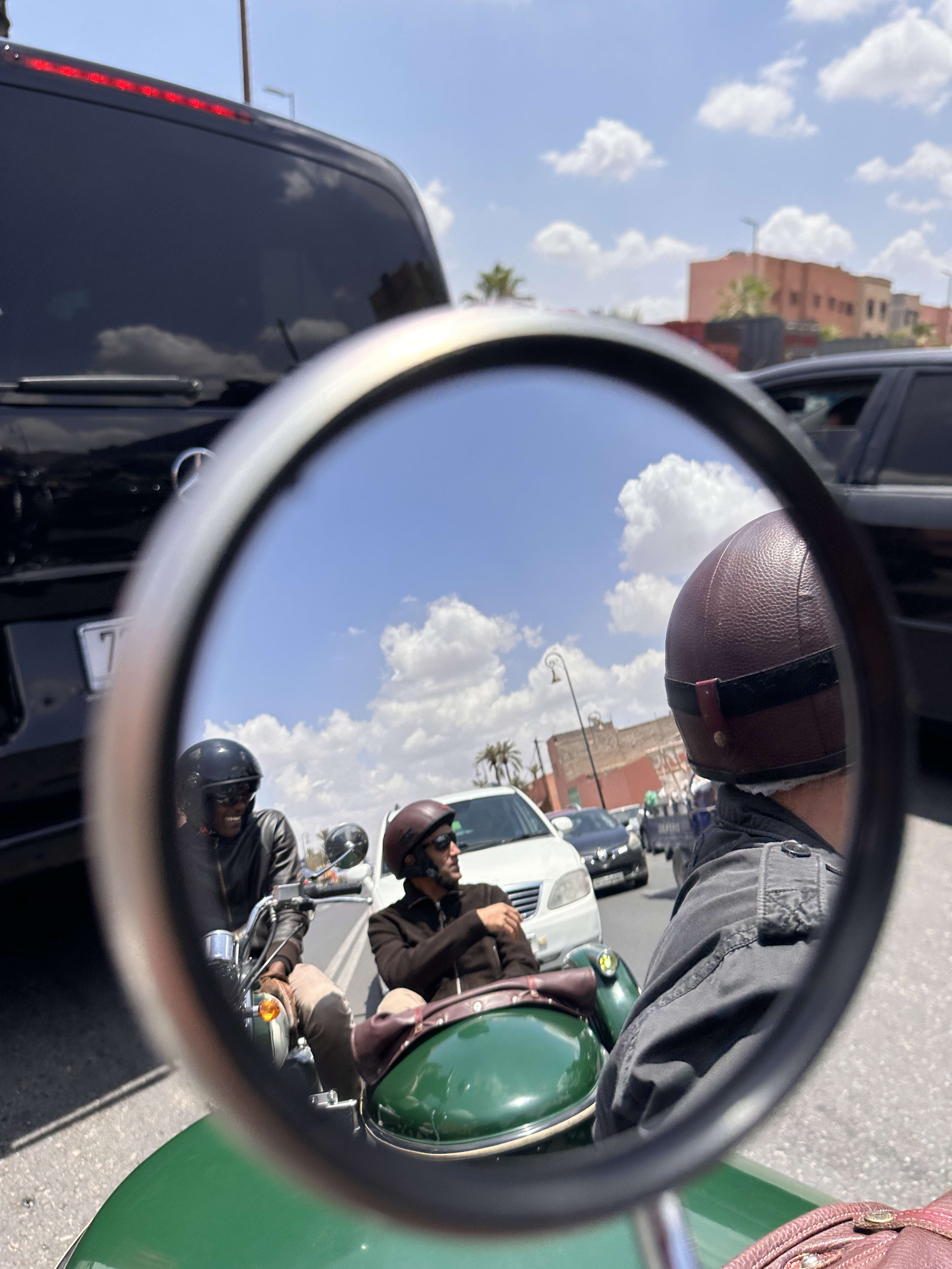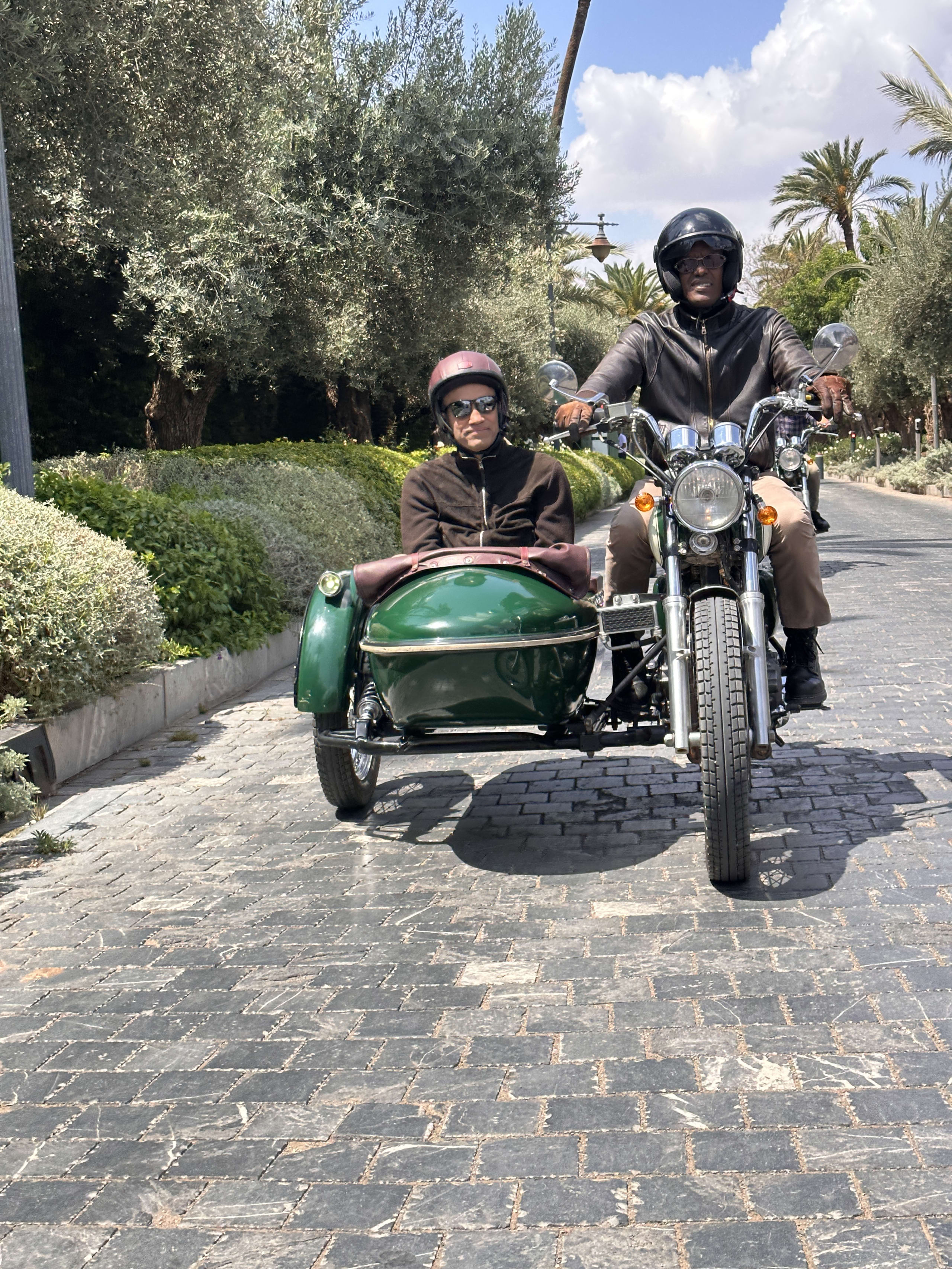 It reduces stress, boosts your mood if you're feeling down, and helps you reset if you need to focus on something important. We all tend to think of wellbeing as something all-encompassing that requires major lifestyle changes, but it's really a question of small, manageable tweaks to our daily routines that add up to big improvements in our health and happiness.