Exploring the Art of Arabic Calligraphy in Marrakech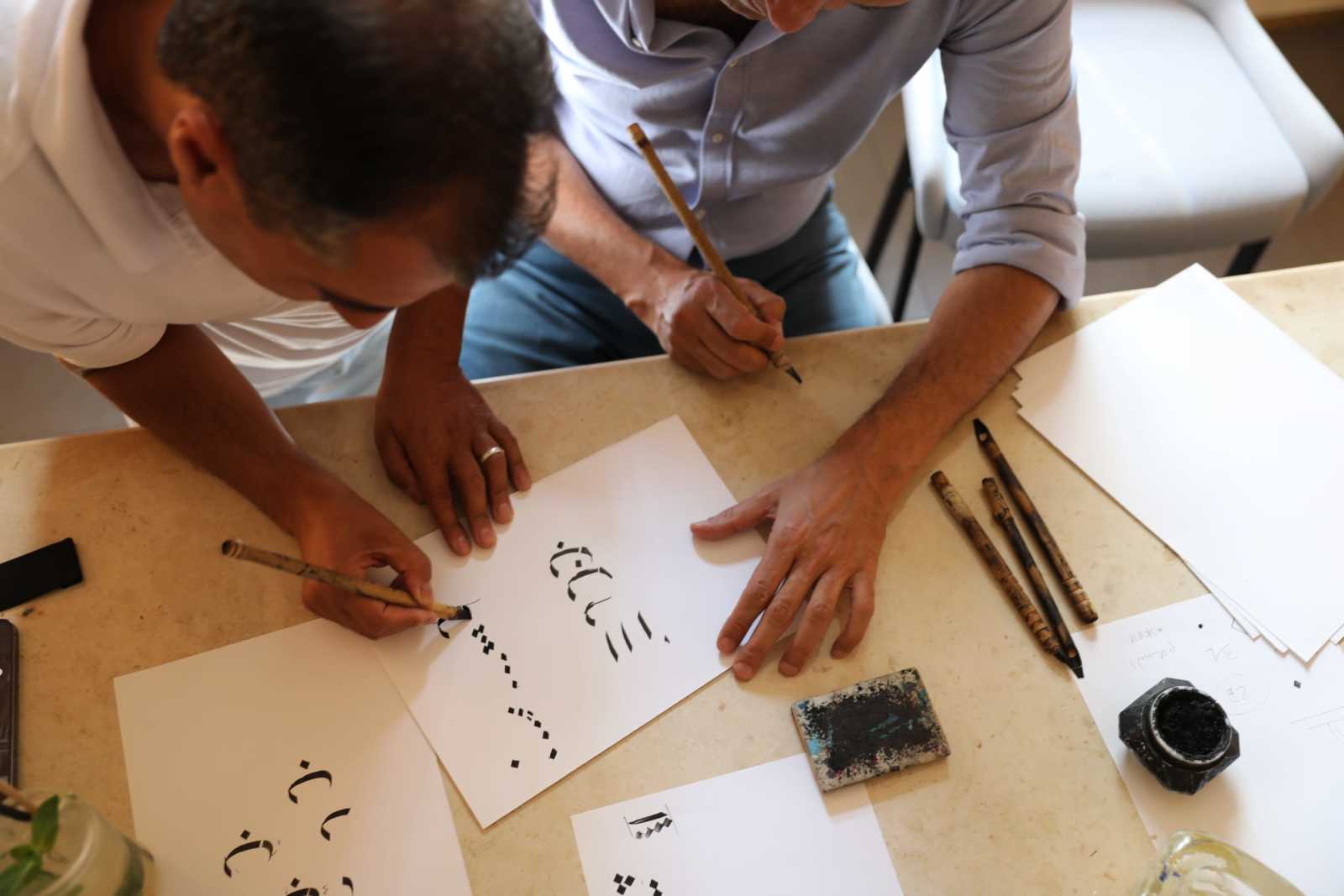 Calligraphy can be a form of meditation, as you make each stroke of ink on paper count.
I took an Arabic calligraphy class with Abderrahim Hamza, a master teacher and artist. He gave me a brief introduction to the history of the craft, and the ways in which it's used for both secular and religious purposes.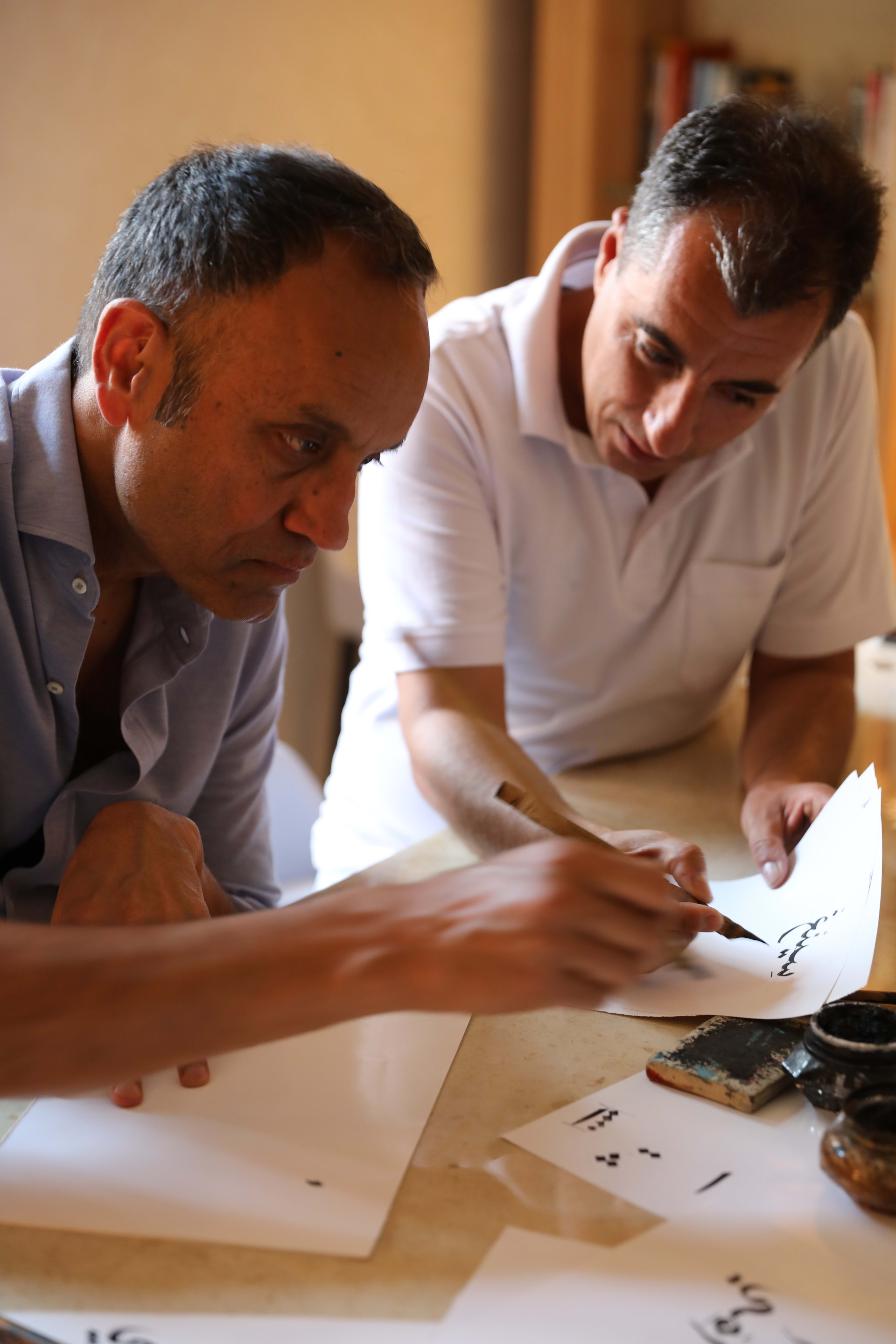 Using bamboo quill pens, he demonstrated the basic techniques for making strokes, and how to form letters using these strokes. He also spoke about the importance of accents — dots, lines, and squiggles that change the sound and meaning of letters depending on where they're placed. It's not easy, but as I practiced I found myself relaxing despite my unfamiliarity with the alphabet or the medium.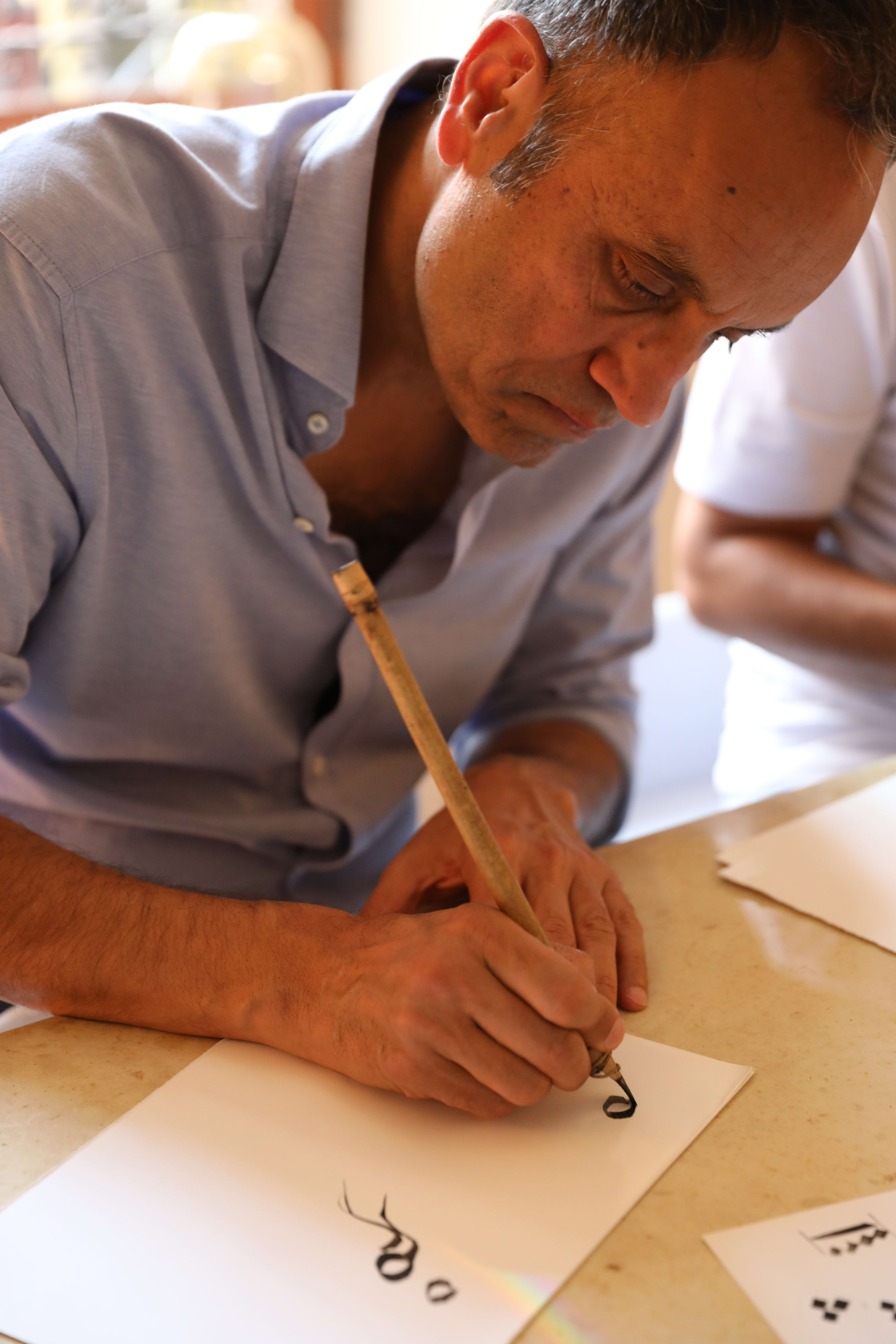 And even though I was concentrating intently, my relaxation deepened. Mr. Hamza spoke about how calligraphy can be a form of meditation, especially when one is writing passages from the Koran. In that context, the practice is considered a form of devotion, akin to praying out loud. This made perfect sense to me, because notwithstanding my status as a complete novice, the feeling of calm, concentrated focus on doing my best work — making each stroke count, and fit harmoniously into the whole — was profound.