Why I founded Roundglass Sustain
Article
3 mins
Learning & Wisdom
A desire to give back and a love for the wonders of the natural world have motivated Sunny's strides in sustainability.
When my body started showing signs of burnout in my early forties, I spent some time introspecting and started weaving together the many strands of Wholistic Wellbeing as I advocate it today. I didn't want it to be an exclusive product, but rather an inclusive concept, borne out of my life experience spread across two continents.
From the start, I knew the wellbeing of the planet had to be a part of the wholistic vision we were piecing together. I was fortunate to live a charmed childhood in Punjab, 50,362 square kilometers of mainly rural land in Northern India. There, I experienced wholesome living in a natural habitat, surrounded by tradition and the love of my parents. I then spent my youth in Delhi, living there through my school and university years before departing for a masters in Montana, US, a state known for its raw, wild beauty.
I realized that time spent in the outdoors was restorative for my body and mind. It struck me that it must be the same for so many other people. We hardly realize the extent to which a walk in the park or spotting a winged visitor on the windowsill contributes to our sense of wellbeing. I founded Roundglass Sustain because I feel that we owe a great deal to the natural world, and that fighting for our wellbeing also means fighting to protect Planetary Wellbeing.
I decided to focus on India, the place that raised and shaped me. I felt there was a need to talk about the natural world in a language and manner that was suited to the unique circumstances of a country where millions coexist with wilderness.
Roundglass Sustain fuels my vision of a wilder, greener planet where humanity respects not only itself, but every living species. We use storytelling – visual, auditory, and verbal – to inspire a sense of wonder in India's natural world, while creating awareness and building a compassionate community. Our goal is quite simple, really: to promote a flourishing environment that can support our wellbeing.
This is not something I am doing on a whim. As newspapers and magazines fold up around the world, investing in creating content that will move hearts and minds is a matter of urgency. At Roundglass Sustain, we want to tell stories that enhance our connection with the world and shake us out of complacency.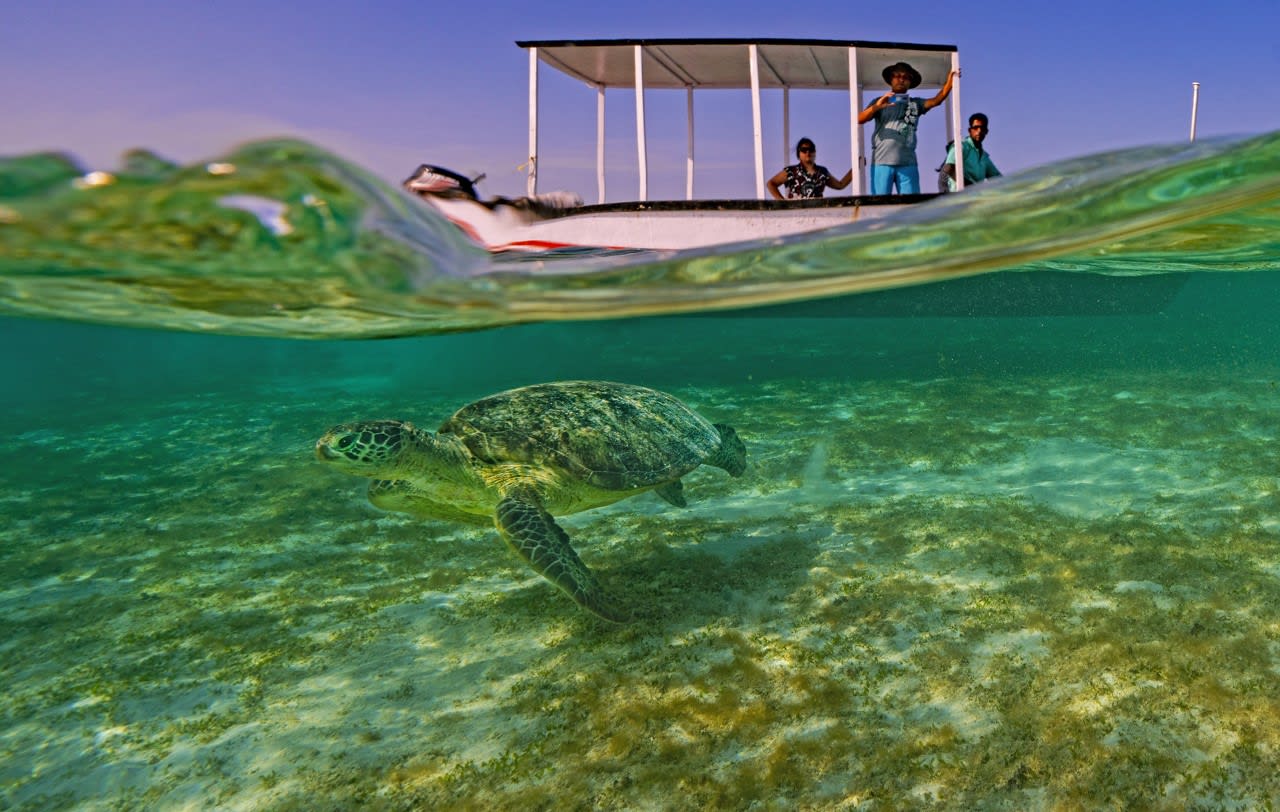 Giving Back
I believe in giving back to this miraculous planet by conserving nature and working to diminish threats to species diversity. According to the World Wildlife Fund's Living Planet Report (2018), "humans are behind the current rate of species extinction, which is at least 100–1,000 times higher than nature intended. We've seen an astonishing 68% decline in the size of populations of mammals, birds, fish, reptiles, and amphibians in just over 40 years."
With the push and pull of climate change this century, there is a need for greater awareness of how the wellbeing of the natural world impacts our access to basic resources, quality of life, and the sustainability of human life. Roundglass Sustain works with scientists, researchers, and experts to make the latest research available to people in a way that is accessible, relates to their everyday life, and conveys the urgency of the need to protect our natural world.
Wholistic Wellbeing for all
Whether it was seeing the gorillas in the Congo or witnessing the immense diversity of an underrated habitat like Kaziranga's grasslands in India's northeast, my experiences in the wild have been some of the most impactful of my life.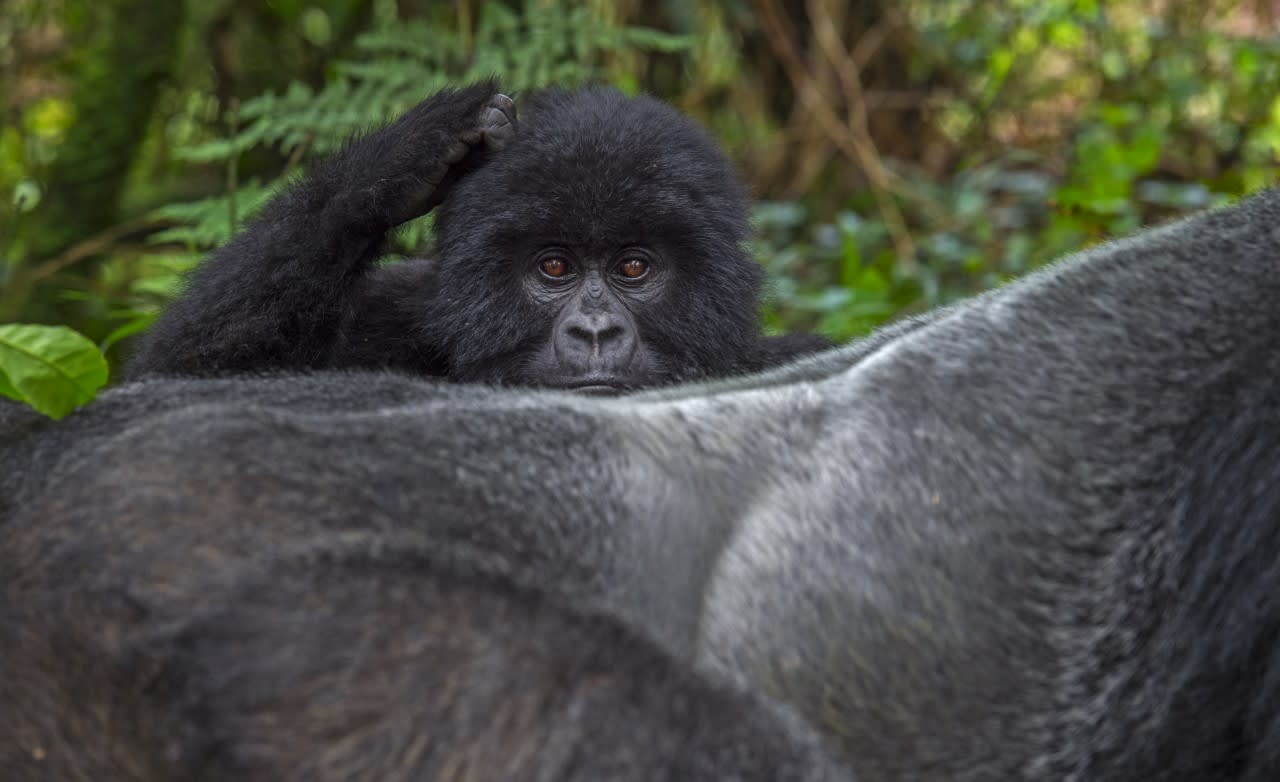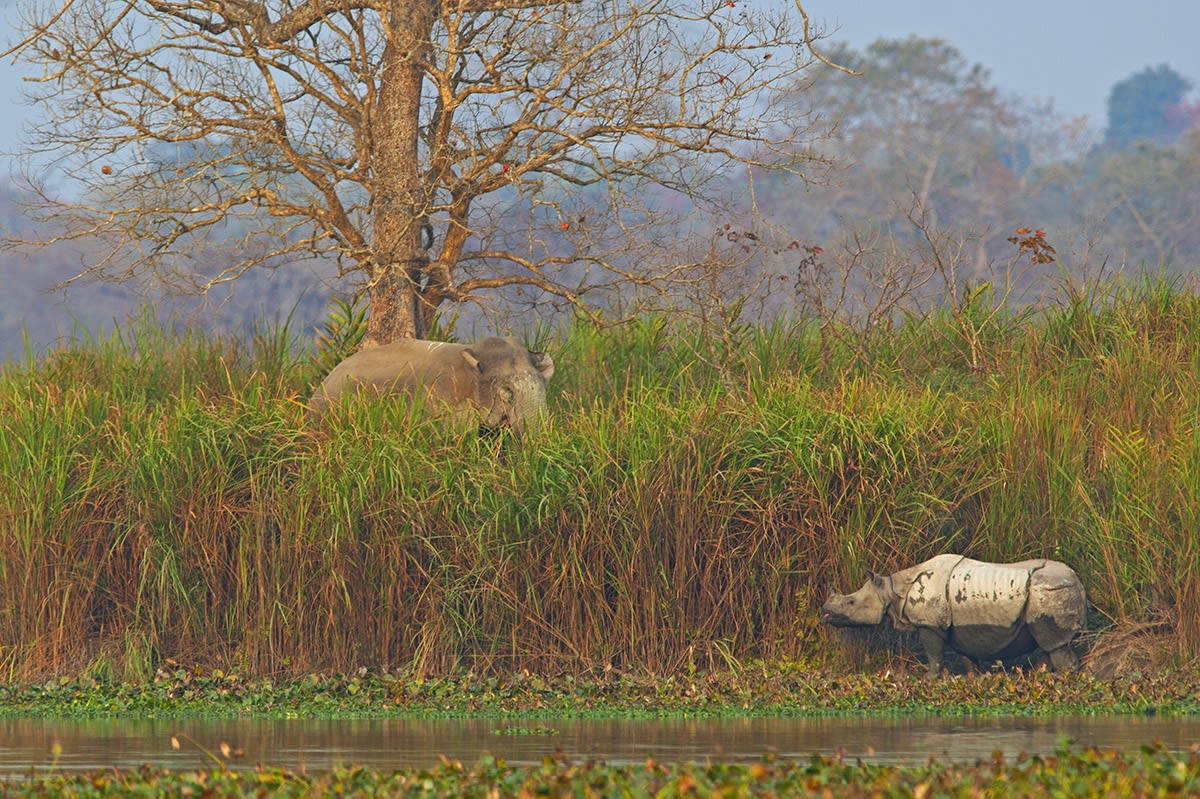 It is this love for the natural world that I want to share through Roundglass Sustain, because only when we love something will we feel compelled to protect it. With every single story we tell – of the majesty of the Bengal tiger in Panna Tiger Reserve after near extinction there in 2009 or the tale of a community that donated its land to protect the Bugun liocichla bird – I advocate for change, one kind action at a time.
Wholistic Wellbeing stems from a shared purpose. Our engagement toward a mutually healthy future takes as much effort and planning as we can muster, as much original thinking as we can summon, and as much time and financial investment as we can spare.