The Golden Peaches of Samarkand
UC Press / Hauraki (1985)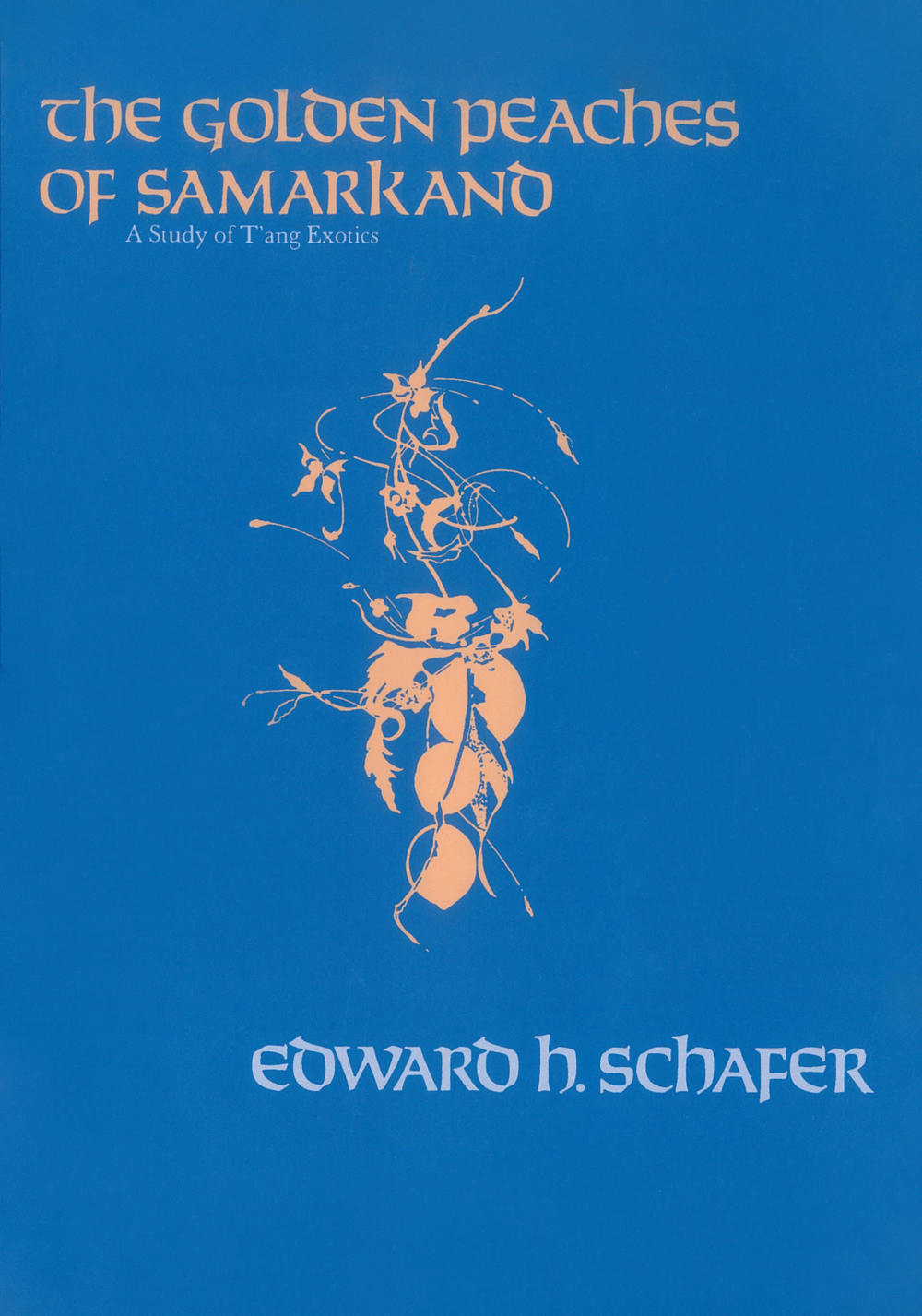 Imports of the Tang dynasty (618 to 907) are chronicled in these essays written in enthralling detail, including animals, furs, pigments, textiles, jewels, books, and sacred objects. Also: drugs, aromatics, and food, which had a complex intertwined relationship in medieval Asia. Indian myrobalans were described as an elixir of life, and pistachios from Sogdiana were said to boost sexual vigor. When Taoist priests consumed too much cinnabar to try to make themselves immortal? They counteracted it with spinach from Persia…. We're barely scratching the surface of the wonder and delight to be found in The Golden Peaches of Samarkand.

The Benefits: Understanding and appreciating this ancient intersection of culture, commerce, and food will help broaden your global perspective.

All books in the Nourishing Library have been chosen by our editors. When you buy one via our Bookshop link, Roundglass may earn a commission.