In Conversation with Ghanim Al-Sulaiti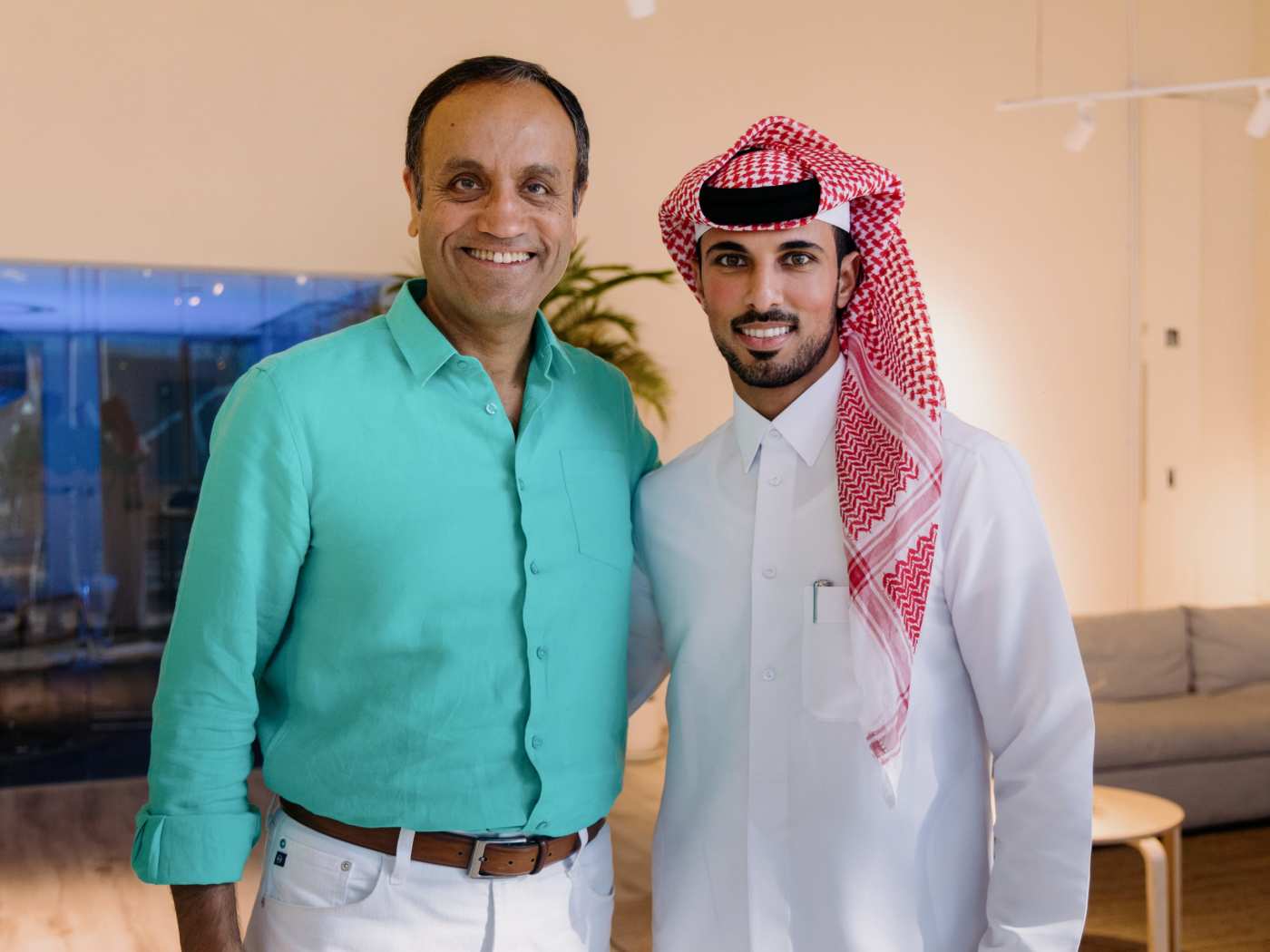 About this video
During my visit to Qatar, it was great to discover how this vibrant country is also a full-fledged wellness destination, a perfect space to have a dialogue about healthy eating, sustainability, and veganism.

I met with Ghanim Al-Sulaiti, a young Qatari entrepreneur who founded Qatar's first and only completely plant-based café, Evergreen Organics.

In our freewheeling conversation on food choices, creative needs, and effective processes needed to produce a thriving brand like — Evergreen Organics, the young serial entrepreneur also shared his personal drivers for promoting a plant-based lifestyle through his ventures.

Under the umbrella of his company, Enbat Holdings, Ghanim is dedicated to investing in ventures that align with a plant-based and sustainable ethos. Among these eco-friendly businesses is Paper Cut — a sustainable packaging company that provides packaging and eco-friendly, sustainable solutions for companies to use us as an alternative to their packaging and their consumables. A great step towards planetary and community wellbeing. Ghanim's passion for making a positive impact on society is truly inspiring!