The New Laurel's Kitchen
Ten Speed Press (1986)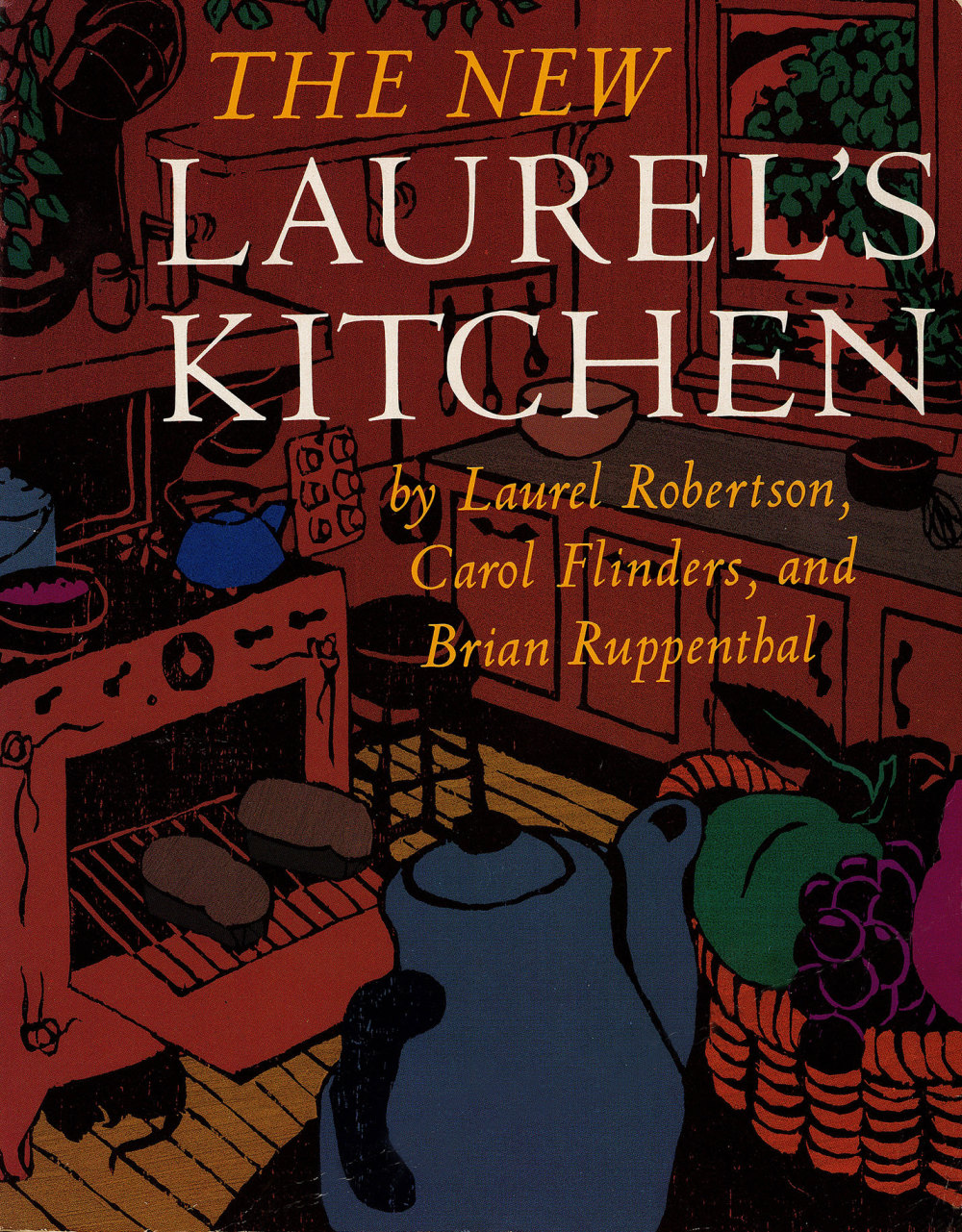 Laurel's Kitchen — along with The Moosewood Cookbook and Diet for a Small Planet — helped propel the counterculture's ecologically-driven vegetarianism towards the mainstream. The New Laurel's Kitchen was a heavily revised edition published a decade after the 1976 original. Beyond the broad range of recipes, techniques, and useful information about ingredients, the last 150 pages are a comprehensive, in-depth course on nutrition written at a time when fad diets were beginning to dominate the popular discourse. By promoting whole-food vegetarianism as an absolute good — affordable, beneficial for our bodies, and easier on the planet — this book continues to resonate in its fifth decade.

The Benefits: Vegetarianism, whether as a durable lifestyle or just on a meal-to-meal basis, is a boon to your health. This time-tested tome offers tons of inspiration whatever your diet or skill level.

All books in the Nourishing Library have been chosen by our editors. When you buy one via our Bookshop link, Roundglass may earn a commission.