DIALOGUE: Dina Begum
Article
5 mins
Healthy Eating
The British Bangladeshi cookbook author on how markets like Brick Lane in London offer culinary comfort for immigrants, the wholesome goodness of a veggie bhorta, and the soothing delights of fennel tea.
Growing up in London in the '80s and '90s, Dina Begum found that Brick Lane was the unofficial part of the city for Bangladeshis to congregate. For families like hers, the market, flanked by the Jamme Masjid, was a bustling spot for buying groceries and picking fresh and seasonal ingredients that were special to Bangladeshi cuisine. The many Balti or Bangladeshi eateries and restaurants served the immigrant community seeking the comfort of familiar flavors and food. To this day, Brick Lane boasts numerous curry houses.
Bangladeshi cuisine is a medley of aromatic spices and a delicate balance of flavors. The liberal use of pungent mustard, sweet jaggery, and fiery green chilies lends a distinct character to the cuisine.
Brick Lane with its graffiti and street art (there's a Banksy on those walls too ), continues to be a colorful hub for traders and shops catering to many multi-ethnic immigrant groups. For Begum, cookbook author and food writer on Bangladeshi cuisine in London, it still retains the warmth of familiar aromas of fragrant biryanis and curries. Hubs like Brick Lane serve to bring immigrants together and give them a sense of home away from home with familiar food.
Begum's "Brick Lane Cookbook: Food from Everywhere" (Kitchen Press) faithfully captures the changing face of food of immigrants served in Brick Lane today. In deference to health and nutrition you can find Brick Lane stalls, and eateries selling gluten-free and vegan foods, whose recipes traders and cooks generously shared with her. Begum's recipes in the book are a nod to that, including smoothies, buttermilk pancakes, tortillas, and mushroom shawarmas besides quintessential Bangladeshi vegetarian fare like daler bora (lentil fritters) and butternut squash stir fry.
Begum's cookbooks ("Brick Lane Cookbook" and "Made in Bangladesh") are also a celebration of the culinary heritage that was faithfully observed by her grandmother and mother, miles away from their homeland. The recipes pay homage to the home cooking of the elder women whose sense of wellbeing and good health began in the kitchen, with food prepared with love and care.
Roundglass Food: Bangladeshi cuisine has a reputation for being rich and indulgent. What simple home-made meals do you recall associated with joy and fulfilment?
Dina Begum: I think that's a generalisation based on limited knowledge around Bangladeshi cuisine. It's actually very healthy when people cook it using traditional techniques and recipes. There's so much regional variety. Everyday dishes can include a simple light fish curry which uses minimal oil, paired with plain rice. Or bhortas and dal which are nutritious and comforting. I also love khichuri with chana bhuna — a favourite during Ramadan.
RG: What's your primary piece of advice for making "healthy" food delicious?
DB: I believe most food can be healthy if cooked and eaten sensibly. Taking time cooking the simplest of dishes can make it taste better. It's our intention behind preparing a dish which can make it tasty or dull. Cooking should be joyful, as we create food to nourish our bodies and soul.
RG: What are the three mindful aspects of Bangla ranna or Bangladeshi cuisine have you learnt from your grandmother whom you acknowledge as an inspiration for your cooking?
DB:
1. Cooking from scratch.
2. Using fresh ingredients and preparing them carefully.
3. Taking time with dishes, instead of rushing them.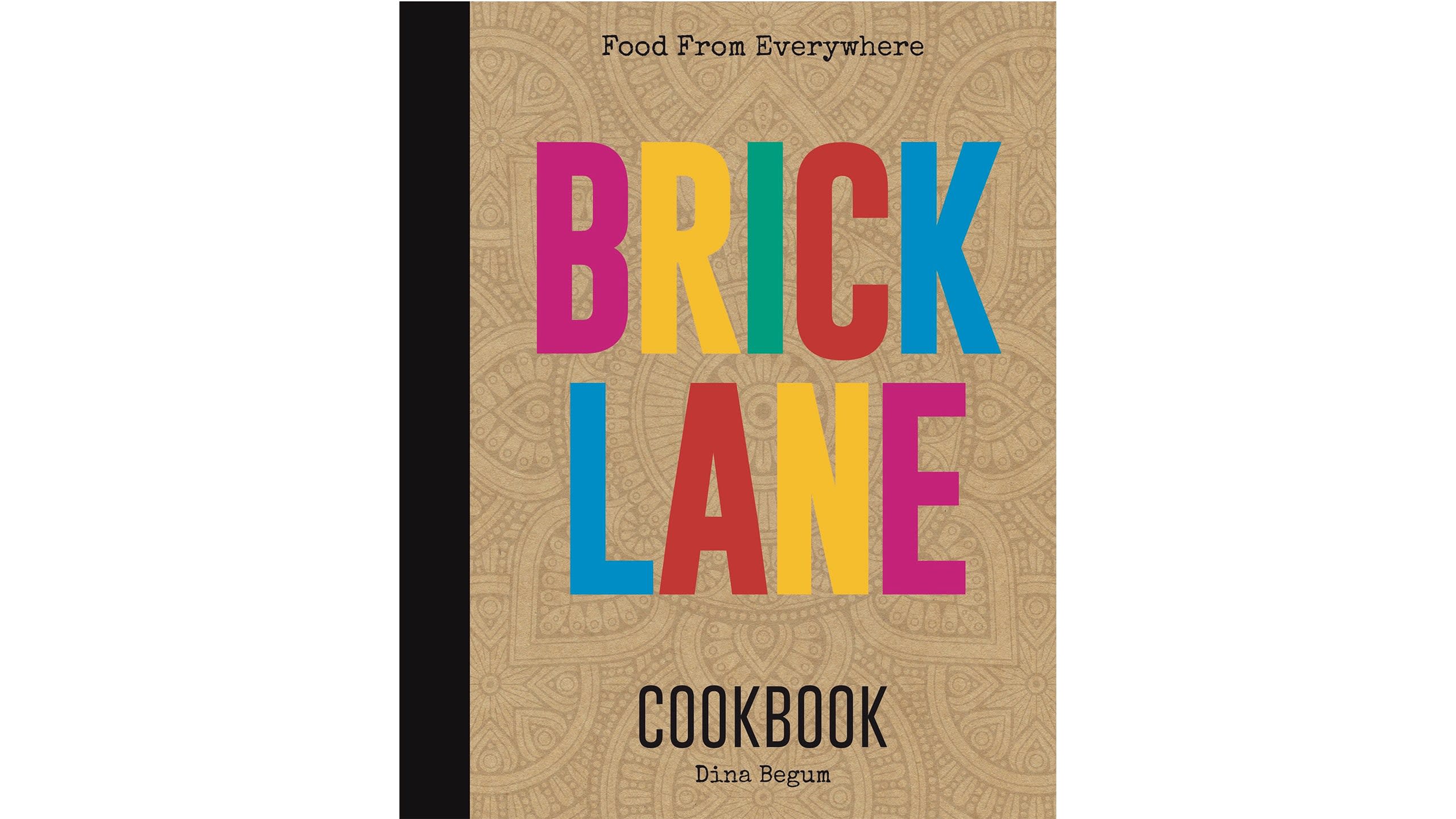 RG: Your books talks about bajaar or shopping in the market for produce. In this day of online shopping why is going to the market an important part of the process leading to cooking and eating?
DB: It's important to choose the freshest produce you can buy and often that requires going to the local market and selecting things yourself. You can check for freshness and buy seasonal ingredients and also support local farmers and businesses.
RG: What are the three Bangal vegetarian dishes that speak to you about nutrition?
DB: Shutki shira — a fermented fish stew, made without oil and lots of veggies. Bhortas (mashes) and panta bhat — overnight fermented rice.
RG: What is a mindful practice around cooking and eating that you follow?
DB: I am generally mindful of what I eat. Portion control is also very important and eating until full but not overeating. Small regular meals over large meals on most days.
RG: What is your primary nutrition concern and how do you address it?
DB: Reducing fat and sugar in my diet. I don't believe in cutting anything out — unless for medical reasons. So, I think watching how much of these ingredients you use, and how often is important.
RG: What's your favorite ingredient to cook and why?
DB: Date molasses — morcha gur. It has a deep, smoky flavor and I love using it to make various Pitha.
RG: What's an herb, fruit, or tea that you associate with healing? And why?
DB: Fennel tea. It settles the stomach and is good for digestion. Also, it a nice caffeine-free drink. Fennel seeds have a natural herbal sweetness, so it doesn't require any additions.
RG: What is a piece of heritage cookware you own and what do you associate it with?
DB: My mother gave me a small cast iron korai — it's a traditional pan from Bangladesh. It's best for frying a sweet pitha called handesh, which is made with rice flour and molasses.
DIALOGUE is an ongoing series of conversations about food & wellbeing.
----------------
The Benefits
Serves as an important hub to find seasonal and fresh produce
Supports local farmers and organic produce
Brings communities and traditional cuisines closer