Experiencing Wholistic Farming at Heenat Salma Farm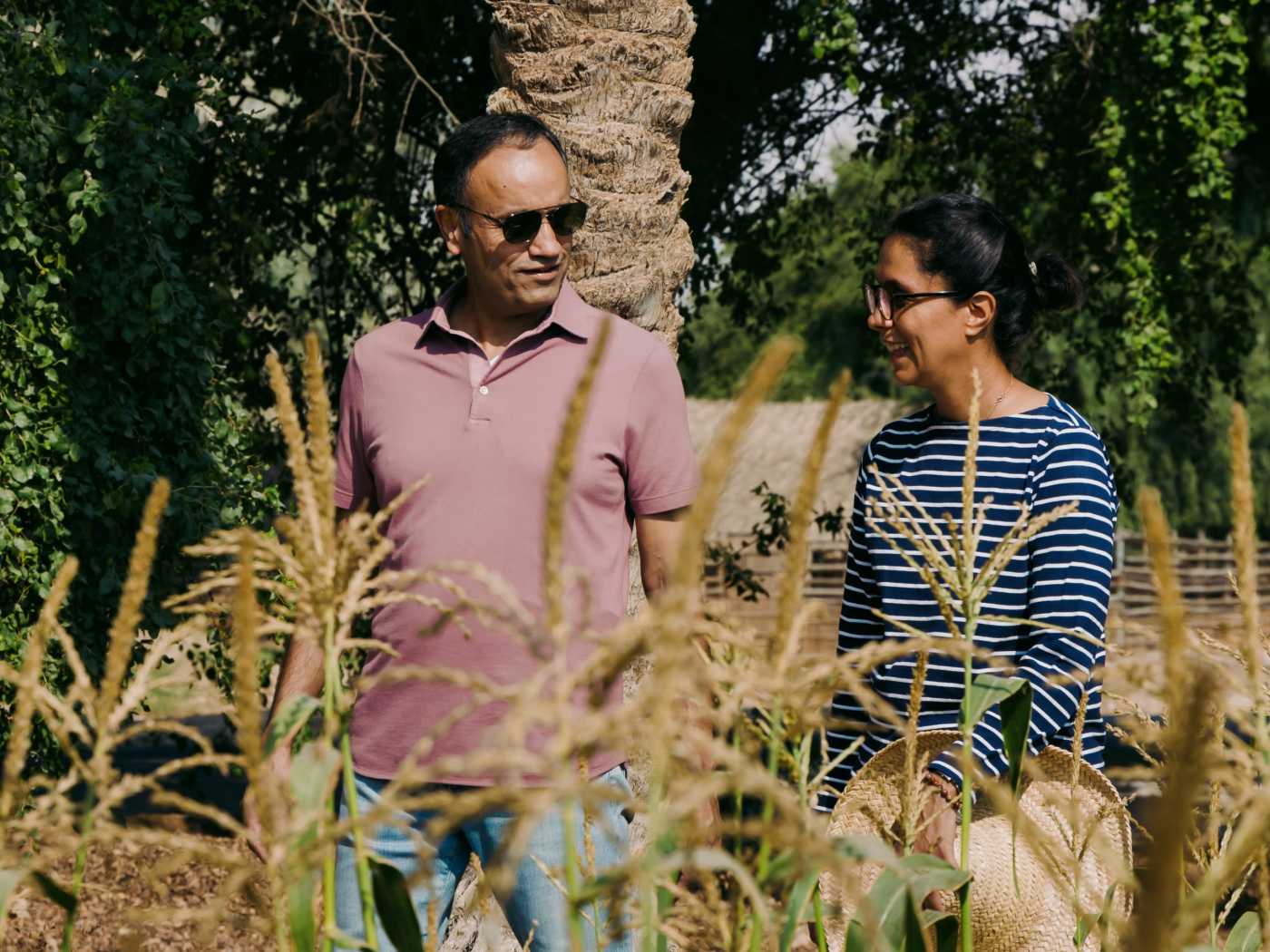 About this video
Heenat Salma is not your typical farm. It's a thriving testament to the power of wholistic farming and the remarkable resilience of the human spirit. From the moment I arrived at this farm situated in Shahaniya region, north-west of Doha, I knew I was in for a truly extraordinary experience. As I strolled through the verdant farm, I marveled at the vibrant desert-friendly plants and vegetables that filled this oasis. It was hard to believe I was in the middle of Qatar's arid landscape.
The knowledgeable staff took the time to explain their innovative methods, which embraced the soil composition, microorganisms, and the delicate balance of nature. They truly tapped into the wisdom of the land, proving that working with, rather than against, Mother Nature yields incredible results.
I got to taste the fresh vegetables and fruit from the farm, as I took part in a culinary experience at the Heenat Salma Kitchen. Under the guidance of the talented farm-to-table chef, Ivan Dubkov, I helped create a fresh salad from the the farm's organic, desert-friendly produce. It was a feast of flavors.
I'm convinced that the lessons learned at Heenat Salma are applicable worldwide. In a time when our planet faces immense challenges, this oasis of sustainability serves as a beacon of hope. It showcases how we can tap into the potential of wholistic farming and create a future where nourishing our bodies and nurturing planetary wellbeing go hand in hand.