The Fonio Cookbook
Lake Isle Press (2019)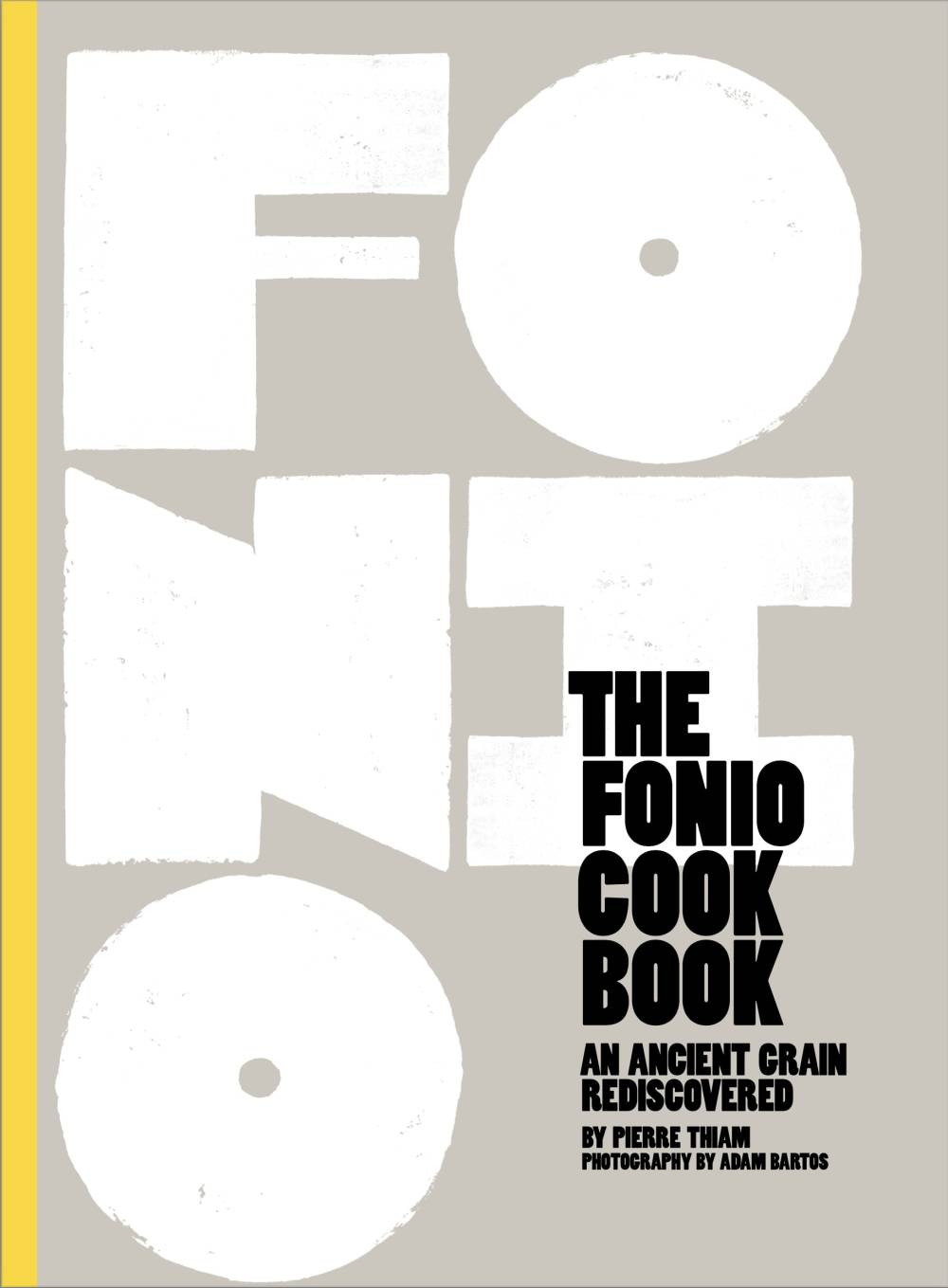 The phrase "ancient grains" gained a lot of traction in recent years as people looked for more nutrient-dense alternatives to ubiquitous refined grain products. Fonio, a tiny grain from the Sahel region of West Africa, should be on your radar, because apart from its potent nutritional profile and appealing nutty taste, it cooks in five minutes flat. Senegalese chef Pierre Thiam is on a mission to make fonio the next quinoa, but in a way that supports the West African farmers who grow it sustainably in rotation with other traditional crops. Full of recipes and insight into the pre-colonial traditions of the region, Fonio is a cookbook, sure, but also a treatise, a call to action, and a love story to his homeland.
The Benefits: Diversity is essential to a healthy diet and a healthy environment. Fonio offers an excellent addition to your grain rotation.
DIALOGUE | Q&A with Pierre Thiam
All books in the Nourishing Library have been chosen by our editors. When you buy one via our Bookshop link, Roundglass may earn a commission.