Meditation
Find peace of mind when you really need it — when you can't sleep or before a stressful meeting.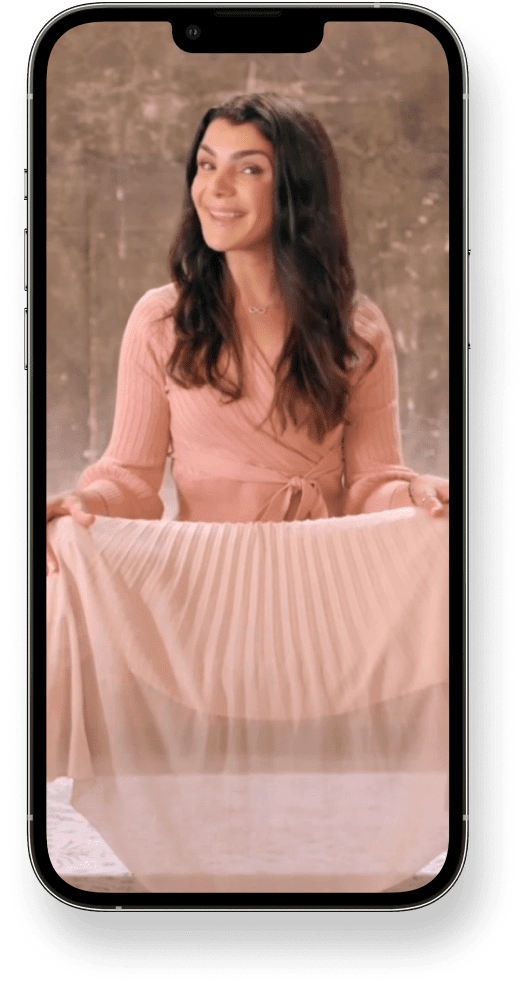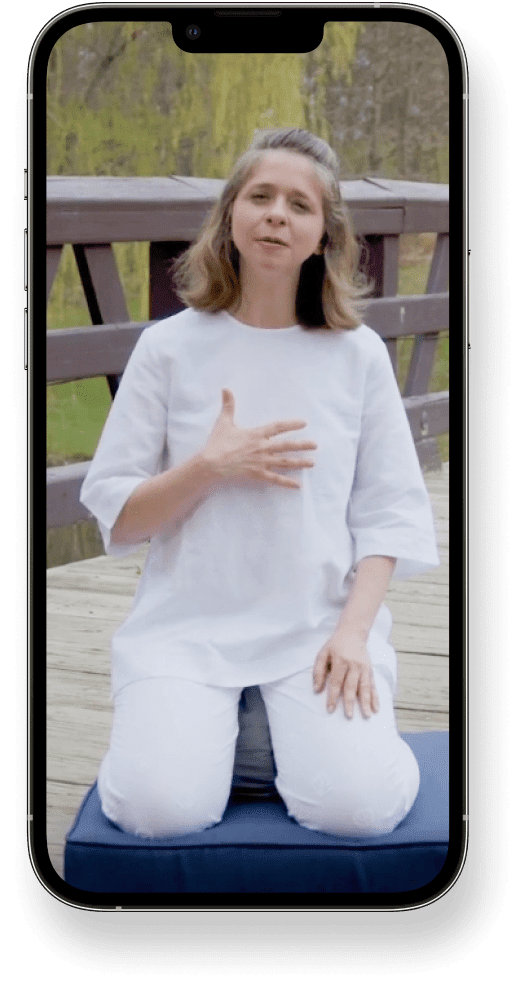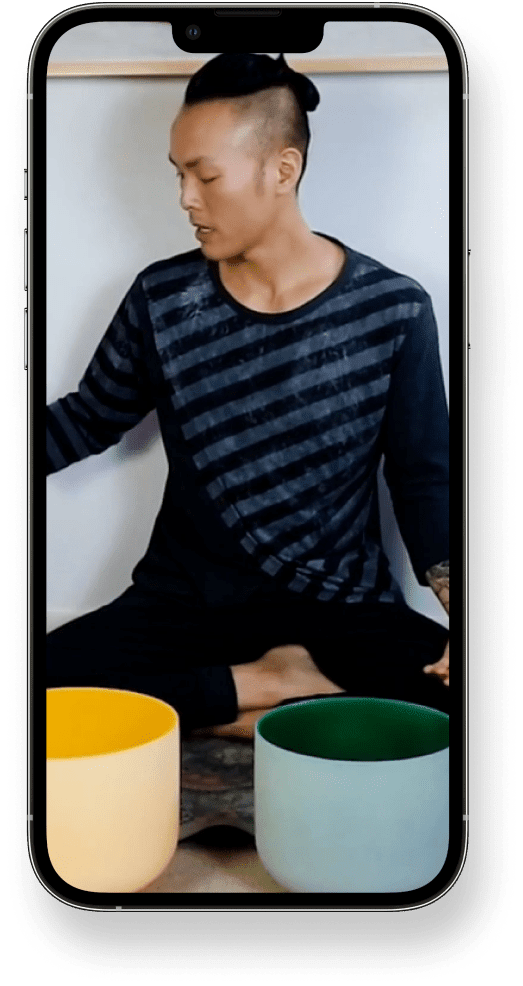 Healthy Eating
Learn to make irresistible, nourishing meals, plant-based party fare, and show-stealing vegetables.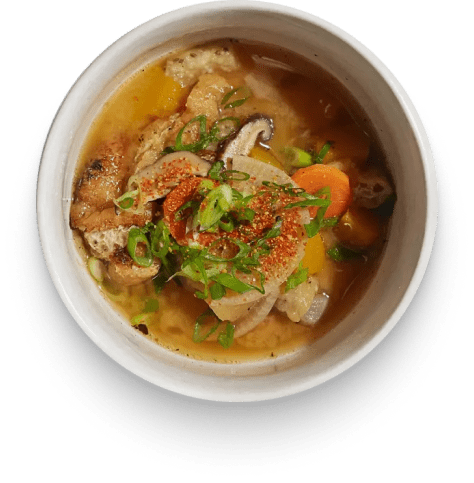 Kenchin
Jiru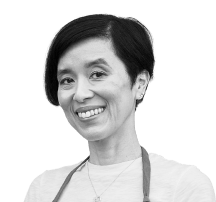 Cookbook Author, Teacher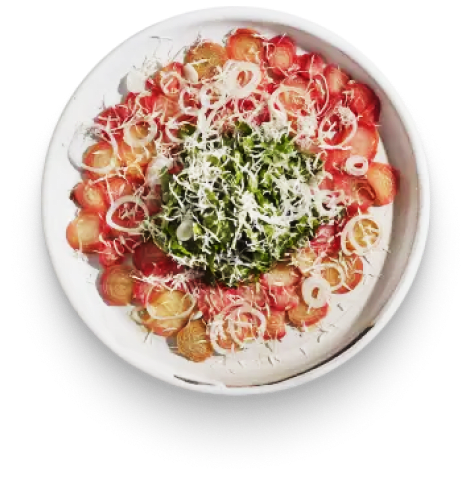 Salt-Roasted Beet
Salad with Greens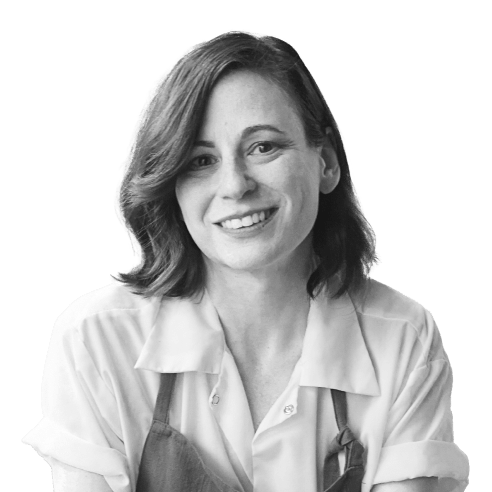 Chef, Restaurateur, Author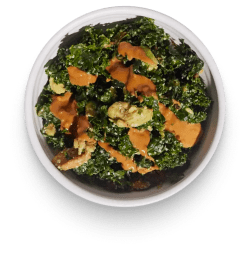 Avocado Kale Salad
with Peanut Dressing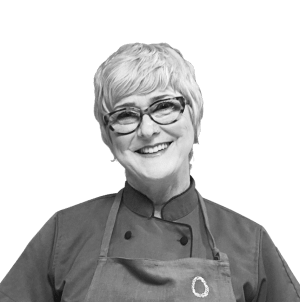 Vegan Chef, Wellness Coach
Breathwork
Practice better breathing: Exhale anxiety and burnout. Inhale more energy and a better mood.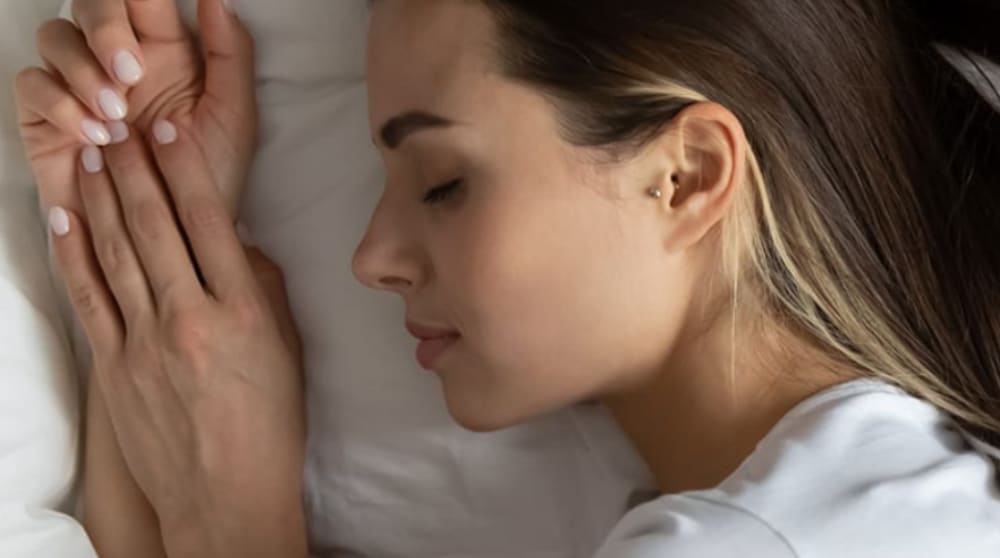 4-2-6 Breath To Fall Asleep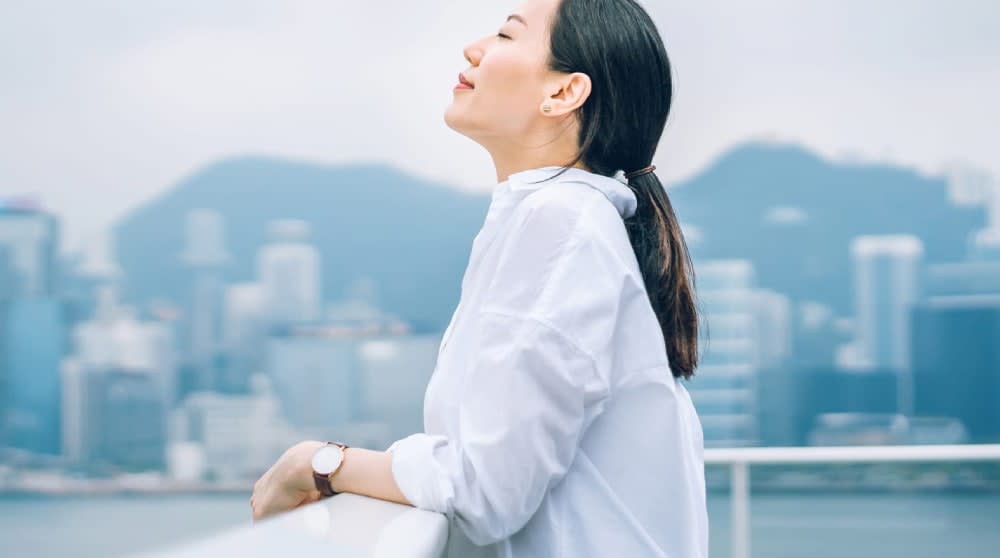 Breathe Away Stress And Anxiety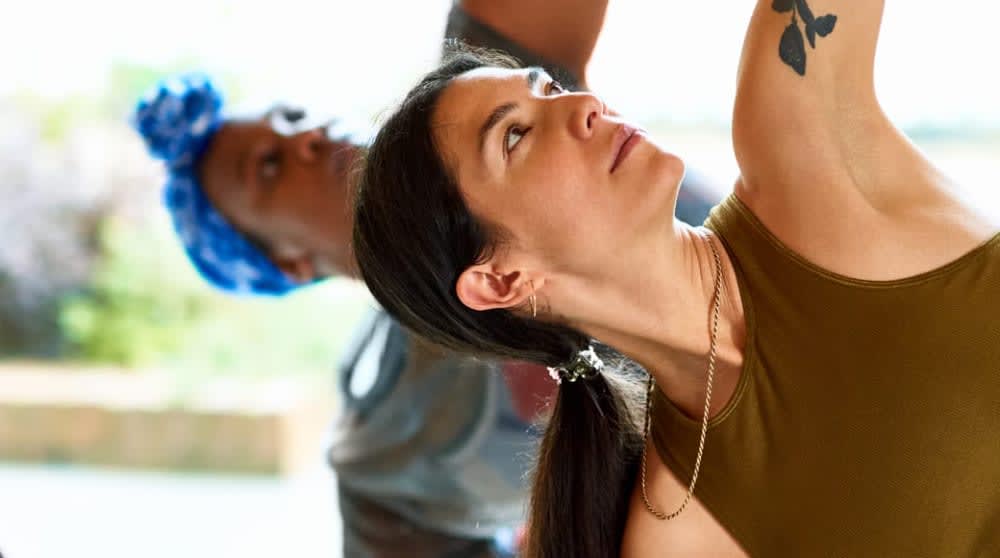 Yoga And Breathwork Energy Boost
Yoga
Melt tension your way — whether you feel like slowing down or sweating it out.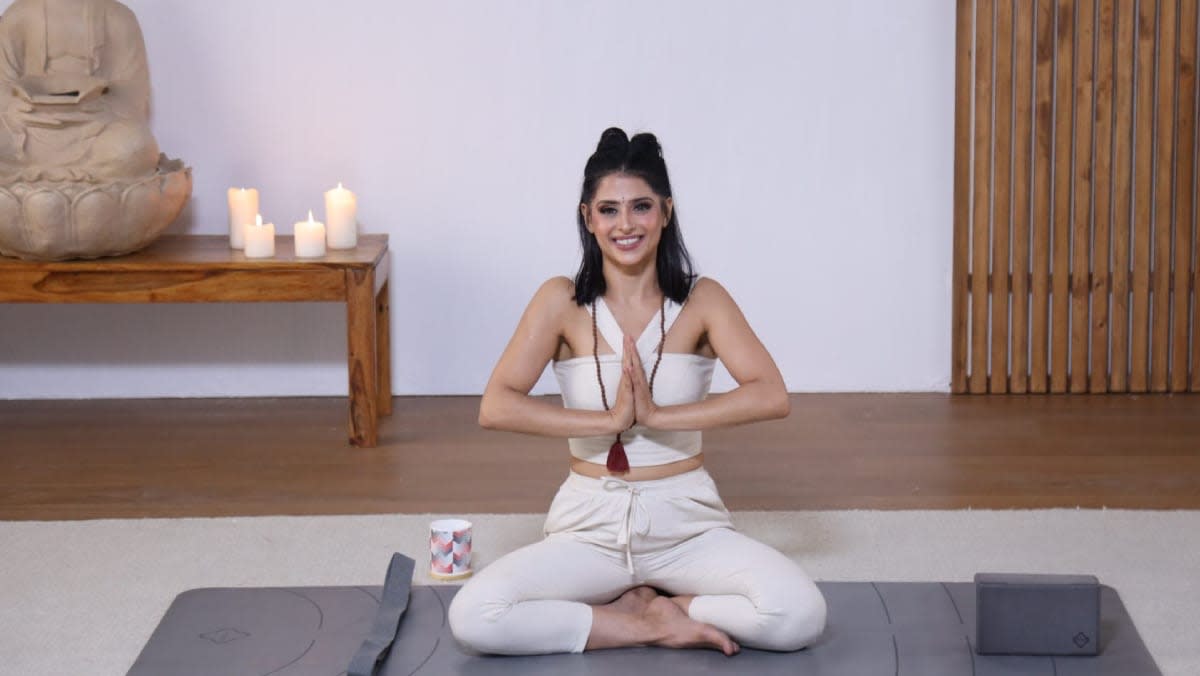 Total Body Tension Melt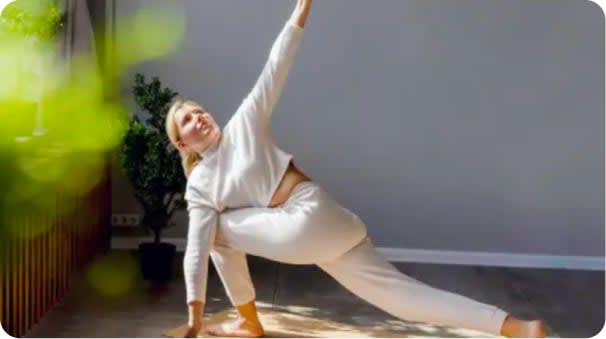 Rise and Shine Yoga Flow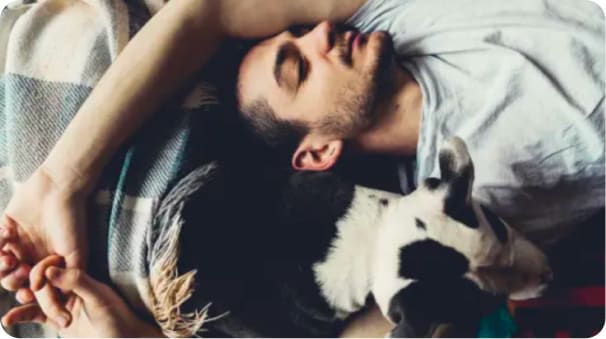 Yoga for Better Sleep
Music
Create a healing soundtrack for your day with frequencies for sleep, focus, energy, and calm.
Ready to change your life?
Join now. Your first 14 days are free.