Introducing Roundglass Living
Better living awaits you.
The only app you need to boost the wellbeing of your employees, your community, or your customers. Get a personalized, daily schedule with science-backed practices like meditation, breathwork, music, and food — all designed around goals like sleeping better or stressing less.
Trusted by more than
100 clients and partners
Ready to elevate your organization?
Let's talk.
Please complete the form below to schedule a demo for Roundglass Living today.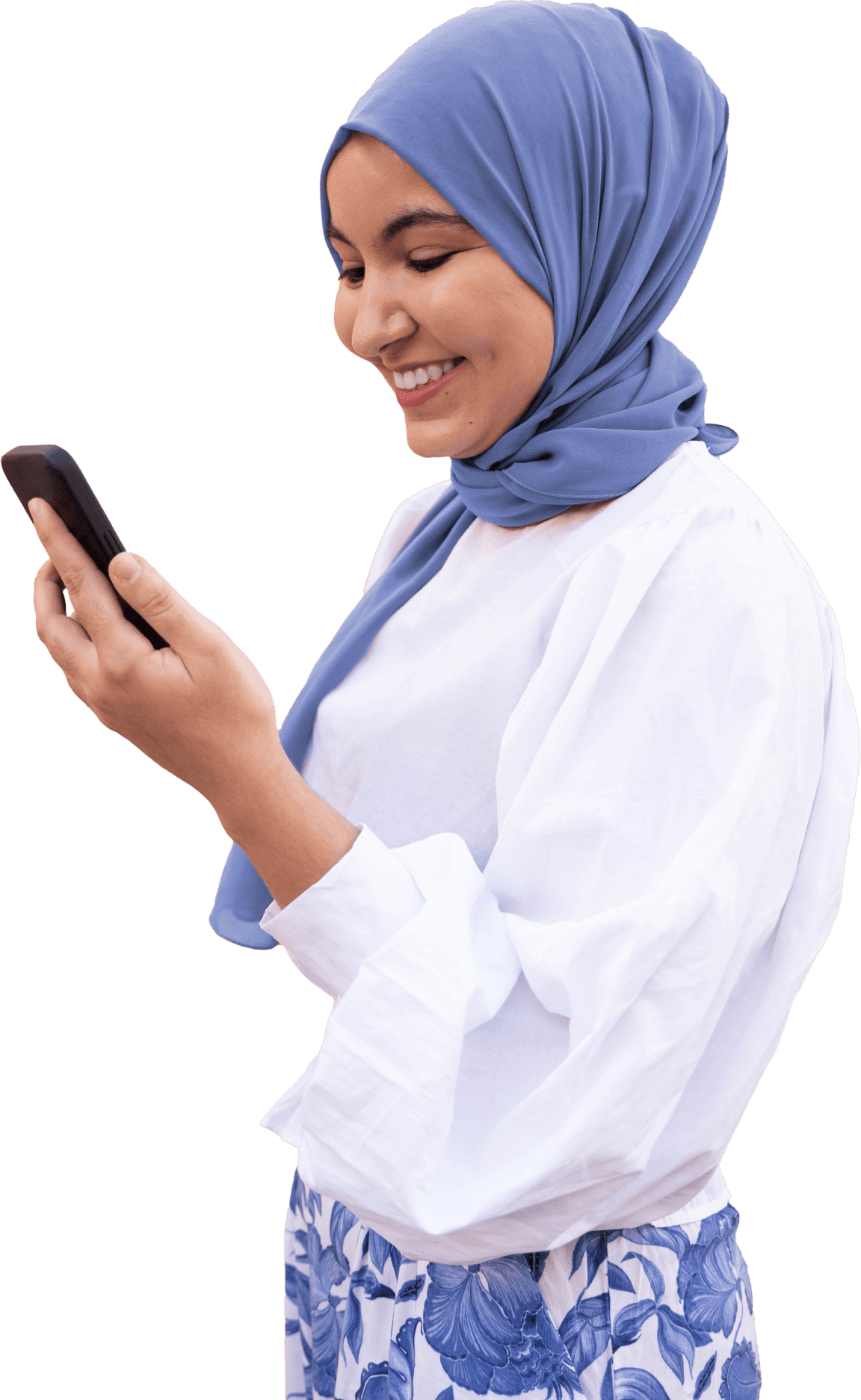 Why partner with us
Employers
Provide tools to ease stress and improve focus and productivity
Build a thriving, resilient, and engaged workforce
Retain top talent
Track wellbeing analytics and optimize support
Communities & Customer-Centric Businesses
Champion wellbeing across co-working, finance, and loyalty sectors
Strengthen loyalty, satisfaction, and retention
Boost member and customer wellbeing
Elevate your brand image
Educational Institutes
Help students navigate their unique challenges
Foster resilient, thriving students
Attract students and parents with well-rounded support
Track student wellbeing with insightful data
Roundglass is on a mission to help people everywhere live better through wholistic wellbeing. Join us.