Cobra Pose for Shoulder Pain
2-mins Mini-Meditation
Yoga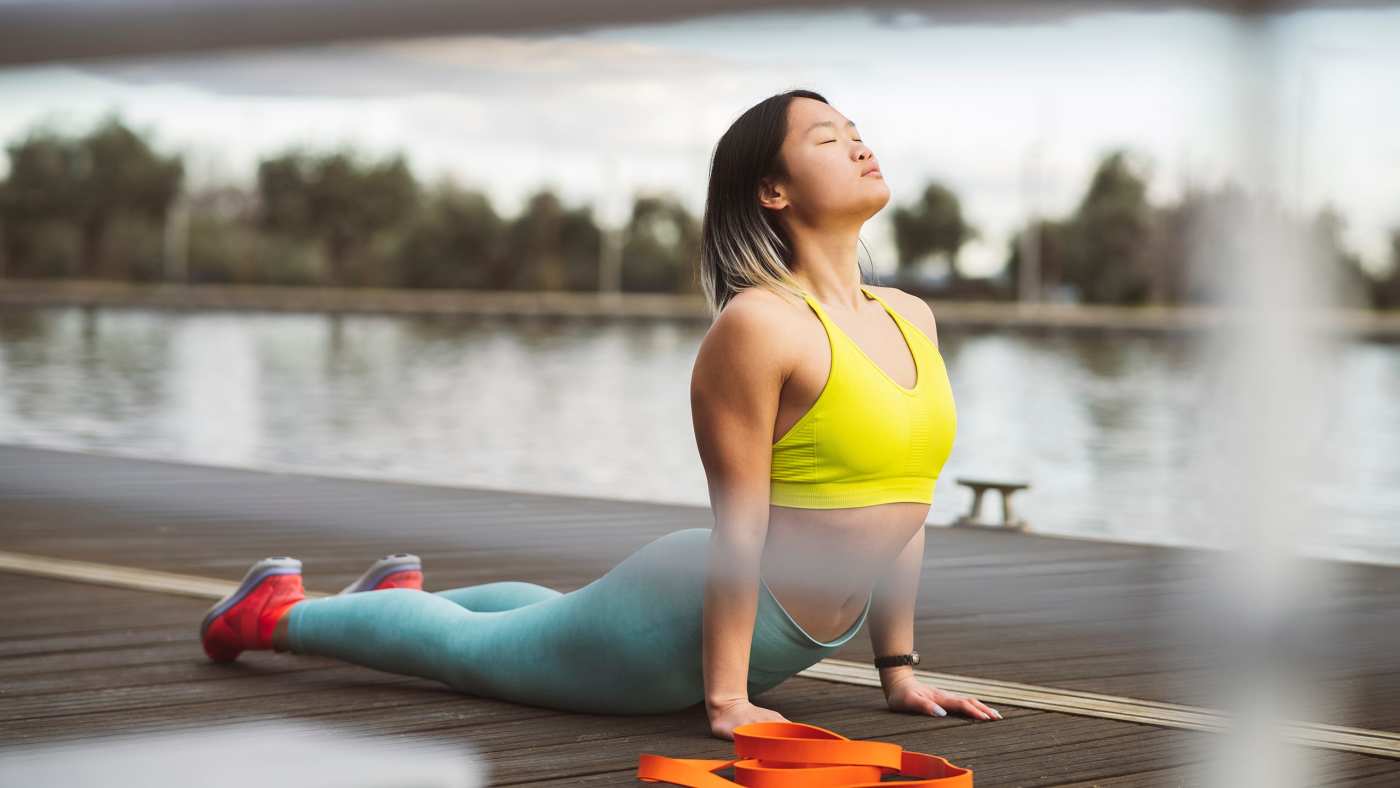 About this class
Find proper alignment in your Cobra for a healthy back and shoulders.
Cobra Pose (Bhujangasana) is a powerful back stretch that lengthens the muscle in the shoulders, chest, and abs. Watch this asana foundations tutorial to see yoga teacher Shani Dayal teach the fundamentals of this heart-opening backbend that relieves tension and soreness.
About the teacher
Shani Dayal is passionate about teaching others the importance of mobility, body conditioning and joint health in her yoga practice. She gives special importance to body and mind relaxation, destressing the nervous system and using the tools of pranayama and meditation for overall mental and physical wellbeing.
View Profile