Chair Pose for Willpower
2-mins Mini-Meditation
Yoga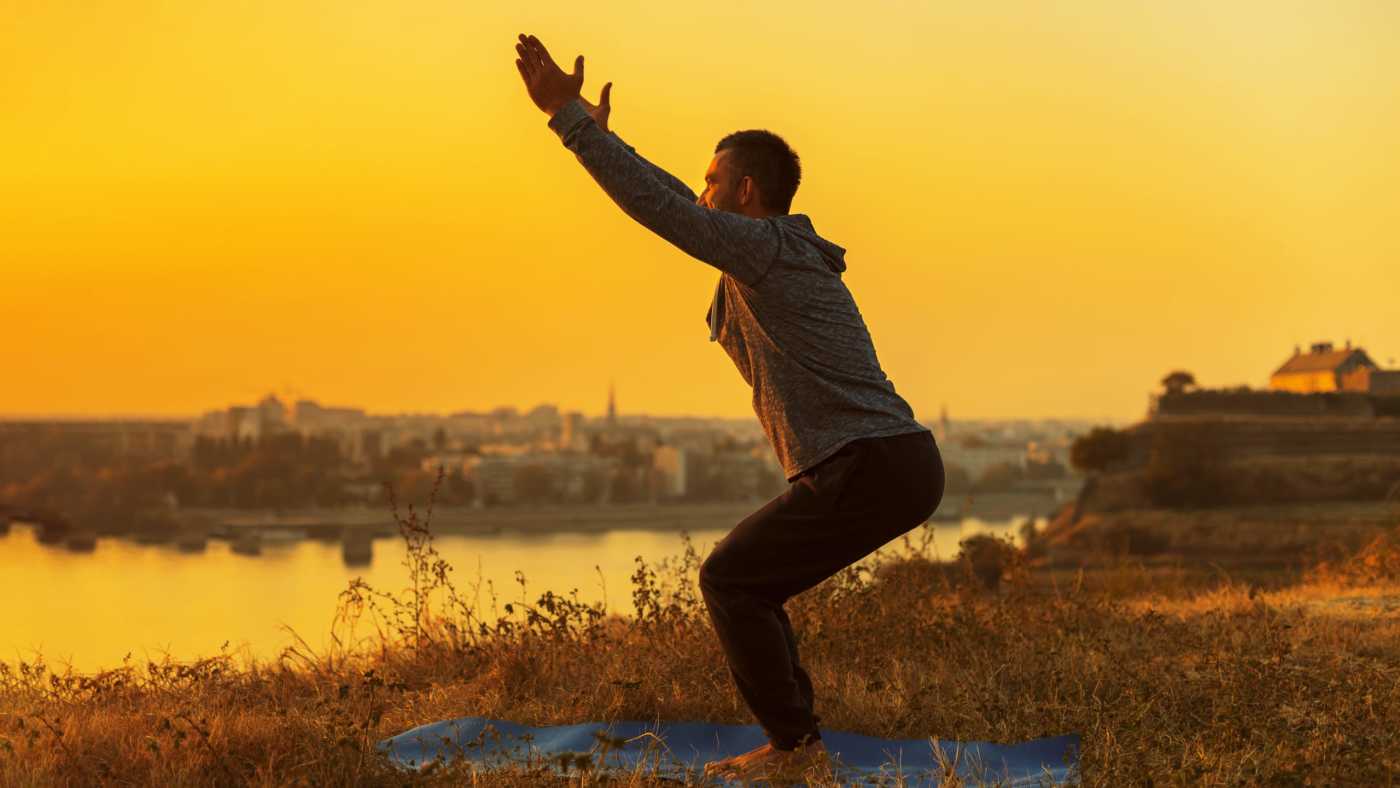 About this class
This chair won't give you a rest. But it will leave you feeling fierce.
Chair Pose (Utkatasana) is also known as Fierce Pose because it strengthens the spine and lower body while opening the chest. In this two-minute tutorial, yoga teacher Shani Dayal teaches the basics of this vitality-boosting posture.
About the teacher
Shani Dayal is passionate about teaching others the importance of mobility, body conditioning and joint health in her yoga practice. She gives special importance to body and mind relaxation, destressing the nervous system and using the tools of pranayama and meditation for overall mental and physical wellbeing.
View Profile