What Is the Meaning of Roundglass?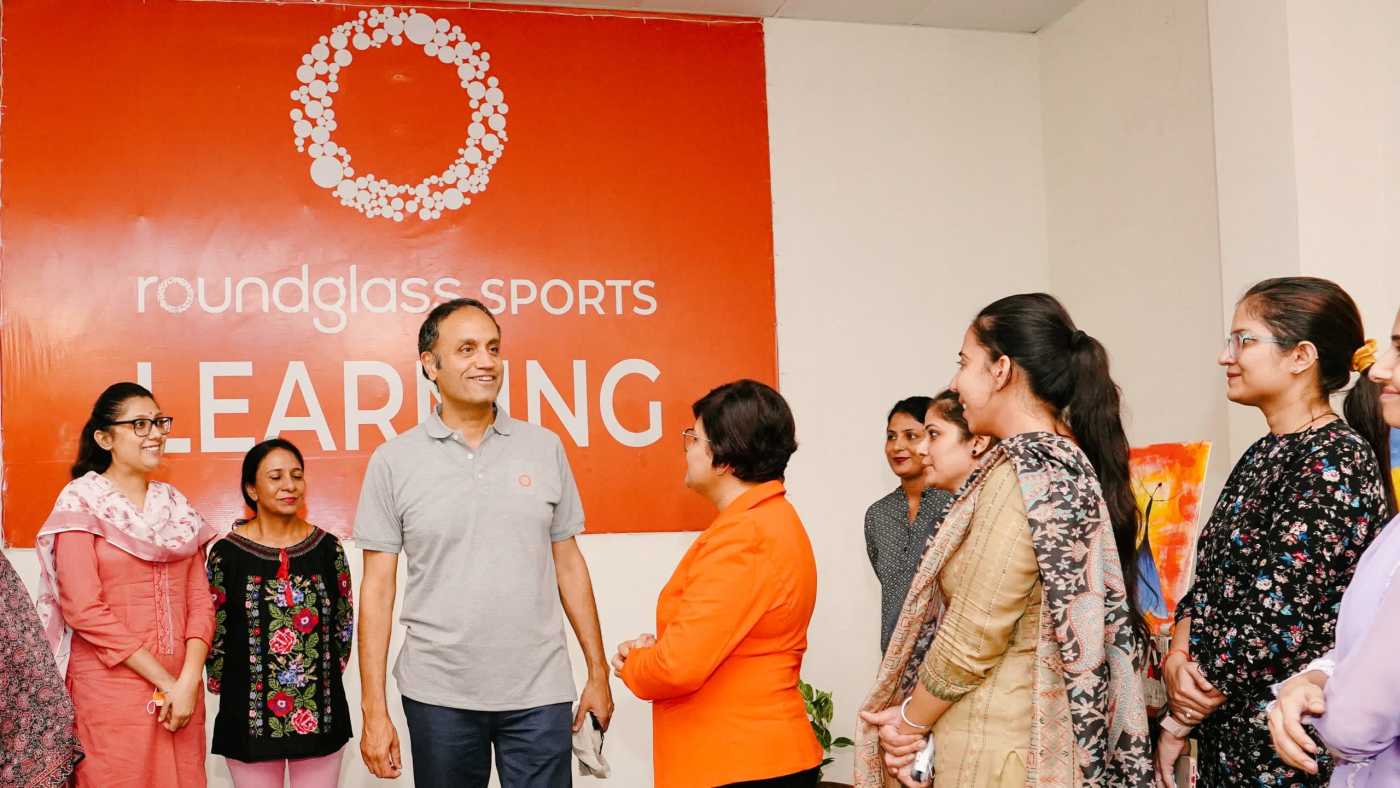 About this video
This name is a connotation of two words that are central to Wholistic Wellbeing.
In the name — Roundglass, round refers to the circle of life which is complete, and glass refers to being reflective or showing a mirror to your own self. This name is about being the best form of yourself, every day.