What is Roundglass?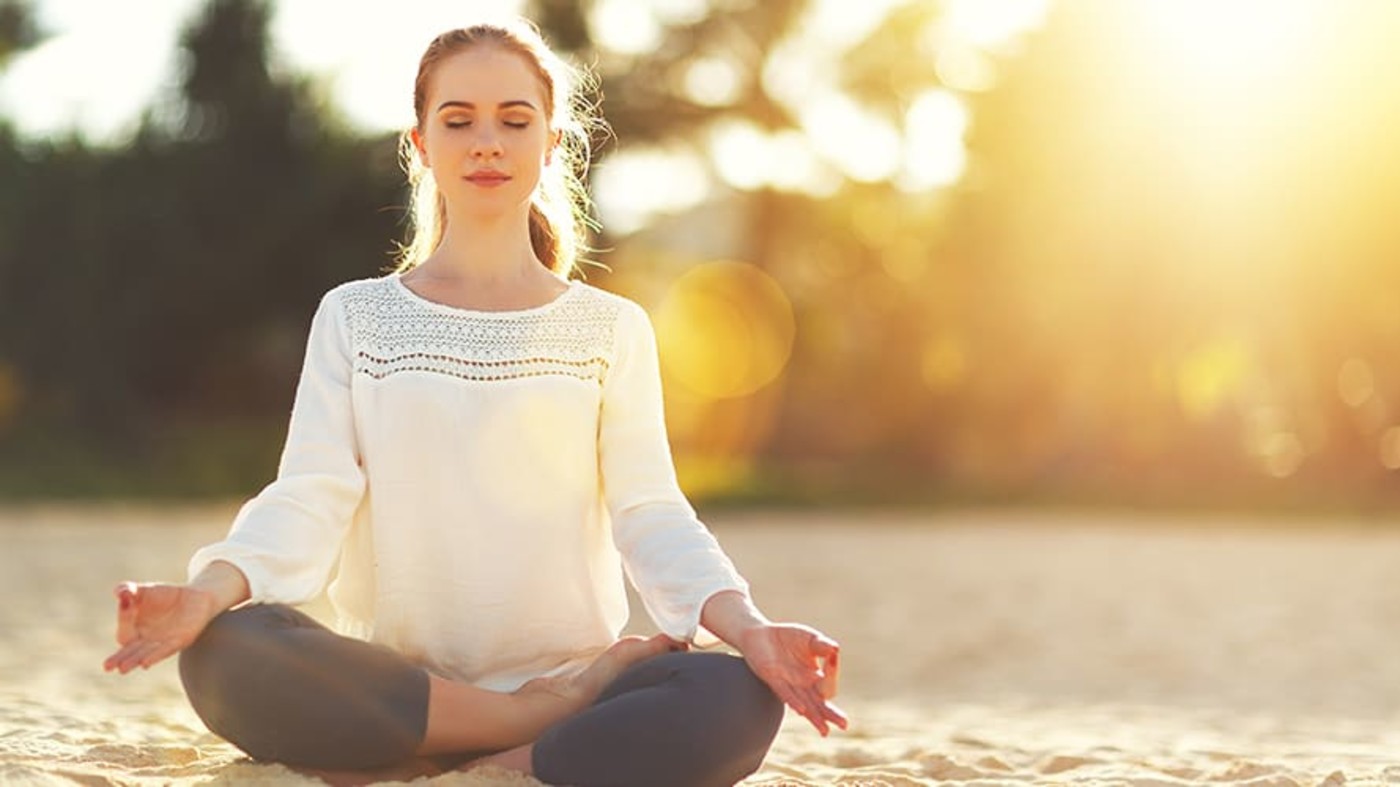 About this video
Democratizing Wholistic Wellbeing For the World.
The Founder of Roundglass, Sunny (Gurpreet) Singh, dreams of a world where all of humanity lives happy, healthy lives in harmony with their respective communities while nurturing the planet. Our mission is simple yet ambitious: To inspire the power of Wholistic Wellbeing to create a more joyful world.
Roundglass, founded in 2014, is working to empower and enable individuals and communities on the path of Wholistic Wellbeing by providing them with the necessary resources — digital solutions, engaging content by the world's top experts, and immersive experiences — to do so. Rooted in the philosophy of Wholistic Wellbeing, Roundglass addresses the needs of the 'whole' person across eight dimensions or pillars — mental, physical, spiritual, financial, professional, social, community, and planetary.