Eric Yaverbaum Unravels the Secrets of Leadership Success
23-mins Video
Learning & Wisdom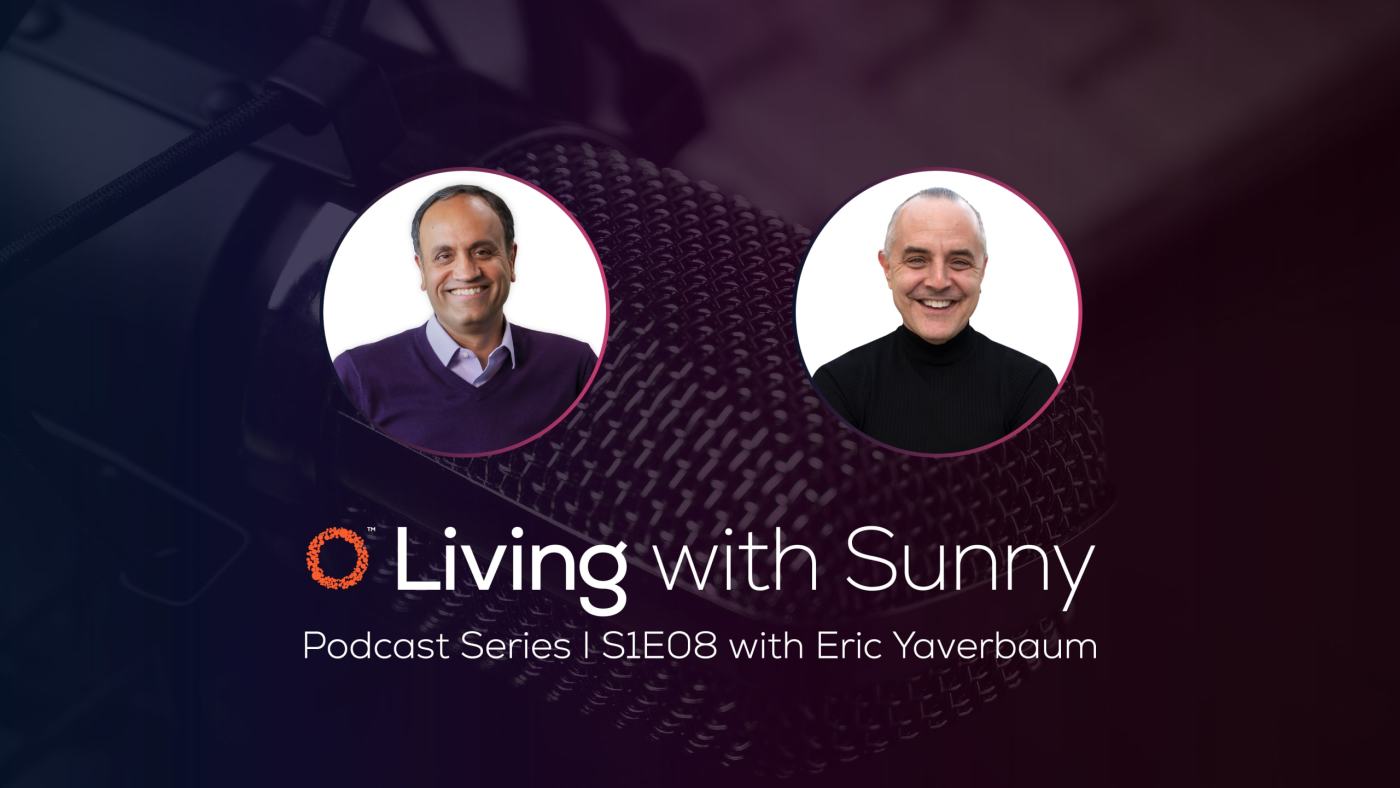 About this video
Learn how the world's biggest CEOs function and how you can shape your own mantra for success.
"Always do something you love otherwise life is too tough and boring." Eric Yaverbaum, CEO of Ericho Communications, tried to decode how some of the world's biggest CEOs function as good leaders and came to a simple conclusion — there isn't a common mantra.
Being true to yourself and following your passion is a great place to start though. In this episode, Eric talks about leadership and how technology can be admired instead of being feared.