Build a Narrative of Positivity With LaMondre Pough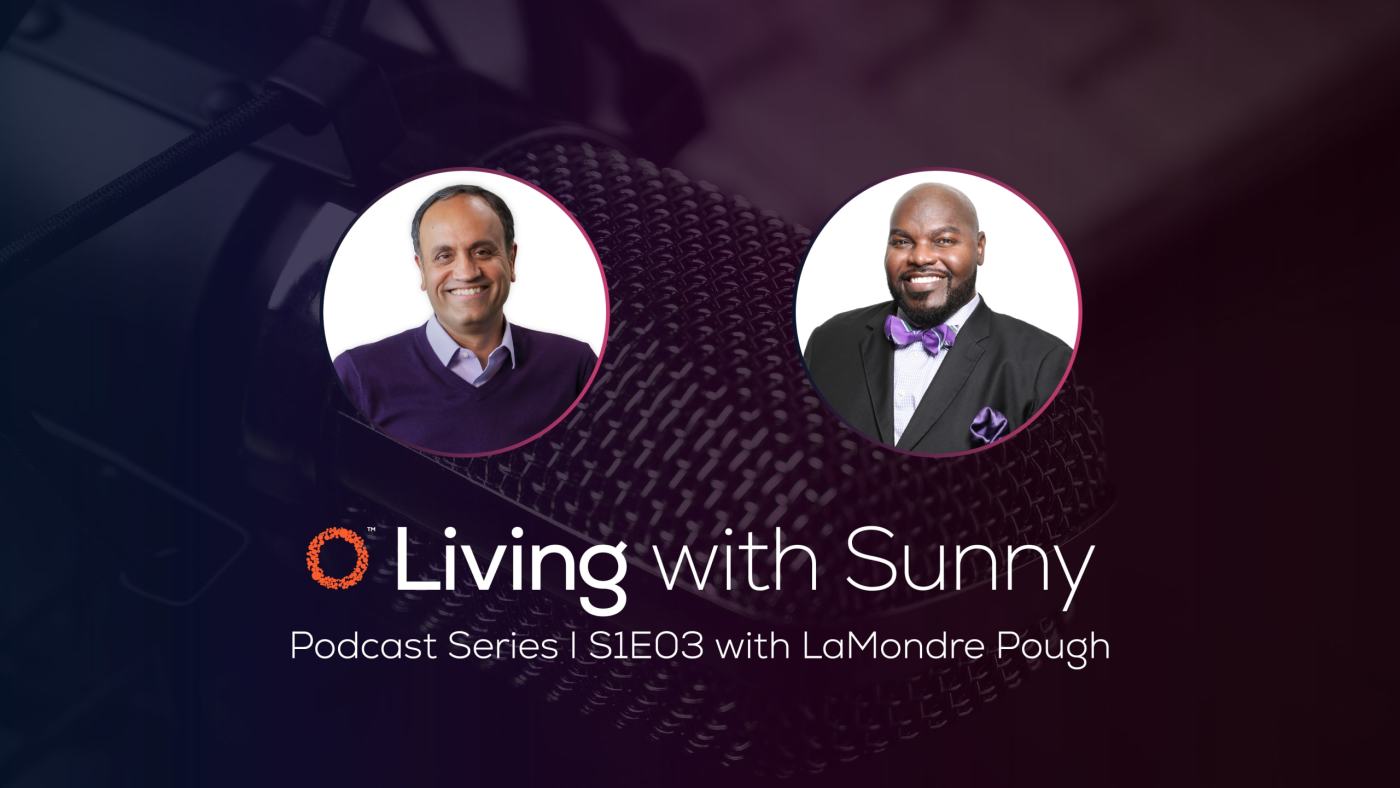 About this video
Did you know you can enhance your happiness by building a narrative of positivity? La Mondre Pough tells us how.
"In the midst of obstacles that life puts you through, be proud of who you are."
When I sat down to speak with Dr. LaMondre Pough, I was surprised by how happy and positive he was throughout our conversation. So, I had to ask: "What makes you so happy?" He explained how he's built a narrative of positivity over the years and said, "No matter how tough things look right now, be grateful for the good times you've had — it will give you hope for a better future."