All We Need Is Right Here, Says Vernon Sankey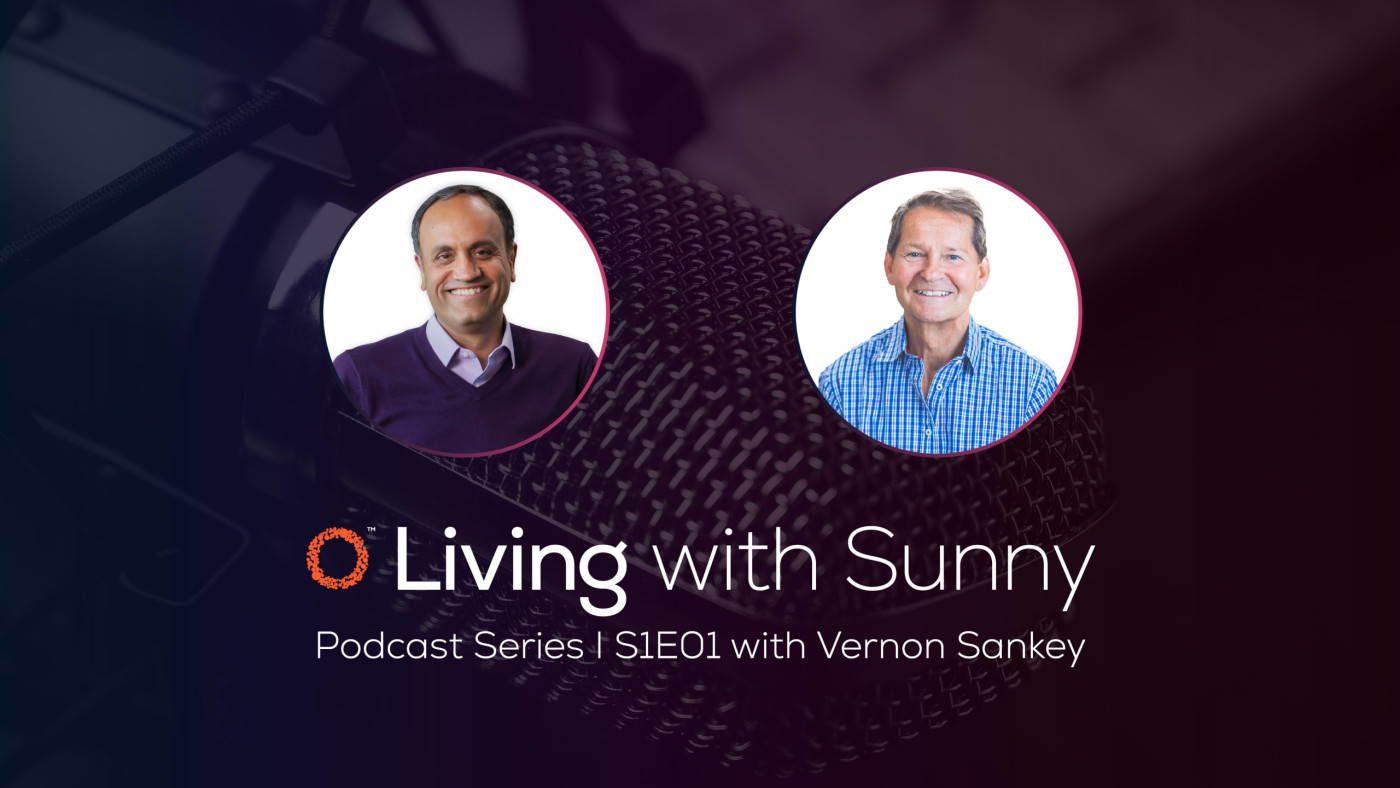 About this video
When you let go of past memories and ideas of the future, only then can you truly be in the 'now'.
Businessman Vernon Sankey talks about mindfulness in leadership and daily life in this episode of Living with Sunny.
Sankey believes the future and the past don't exist. We need to focus on the present moment. He says, "The past is a memory trail, and the future can be a set of fading ideas. We only have 'now' and when you realise this, you also realise there's nothing missing in your life."