Do You Celebrate Life?
2-mins Video
Learning & Wisdom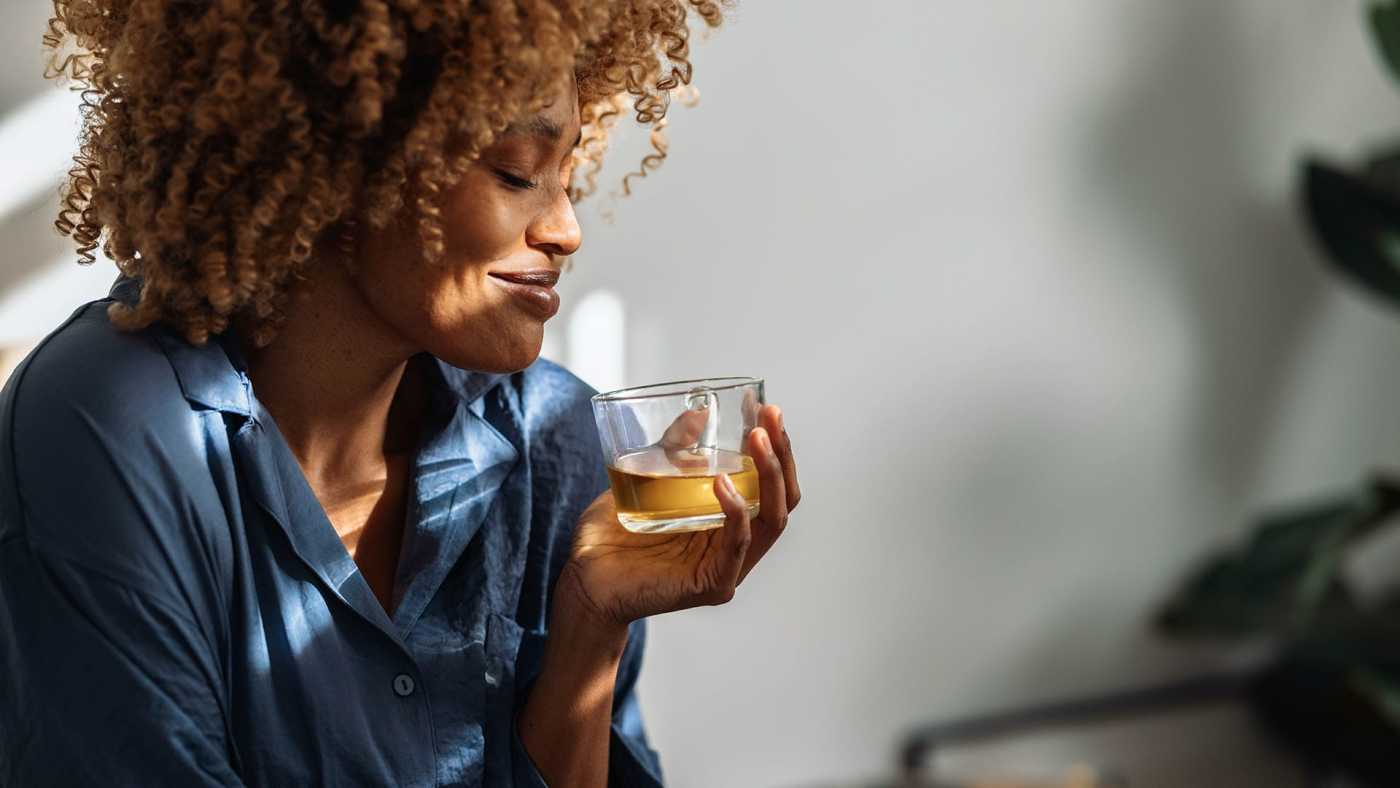 About this video
Every moment that you live is a beautiful experience. Don't take the day for granted.
Life is a celebration. Celebrate every waking moment, every meal you have, every person you meet. Be thankful for the little things in life. Activating gratitude and celebrating life makes you happy.