Pachamama: Connecting with Mother Earth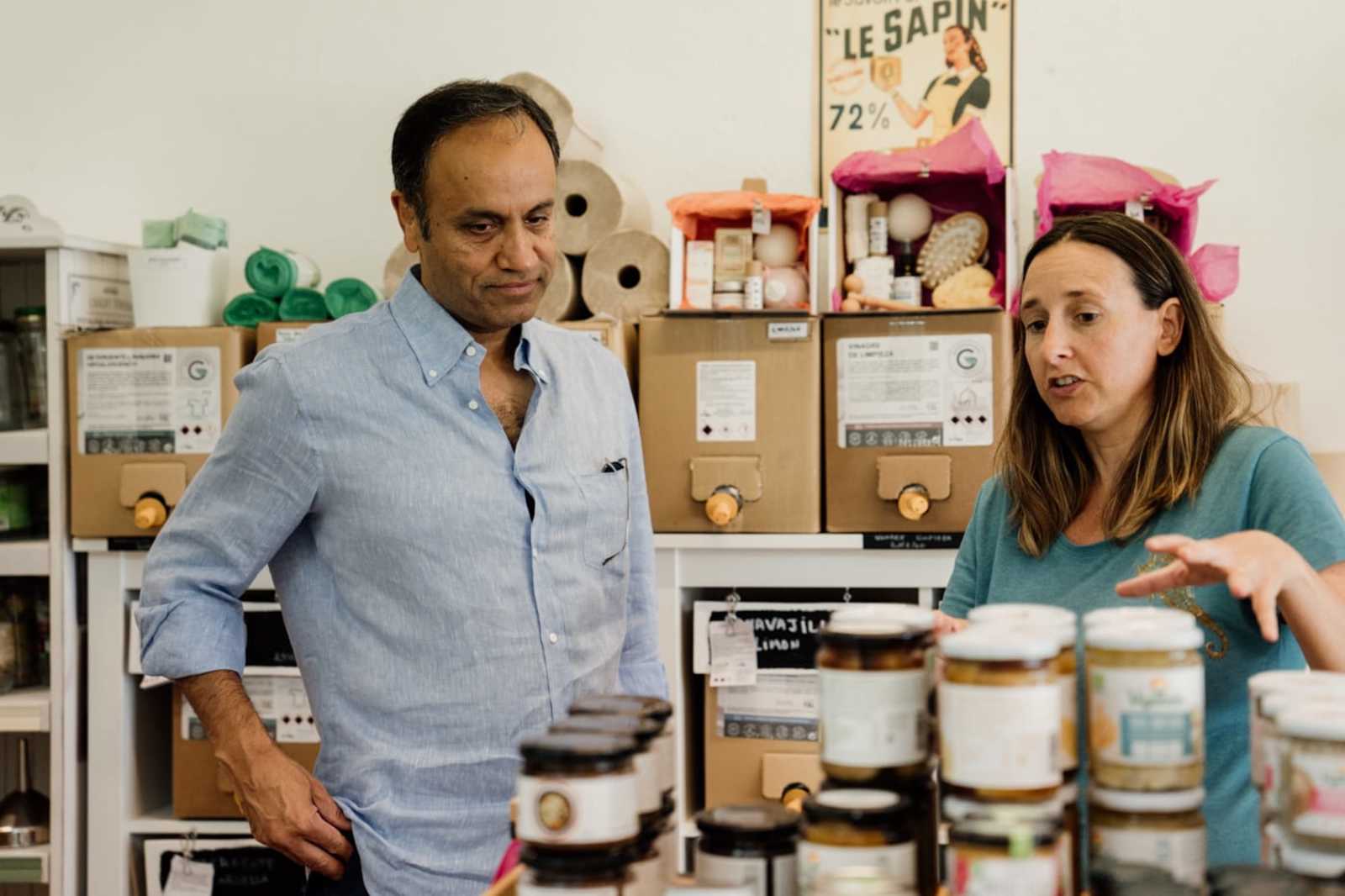 I felt a deeper-than-ever connect with our planet when I visited this zero-waste store in Ibiza.
For me, sustainable living is non-negotiable. As it should be for everyone on this earth. Efforts around planetary wellbeing and sustainability always interest me, so when I heard of this zero-waste store called Pachamama in Ibiza, I promptly visited it. The "bulk" grocery store, which is named after an Andean goddess who represents Mother Earth, is in downtown San Antonio. The idea is simple: bring your own jars and containers to carry back your buys; the store uses only wood and glass and no plastics.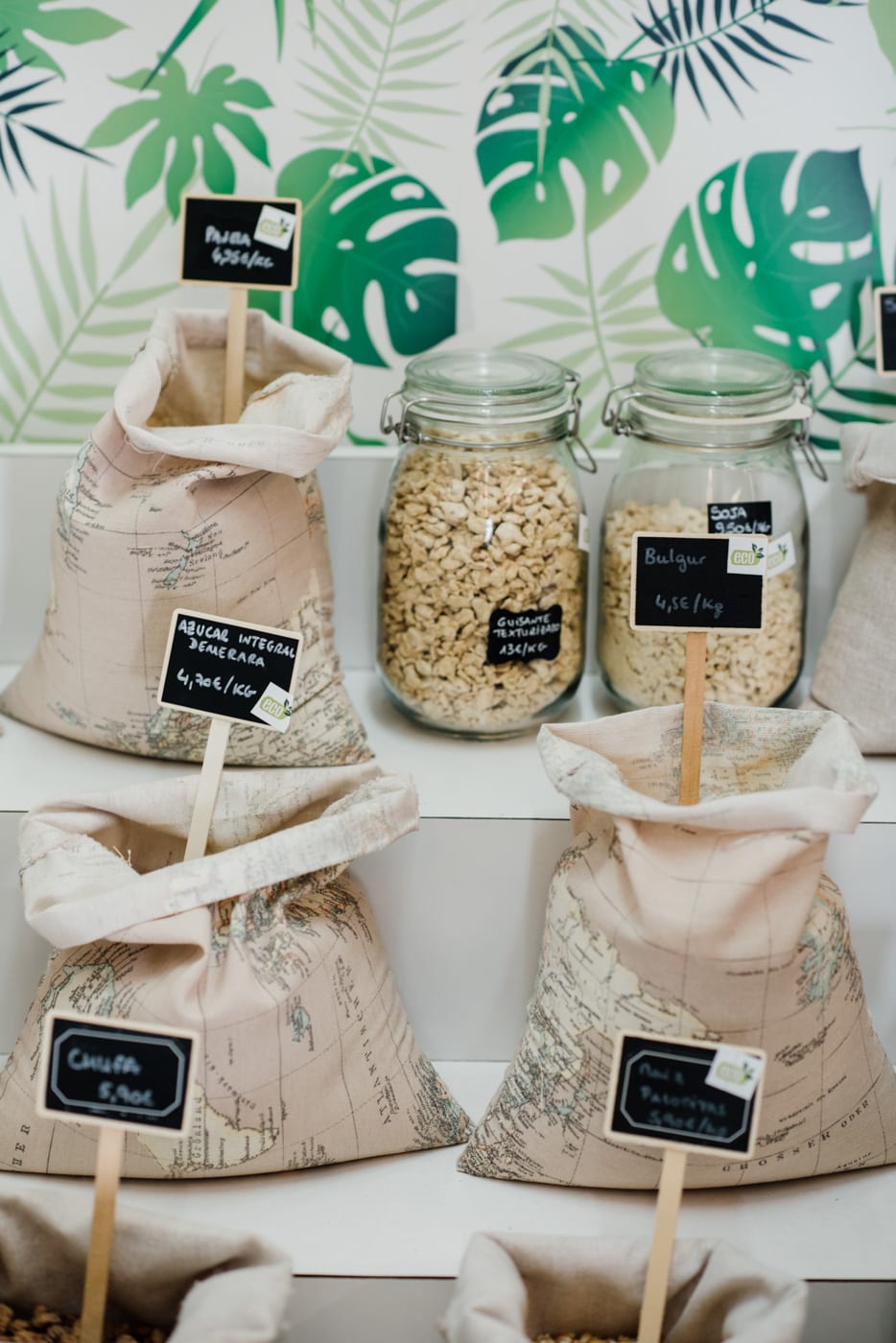 The person behind Pachamama, Charlotte, tries to ensure that all the food items sold are grown, processed, sold, and eaten within as less a distance from the store as possible, thereby causing the least possible impact on the environment. The produce — from spices and seeds to rice, flour, nuts, vegetables, tea, etc — is organic and sold in bulk.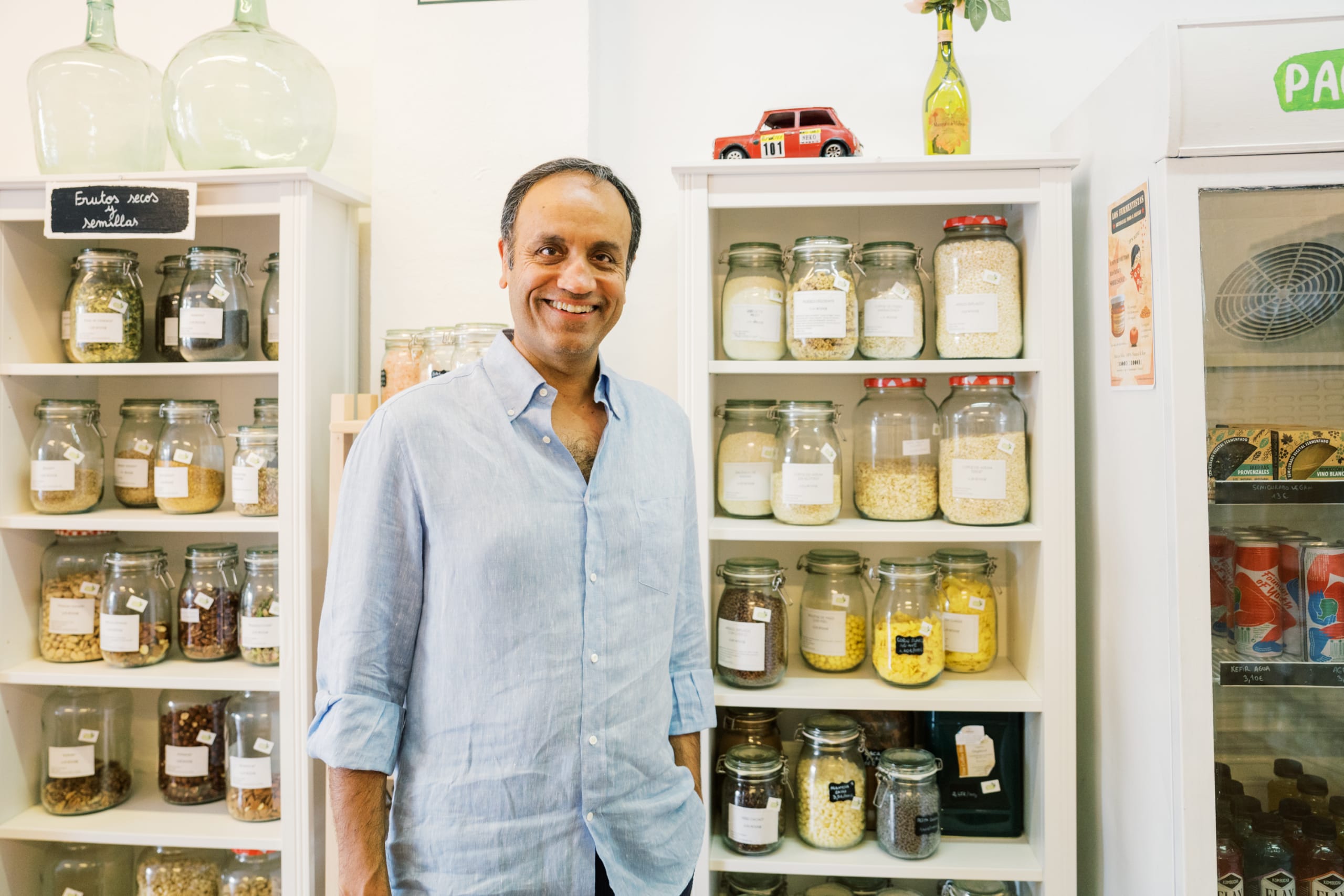 Charlotte showed me around as we discussed our common commitment to the environment and she explained how she's trying to nudge behavior change in the local community by organizing workshops on nutrition, environment, and even sewing to make your own shopping bags. As I talked to a kindred spirit, I felt a deeper-than-ever connect with Mother Earth and resolved to redouble my efforts to promote sustainability back home — both through my work and in my personal life.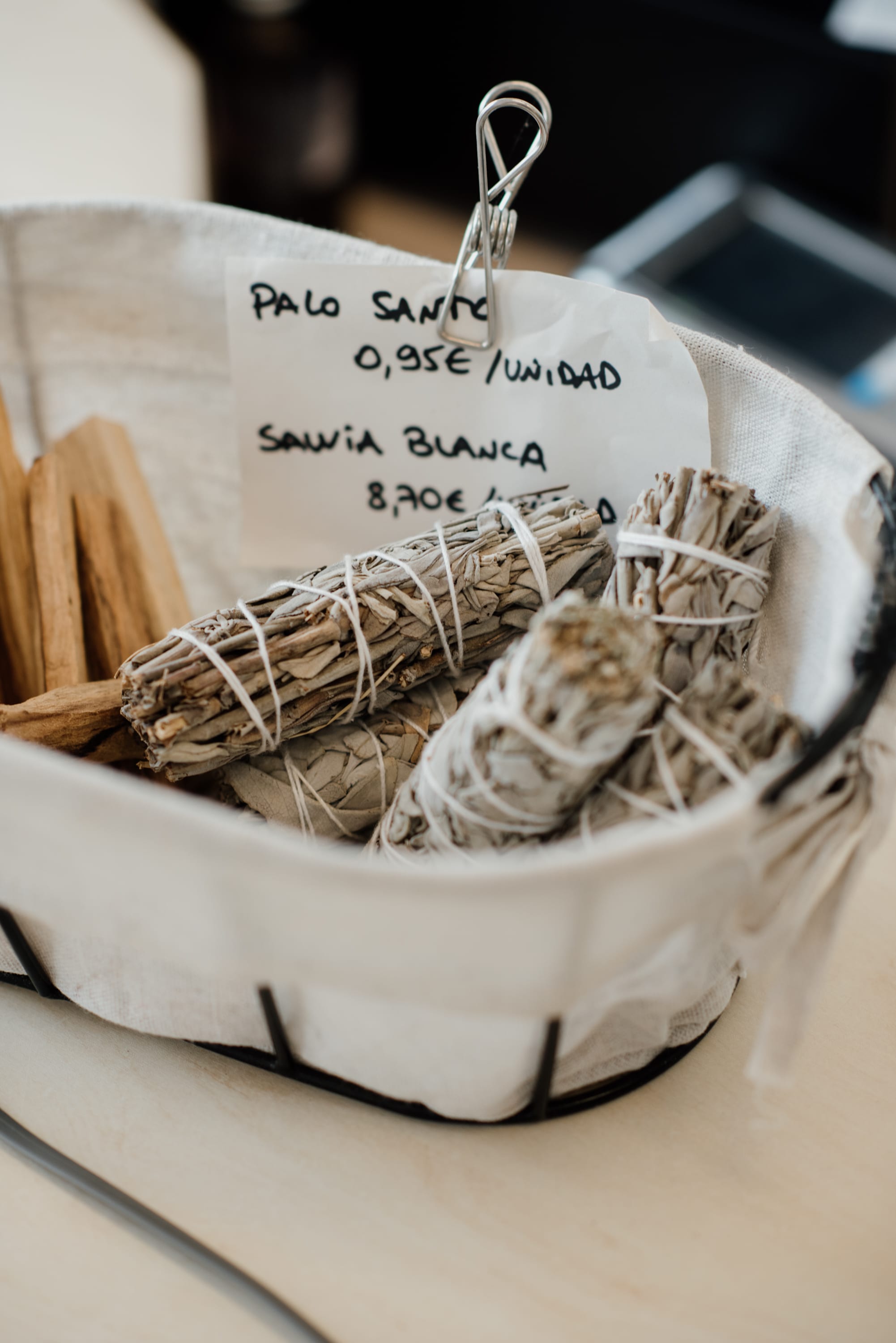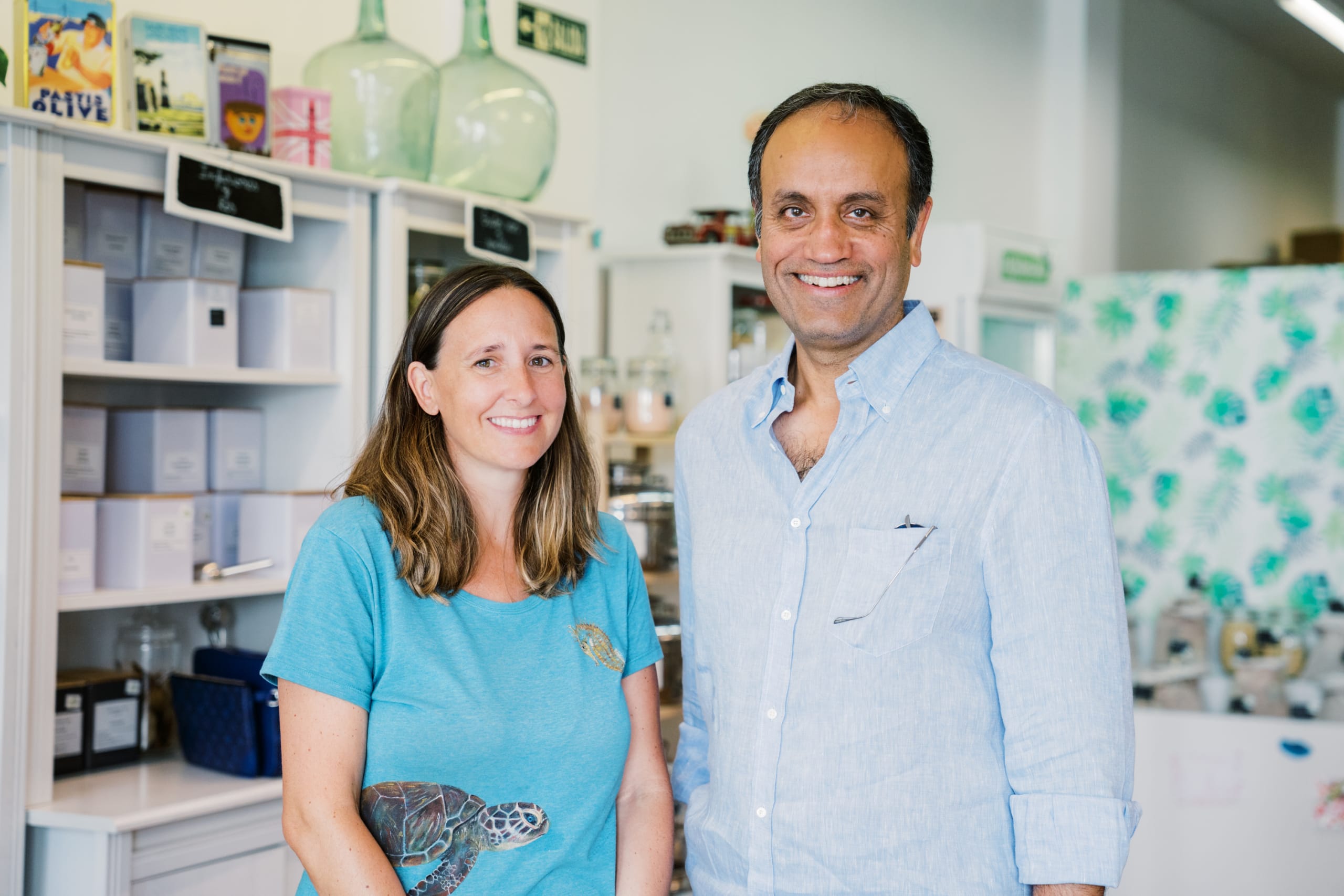 I have invested in sustainability initiatives at my Wholistic Wellbeing organization RoundGlass Sustain and the RoundGlass Foundation. I live as sustainably as possible — from eating local and vegetarian to having a green, energy-efficient home where we ensure minimal wastage.