Lunches in Seattle: Bend It Like the Women's Seattle U Soccer Team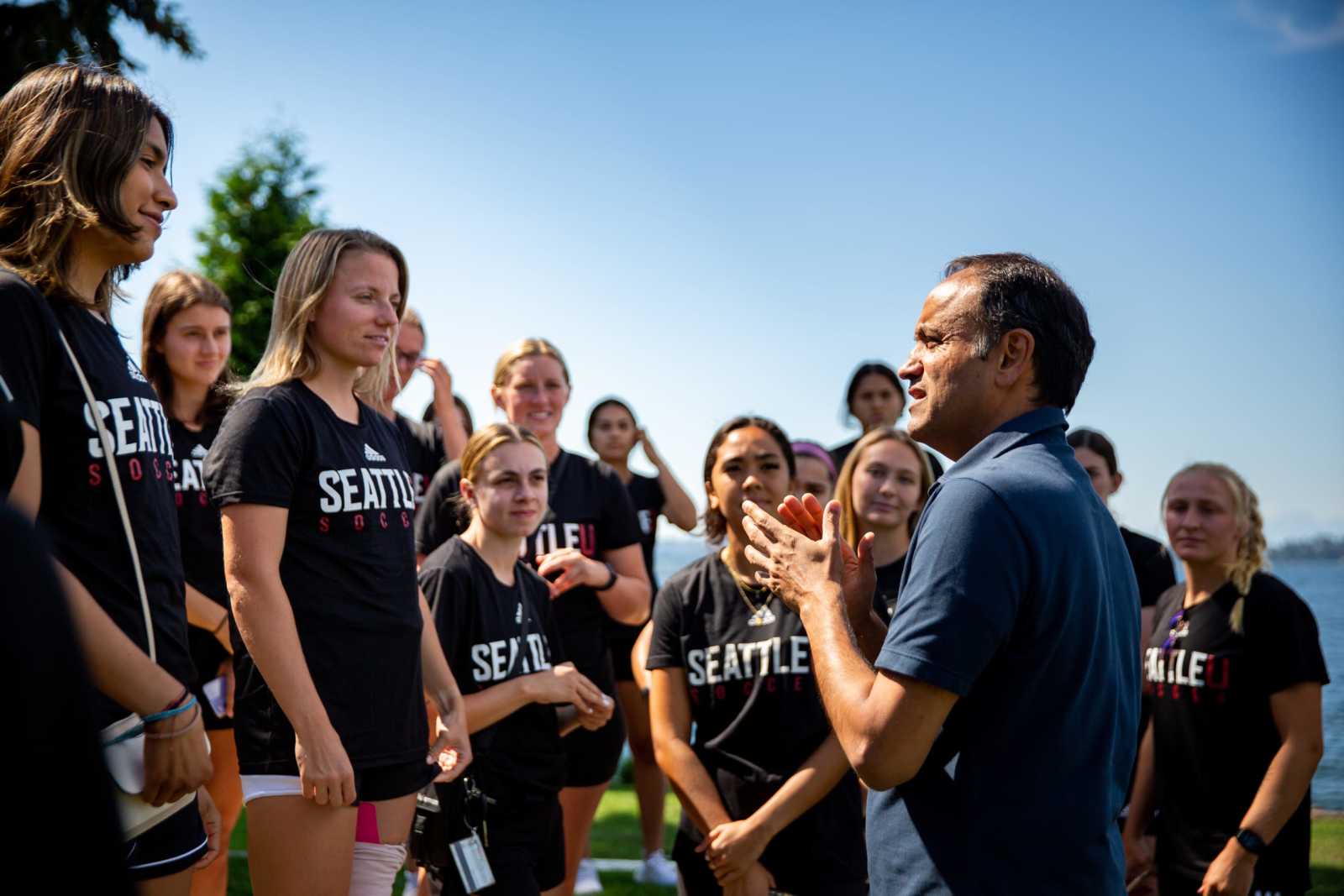 I hosted the Women's Seattle U Soccer Team for lunch, and it was an afternoon to remember.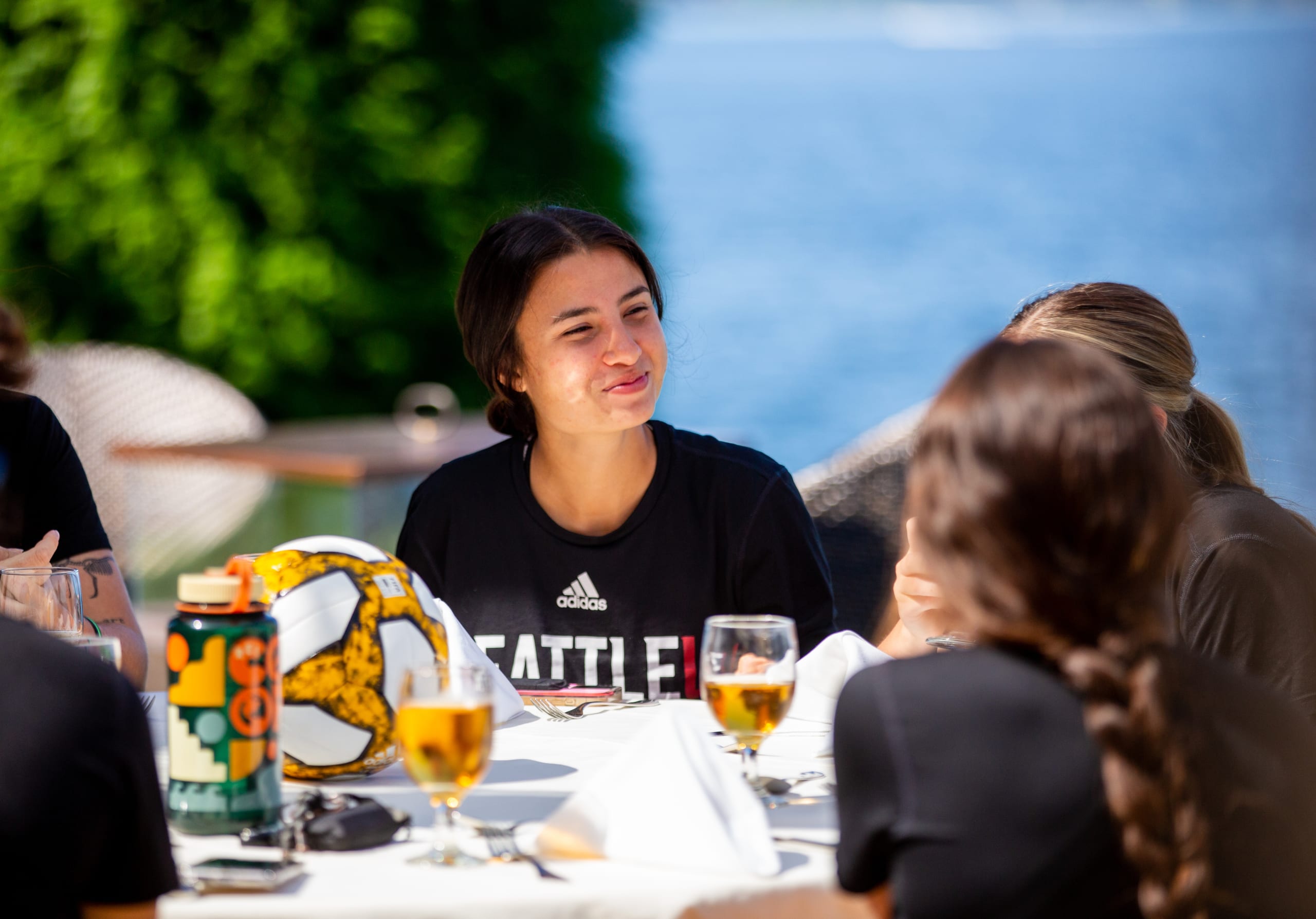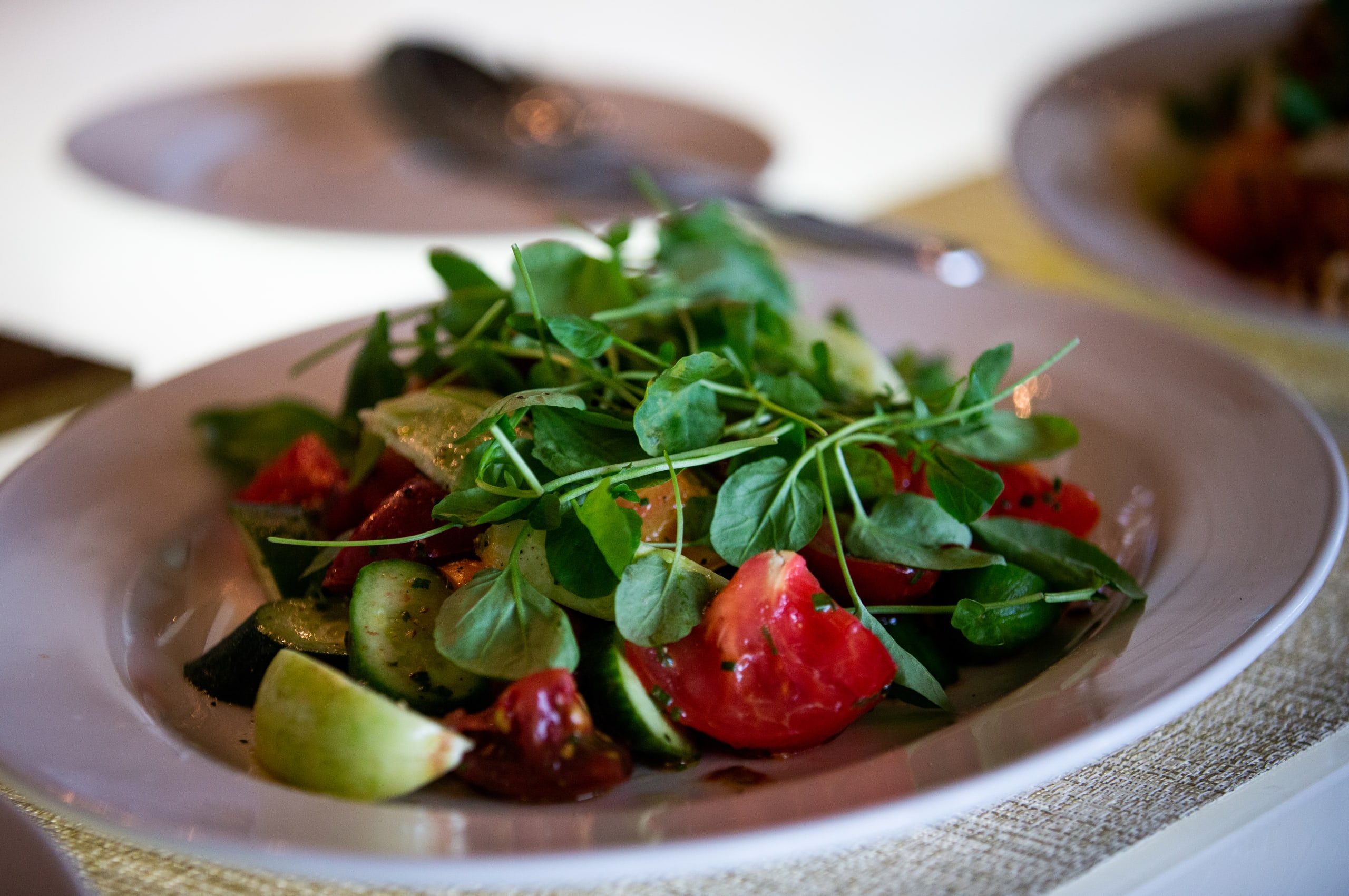 One of these sunny afternoons, my house was filled with joy, laughter, and a group of young soccer players chatting, hanging about my dock and waterfront, taking photos, and dribbling around on my lawns. It gave me great pleasure to host and interact with these young women — all part of the Women's Seattle U Soccer Team — and their coaches, Head Coach Julie Woodward, associate head coach Rich Schreiner, Assistant Coach Chris Wells, for a beautifully-curated and nourishing luncheon.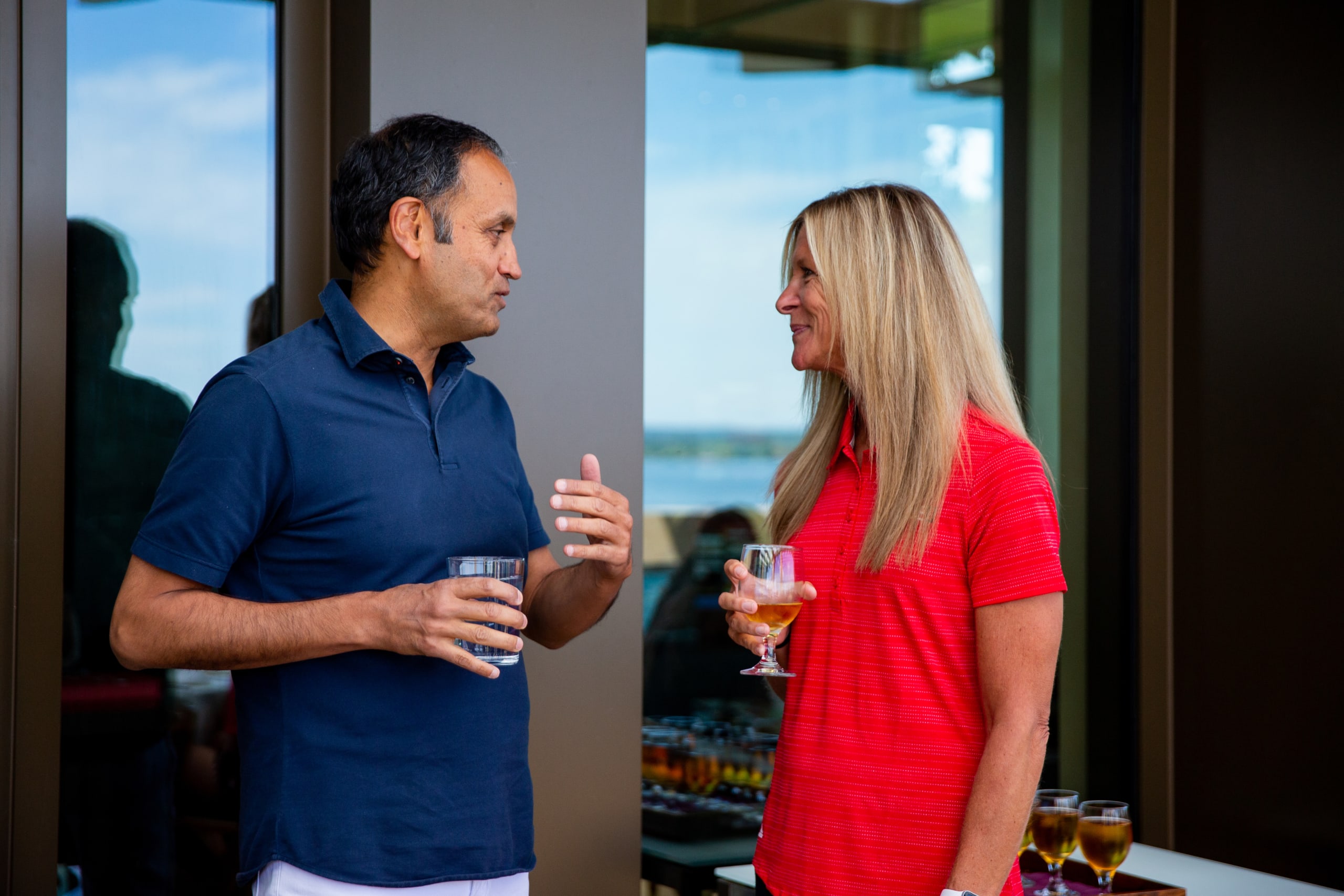 I was impressed to know that Julie completed her 25th season at the helm of the Redhawk women's soccer program in 2021 fall. She is one of the most successful coaches in the country and has guided SU to five WAC regular-season titles, five WAC Championships, and five NCAA Tournament appearances since 2013.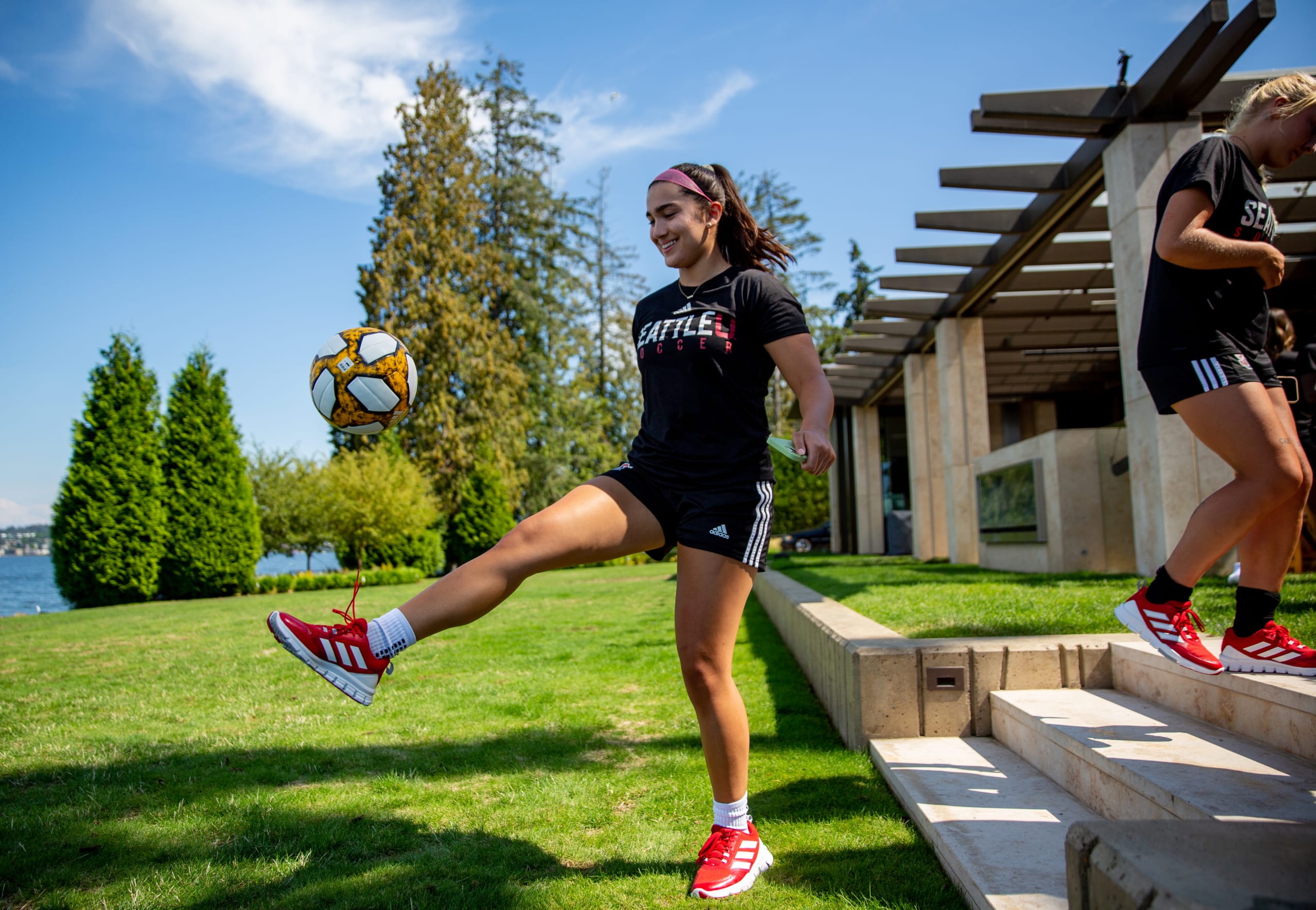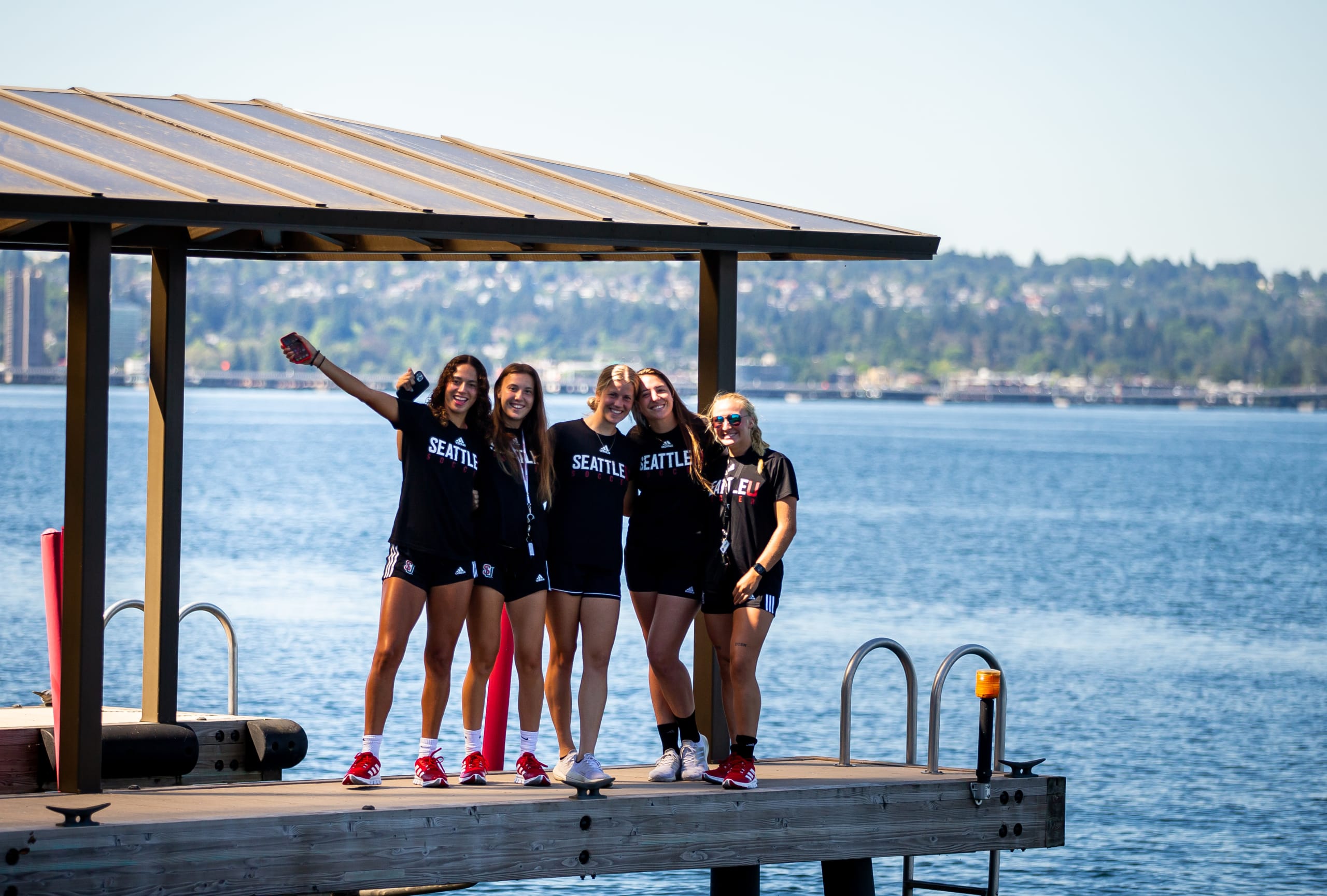 Why was I hosting this lunch? Because I believe in the power of sports to enhance not just the physical wellbeing but the Wholistic Wellbeing of children and transform their lives. Also, because I feel young athletes, especially women, could do with some encouragement, inspiration, a nudge in the right direction, and a whole lot of support to help them find their flow.
In most parts of the world, football still hasn't overcome prejudice and cultural barriers. According to a FIFA study, 36% of participants stated they saw women's football as a great platform for international participation, while 31% saw it as a hard-fought sport, not suitable for women. Only a few saw it as a quality sport (13%) or as an important area for investment (5%).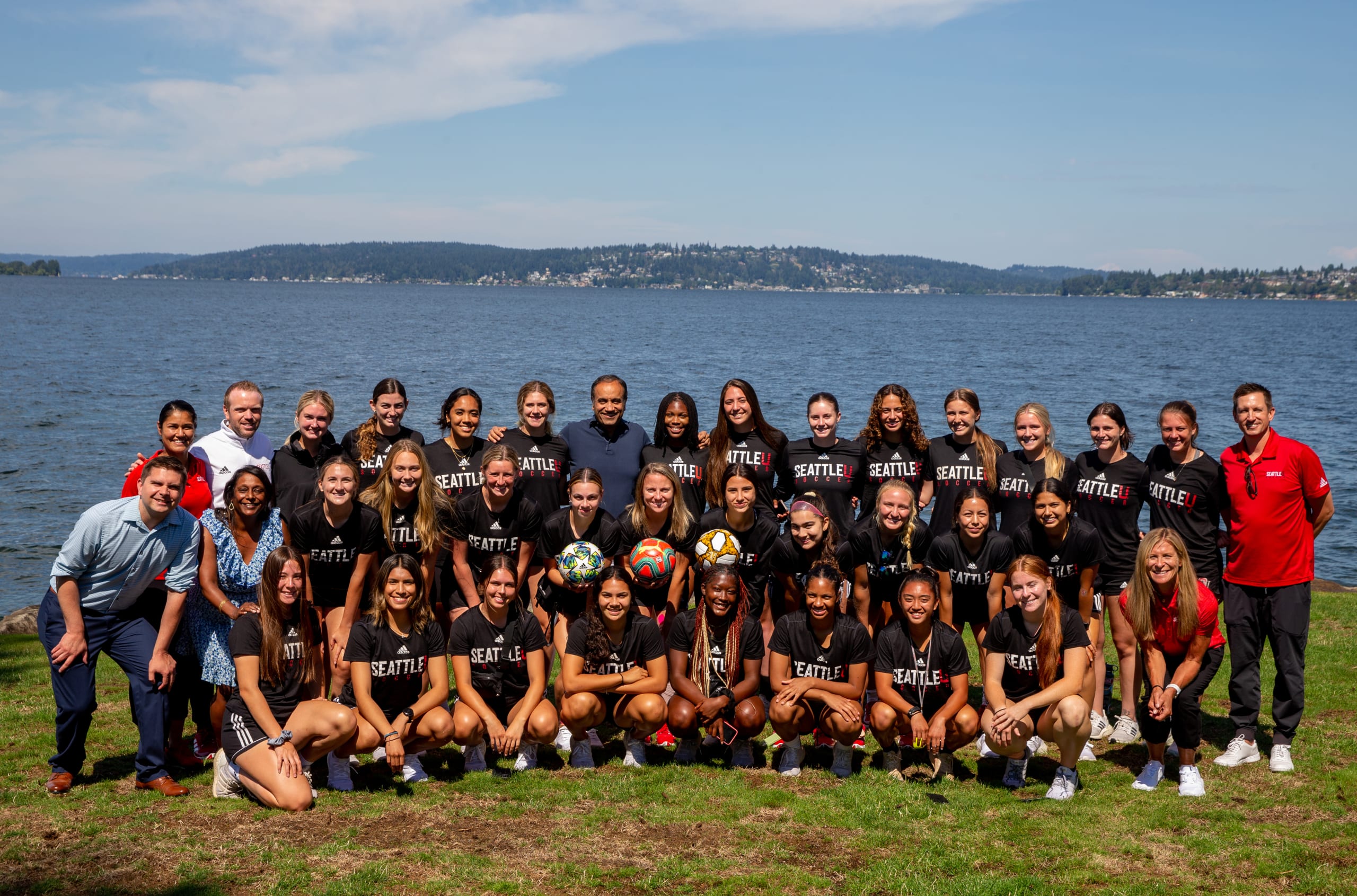 Back in my home country, India, it's not so easy to bring girls out to play, especially a game like football, especially in rural areas. I want to help create an equitable sports ecosystem that accords equal opportunities to all children to play a sport of their choice and to excel in it, which I'm doing through RoundGlass Sports.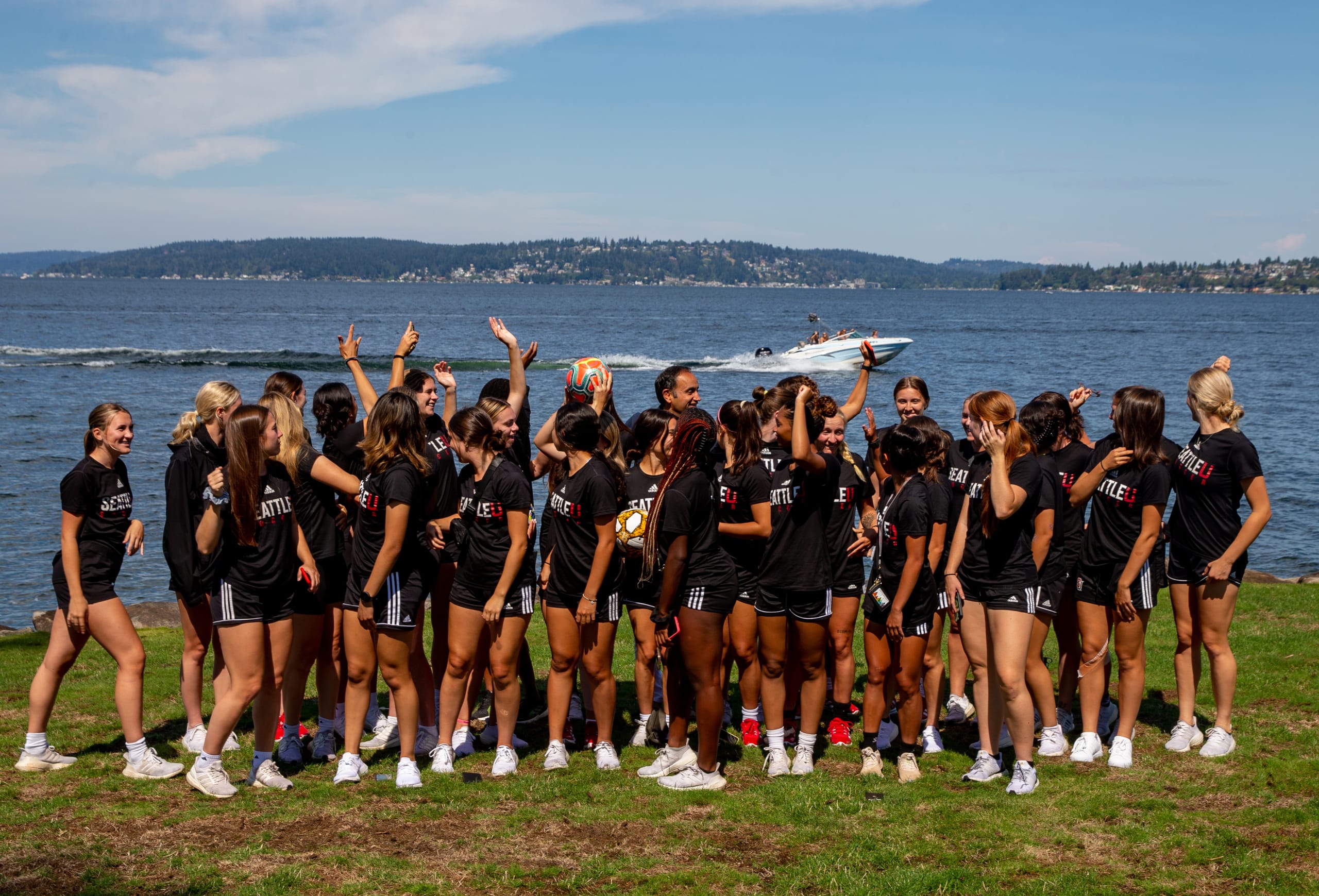 Another of my initiatives, the RoundGlass Foundation, runs a program called Sports Punjab that's bringing girls out to play by gifting them footballs and educating parents about the benefits of developing healthy habits and playing team sports. So far, we have enrolled 565 girls — students from Class V to first year of college — in the One Girl, One Football program and distributed footballs to 200 of these girls. We want to get over 2,000 girls out on the field by the end of 2022.