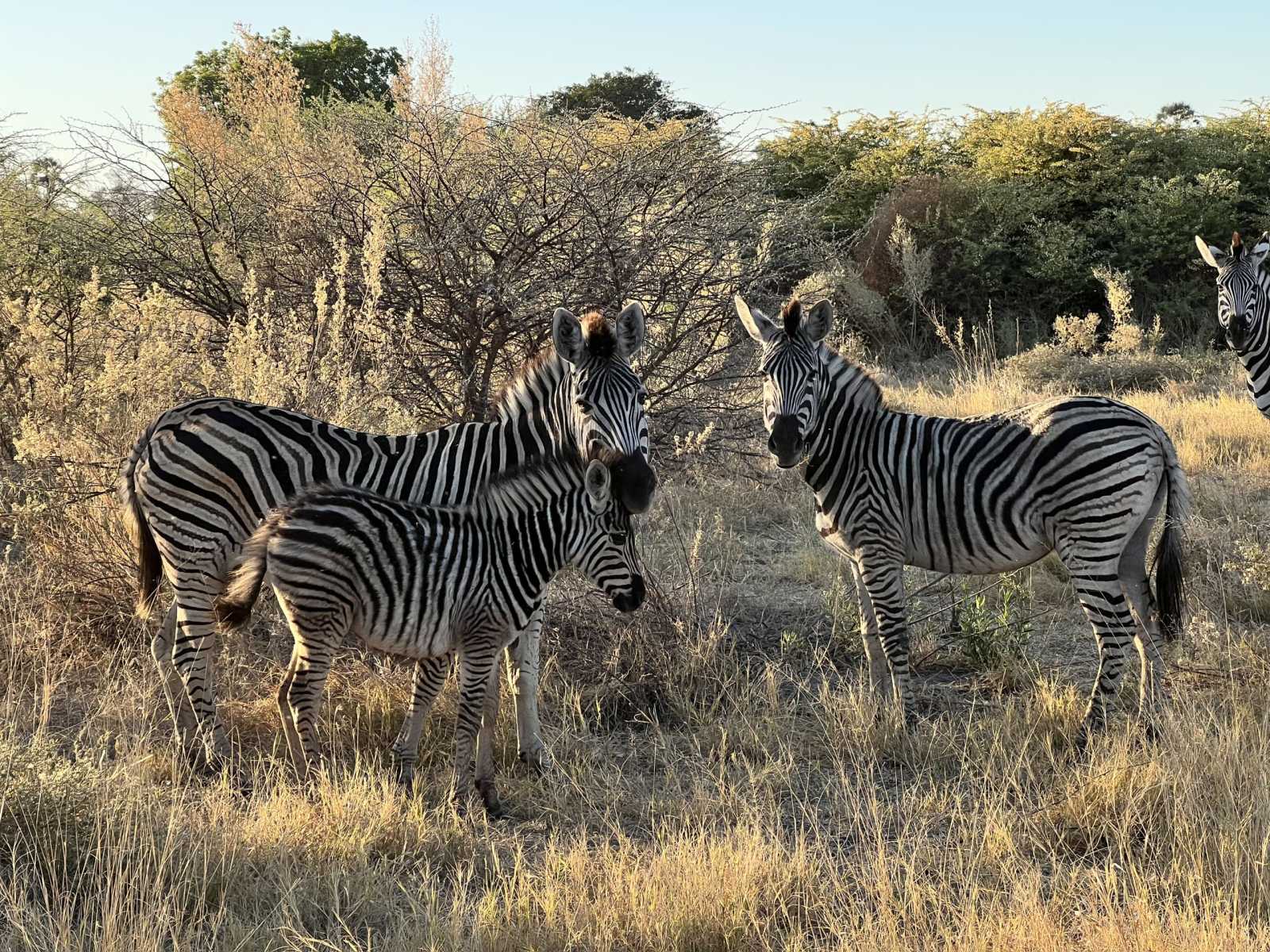 Mombo is so visually stunning that one hardly knows where to look — it's a celebration of life. The marshes, woodlands, and floodplains paint a spectrum of shades that shimmer differently with each passing hour.
A place of plenty.
A place of always eating.
A place of never feeling hunger.
At Mombo, the people eat sour milk and honey.
This beautiful proverb of the Yei community that stays in Botswana's Okavango Delta evokes the richness of the land. It isn't hard to see what is meant. It isn't hard to see what is meant. Located inside the world-famous Moremi Game Reserve, Mombo is a sensory overload like no other. It took just a couple of days of being here for my city-weary senses to reset in nature. Very quickly, they were awakened and sharpened, eagerly tuning into birdsong and seeking wildlife.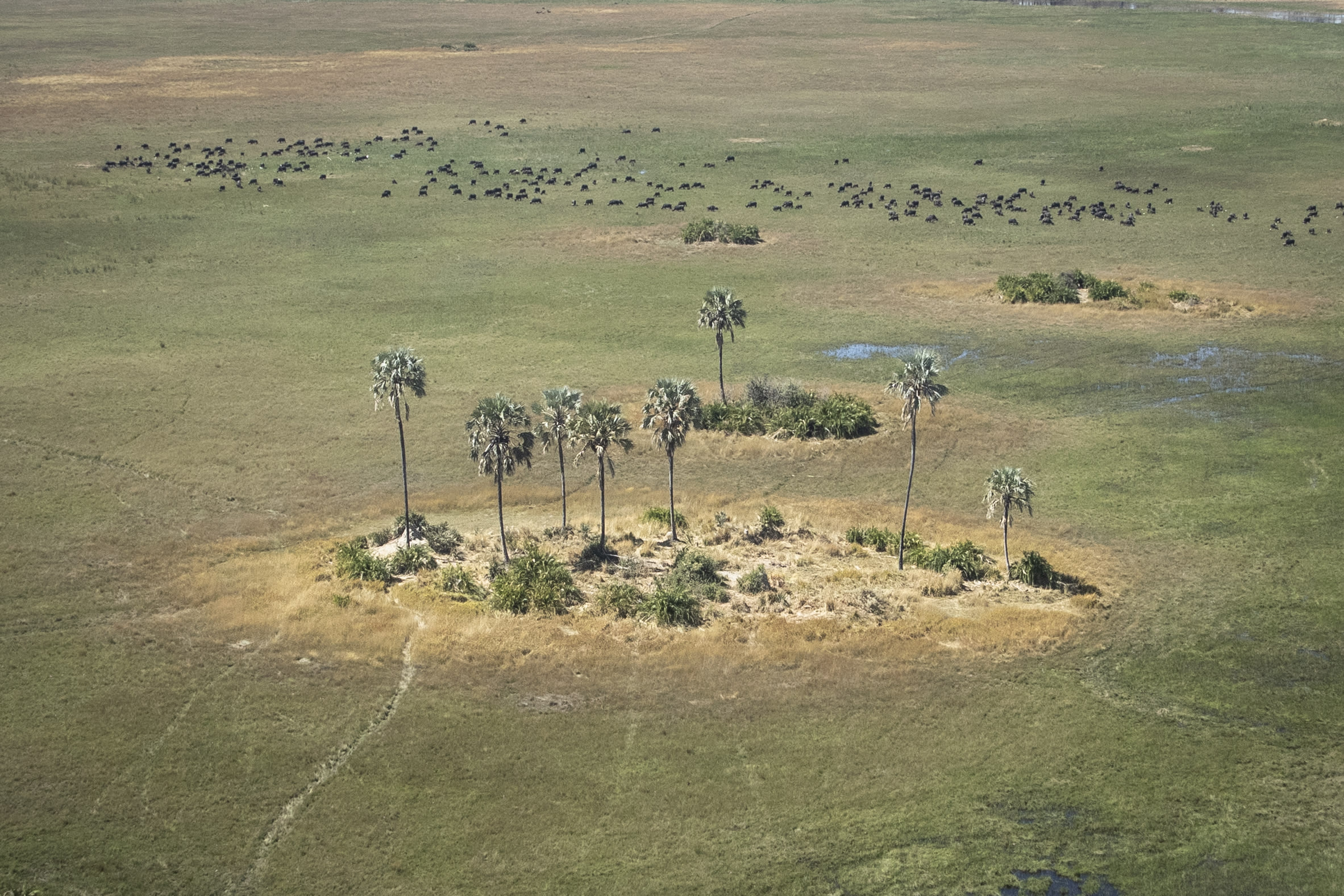 Our guides James and Sebonta "Z" Thekiso seemed to have a sixth sense, hearing alarm calls and interpreting chirps and cheeps with such precision that I wondered if they had a direct line to the birds. Many a time, what simply seemed like a pleasant nature soundtrack to me held rich clues for them. The snorts of the impala, the warning rattle of an oxpecker, and the chittering of a squirrel would invariably lead us to the discovery of something previously hidden, like a predator moving through the shadows. One night, I woke up to a loud cracking that seemed to emanate from inside my room itself. It took me a few minutes to realize that it was an elephant just a few feet away, enjoying his midnight feast of lala palm nuts.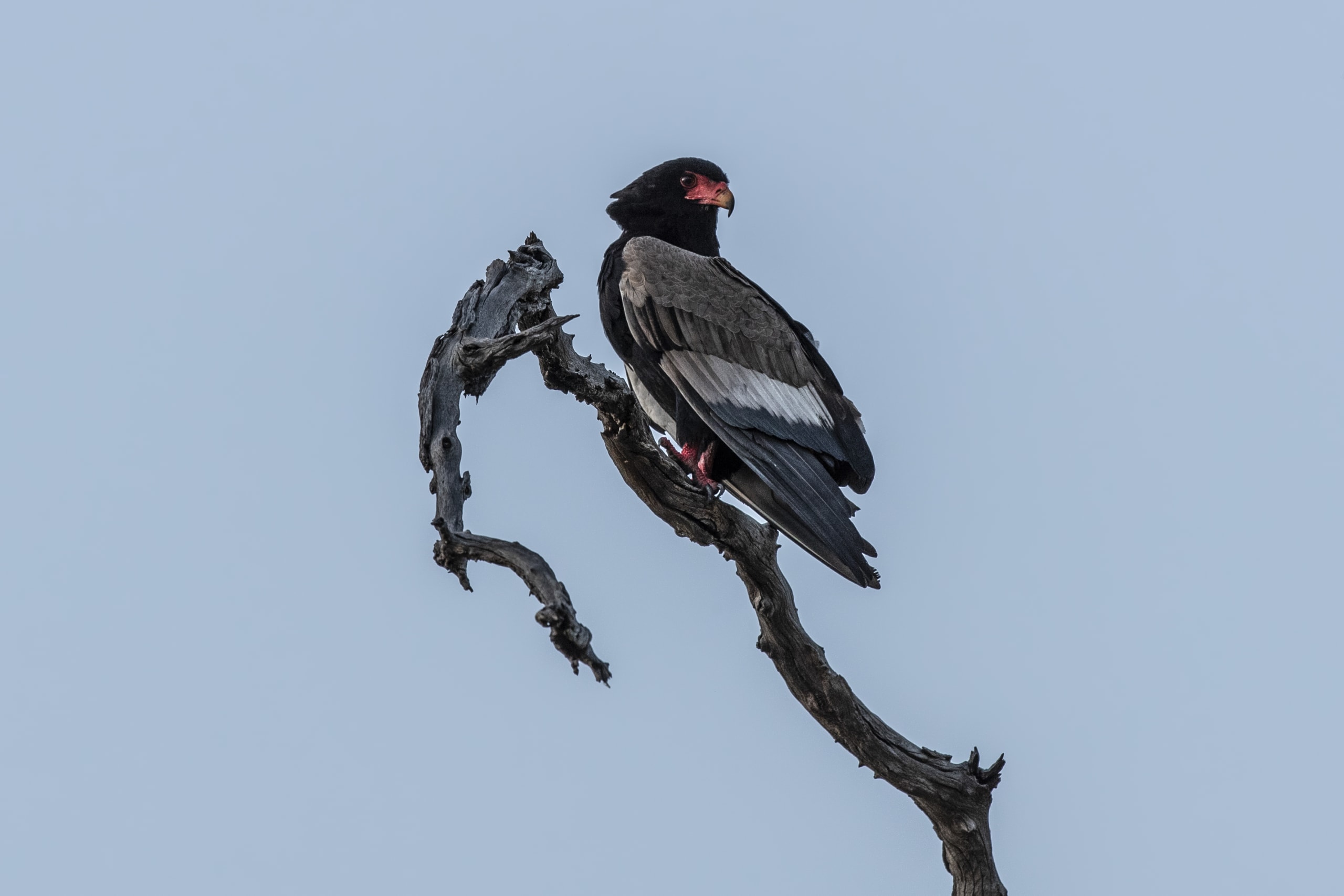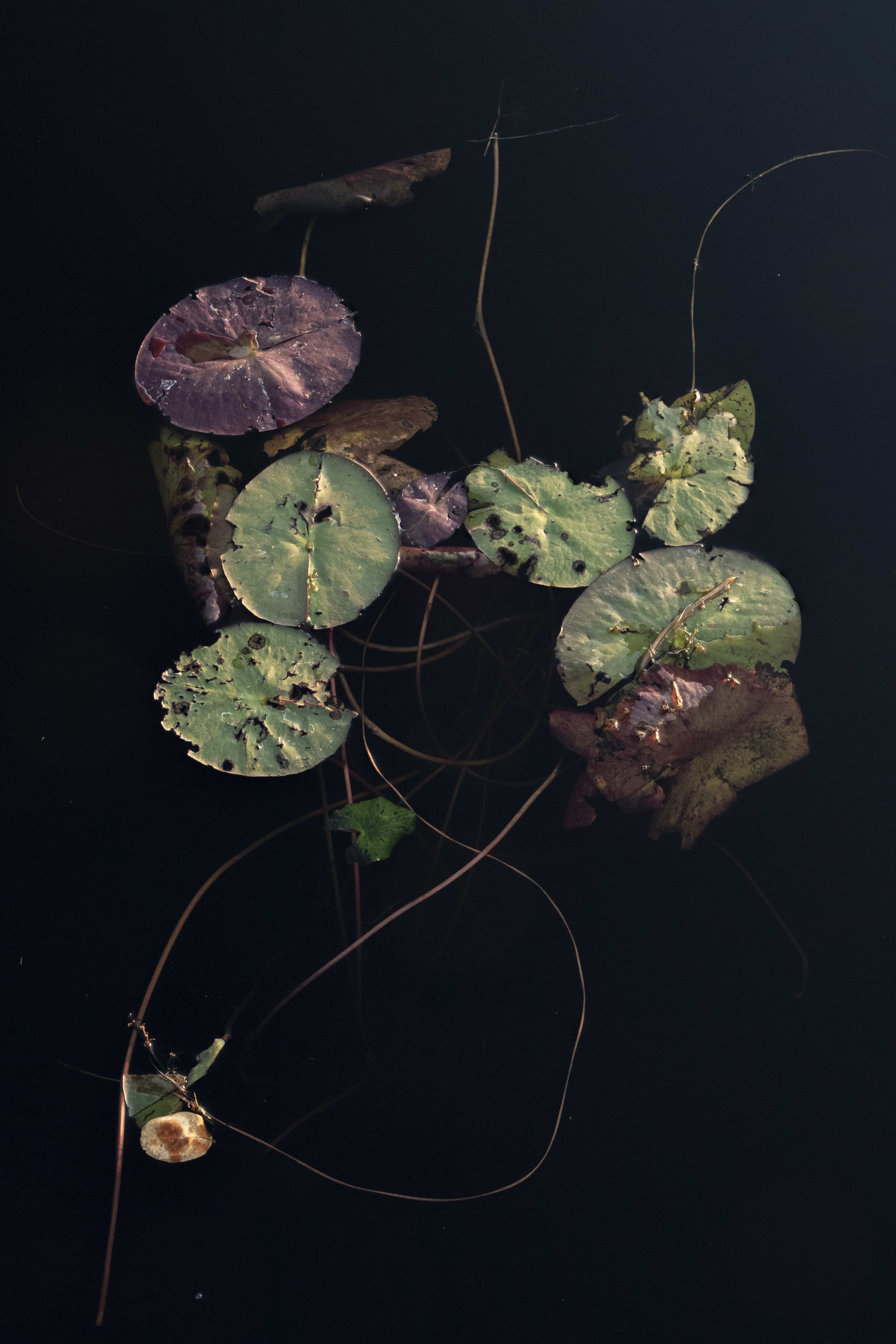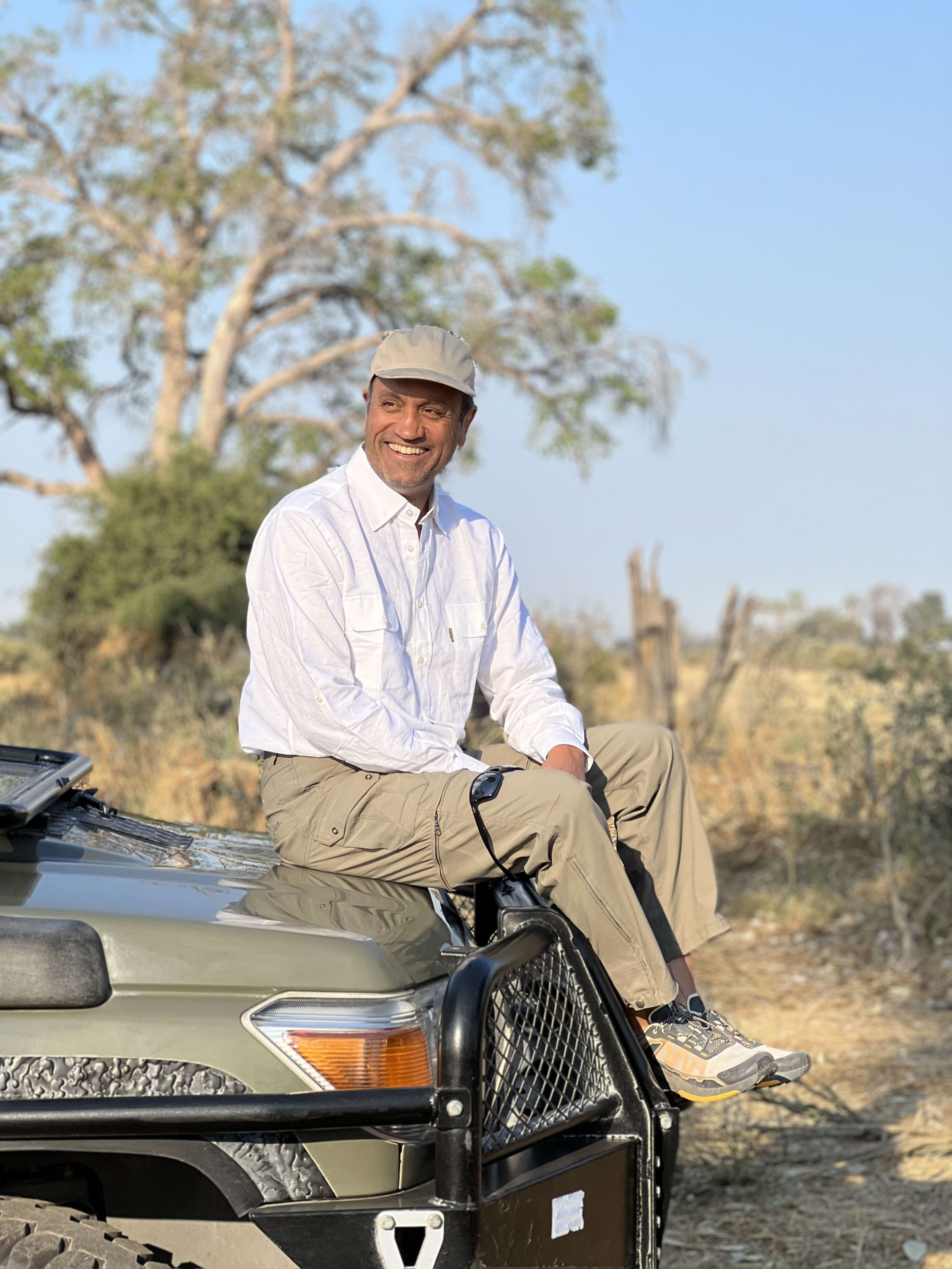 As the sun sets, the landscape is bathed in golden hues before the sky catches fire. As we drove home, we were treated to the perfect silhouette of a male kudu and the sweet scent of the candle pod acacias. My body was relaxed in a meditative state of absolute bliss.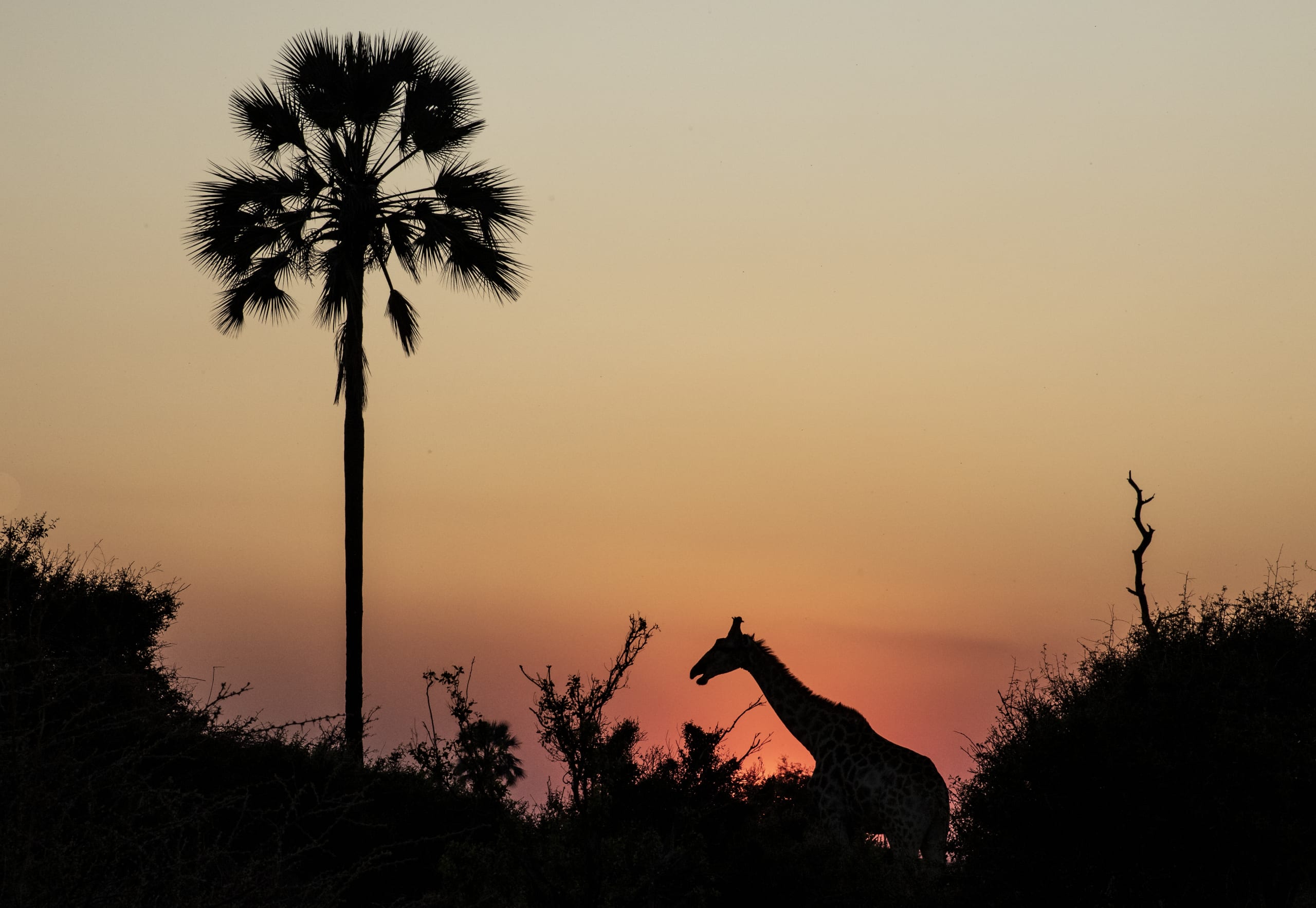 This is truly a place of plenty.