Usher In a Peaceful Sleep
5-mins Mini-Meditation
Meditation & Mindfulness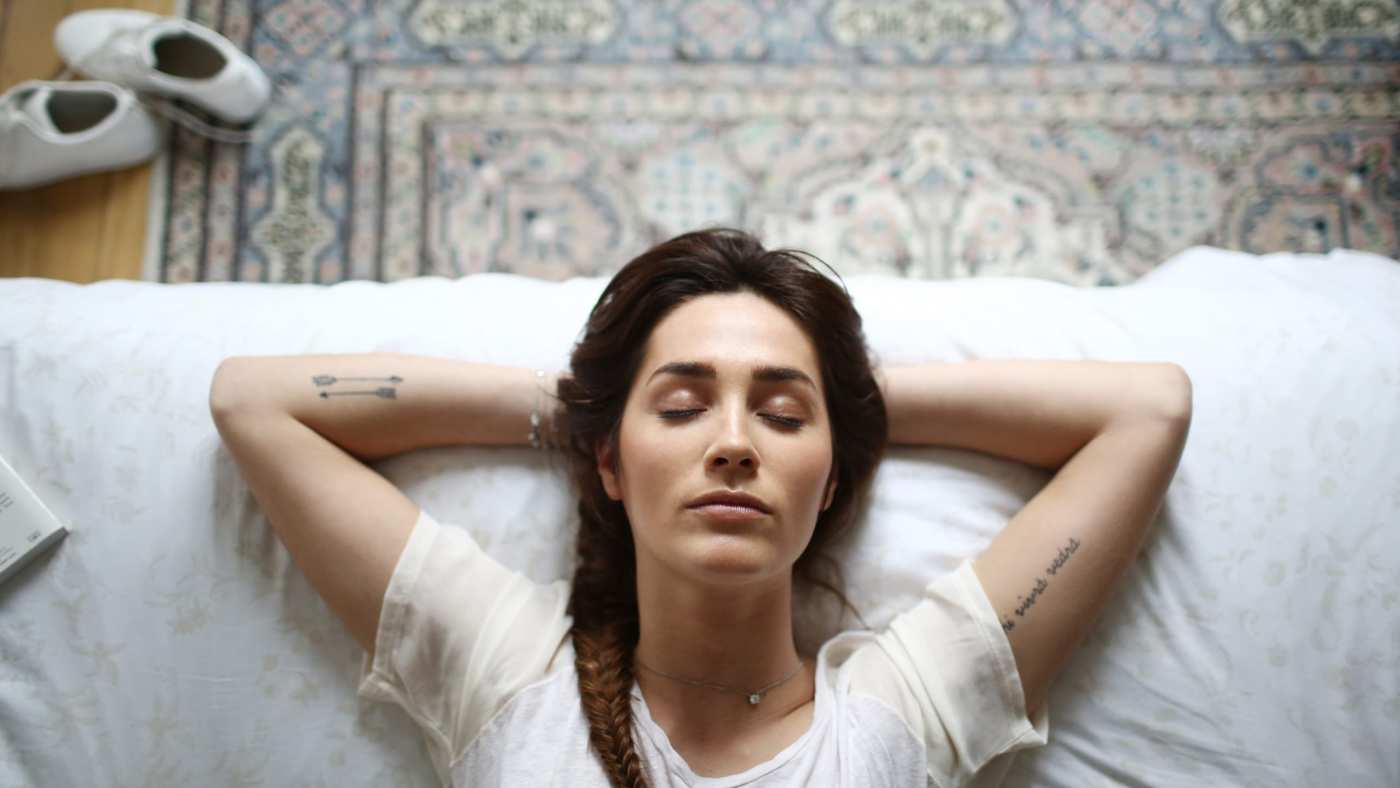 About this class
Release worries and gently find tranquility before bed.
When bedtime comes, leave stress behind. This five-minute meditation will help do the trick.
Use mindful distractions to find peaceful, happy thoughts to drift off to sleep. This meditation uses hypnotherapy techniques to help the mind stop dwelling on anxieties and worries, and instead, settle on more welcoming thoughts that will help usher in deep, peaceful sleep.