Spark Creativity and Ignite Imagination
3-mins Mini Meditation
Meditation & Mindfulness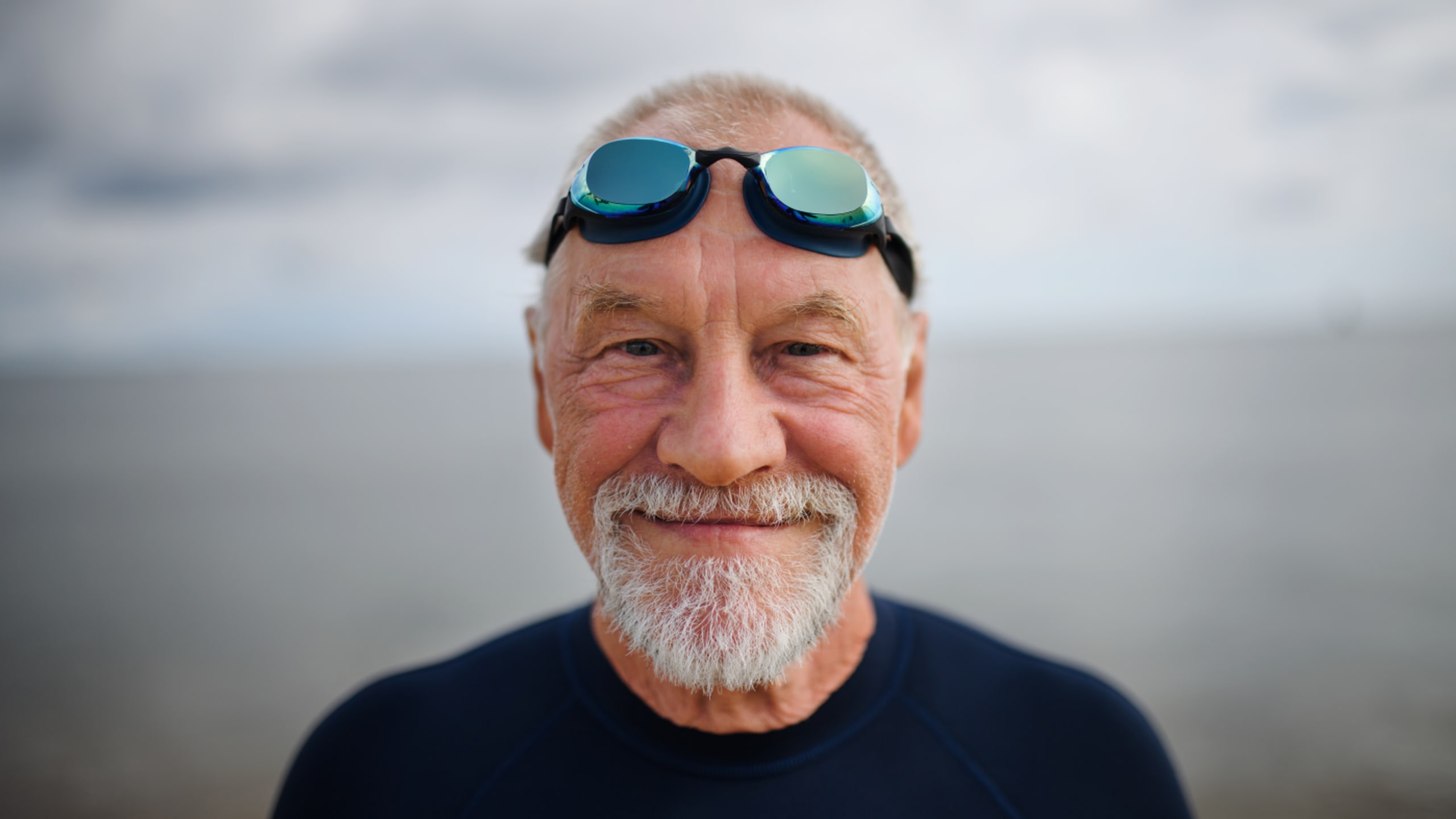 About this class
Let passion and joy freely flow through you.
This meditation will help spark curiousity, interest, and imagination about the world around you — so you can cultivate limitless creative joy.
About the teacher
Sophie Fox believes in the incredible power of the mind. Her background and experience in psychology, hypnotherapy, and meditation, along with a passion for helping others to be the best version of themselves helps her empower individuals to have happy healthy minds.
View Profile