Keep an Effective Sleep Routine
5-mins Mini Meditation
Meditation & Mindfulness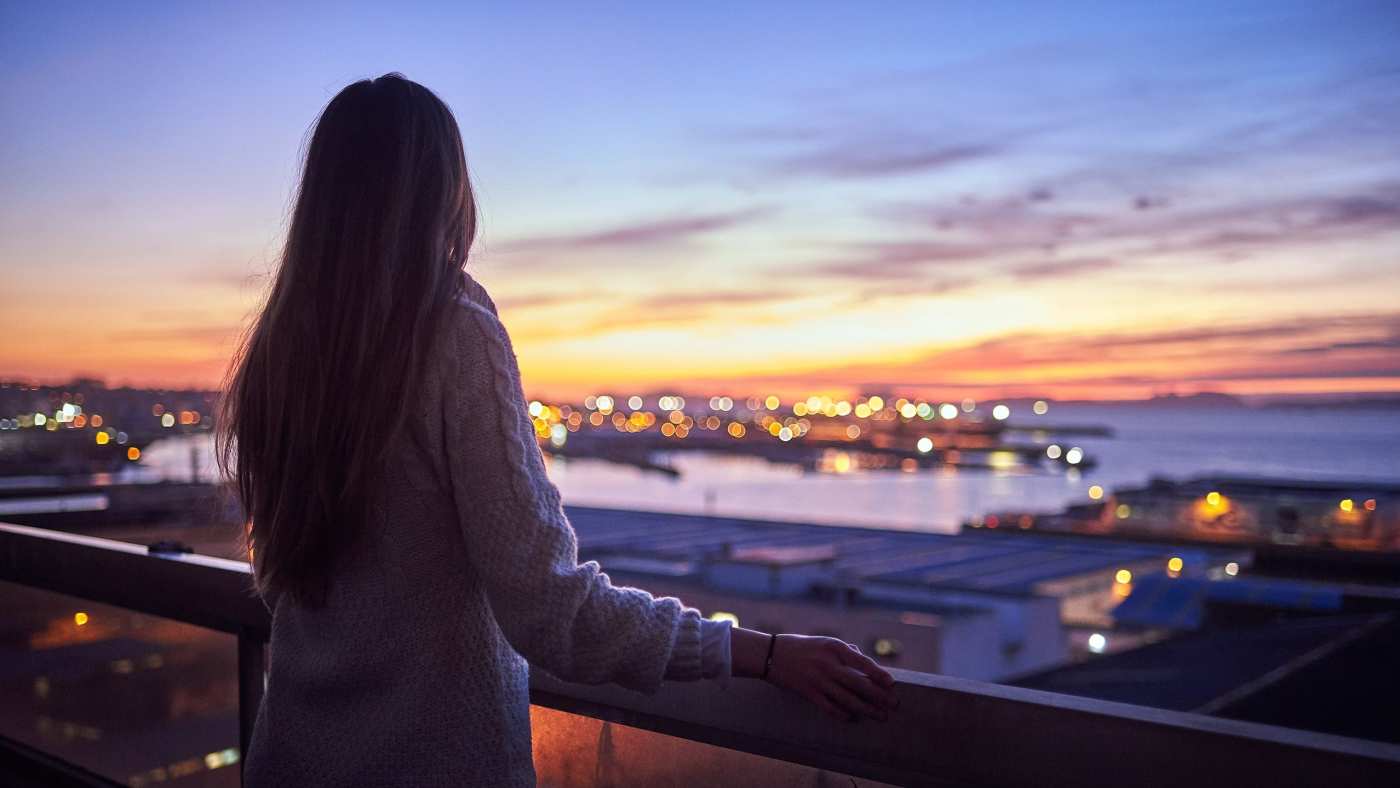 About this class
Try hypnotherapy techniques for settling into a successful bedtime routine.
Research shows that maintaining a consistent sleep schedule can help you get better quality sleep. When you keep a regular sleep schedule, the body's internal clock can regulate: sleeping and waking become easier.
This mini meditation uses hypnotherapy techniques to help you hone in on your sleep routine to improve your sleep quality each and every night.