Mindful Dance Break
3-mins Mini-Meditation
Meditation & Mindfulness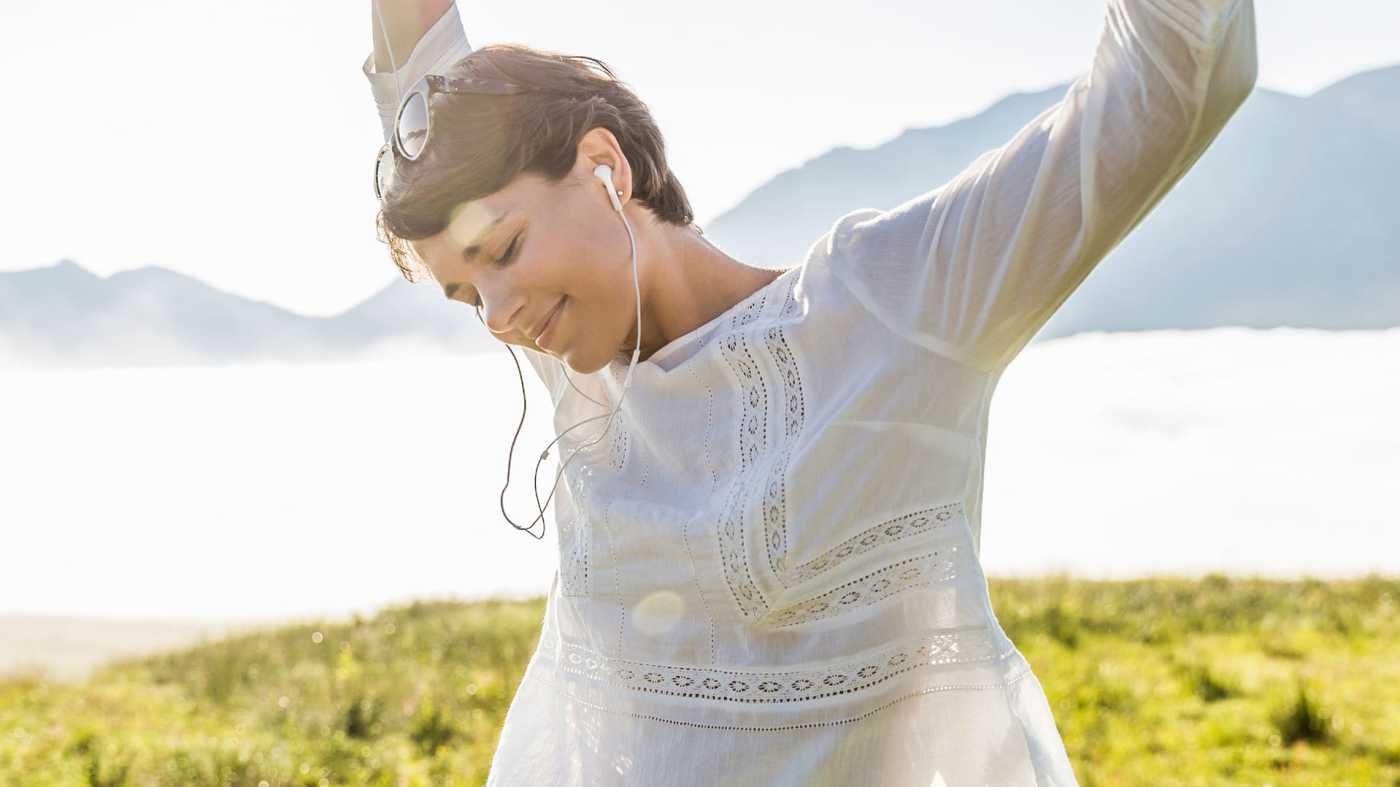 About this class
Release tension and shake off any stagnant energy by moving in a way that feels fun and free for you.
How long have you been sitting still? If you're like most people these days, you may spend more time sitting than you'd like to admit.
This short, guided meditation is an invitation to move your body mindfully and freely, so that you can loosen up some of that stuck energy while getting out of your head and into your body for a bit.