Visualizing Perfect Health
20-mins Class
Meditation & Mindfulness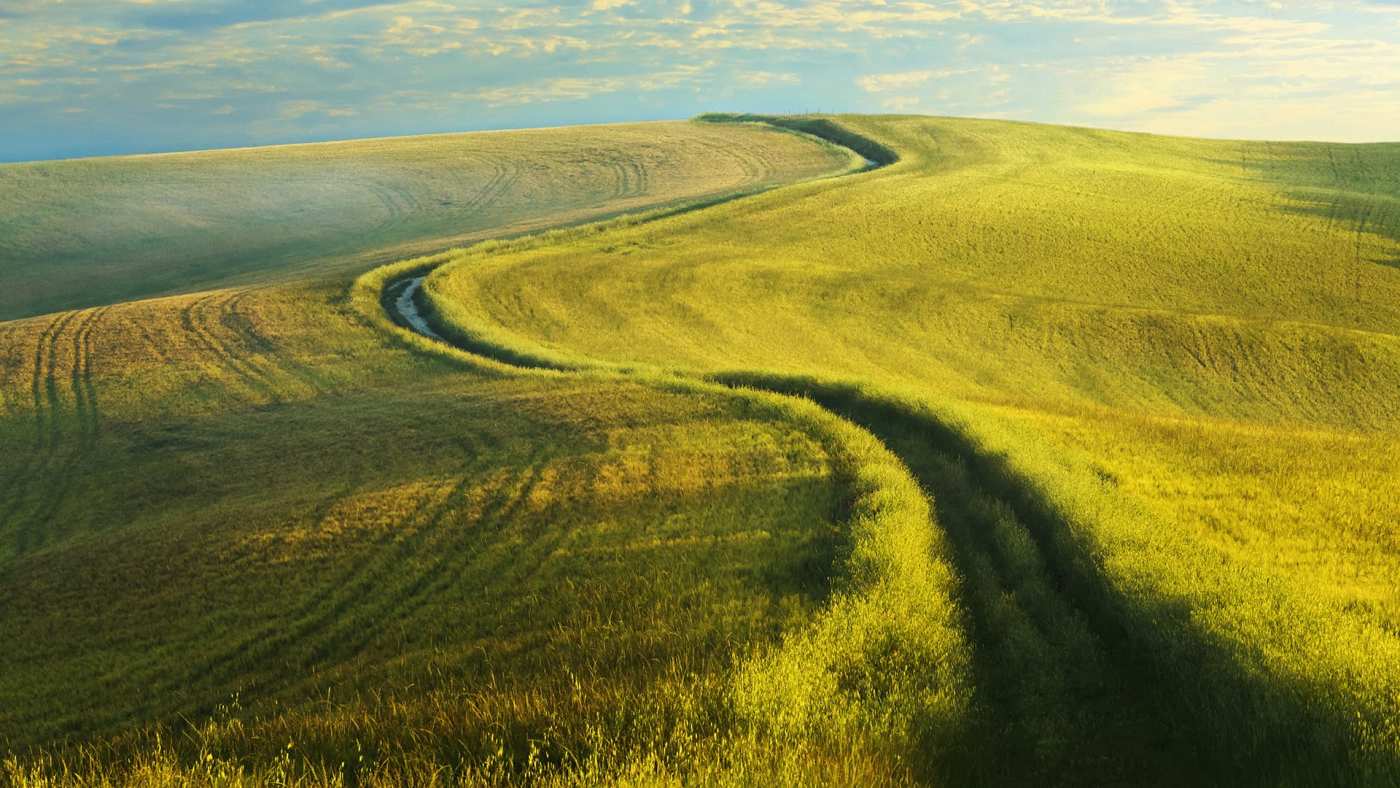 About this class
A meditation to manifest wholistic health.
Access your mind's incredible healing powers. This visualization practice takes you on a journey through your imagination to help manifest a healthy, happy body and mind.

About the teacher
Alison Hutchens is passionate about helping organizations and individuals live mindfully and believes in the power of mindfulness training, resilience coaching and emotional intelligence to enhance corporate life. Hutchens has been teaching mindfulness for more than a decade and runs corporate and community programs for adults and children.
View Profile