Trust Your Process
18-mins Class
Meditation & Mindfulness, Learning & Wisdom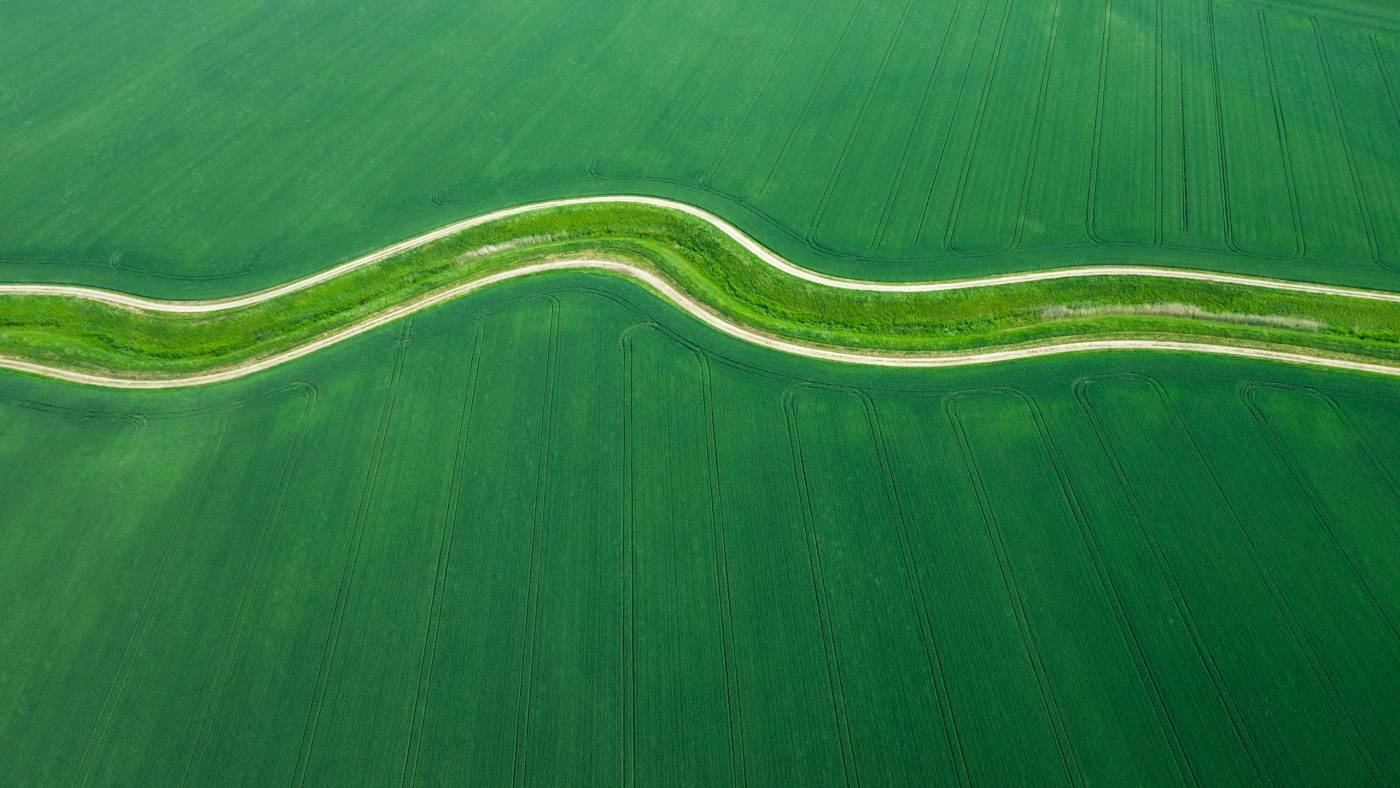 About this class
Surrender control and trust your process, because sometimes it's an unexpected development that sets us free.
Any experience we go through wholeheartedly won't present a problem, teaches meditation coach Nithya Shanti in this class. No matter what you encounter, you have to trust the process.

About the teacher
Spiritual teacher Nithya Shanti is passionate about helping others realize the joy that exists within. As a host of Roundglass' weekly podcast "The Stories We Tell," and through his work at the Nithya Shanti Foundation, Shanti works to address contemporary issues through spiritual teachings of mindfulness and compassion.
View Profile