7 Ways to Enjoy Meditation More
16-mins Class
Meditation & Mindfulness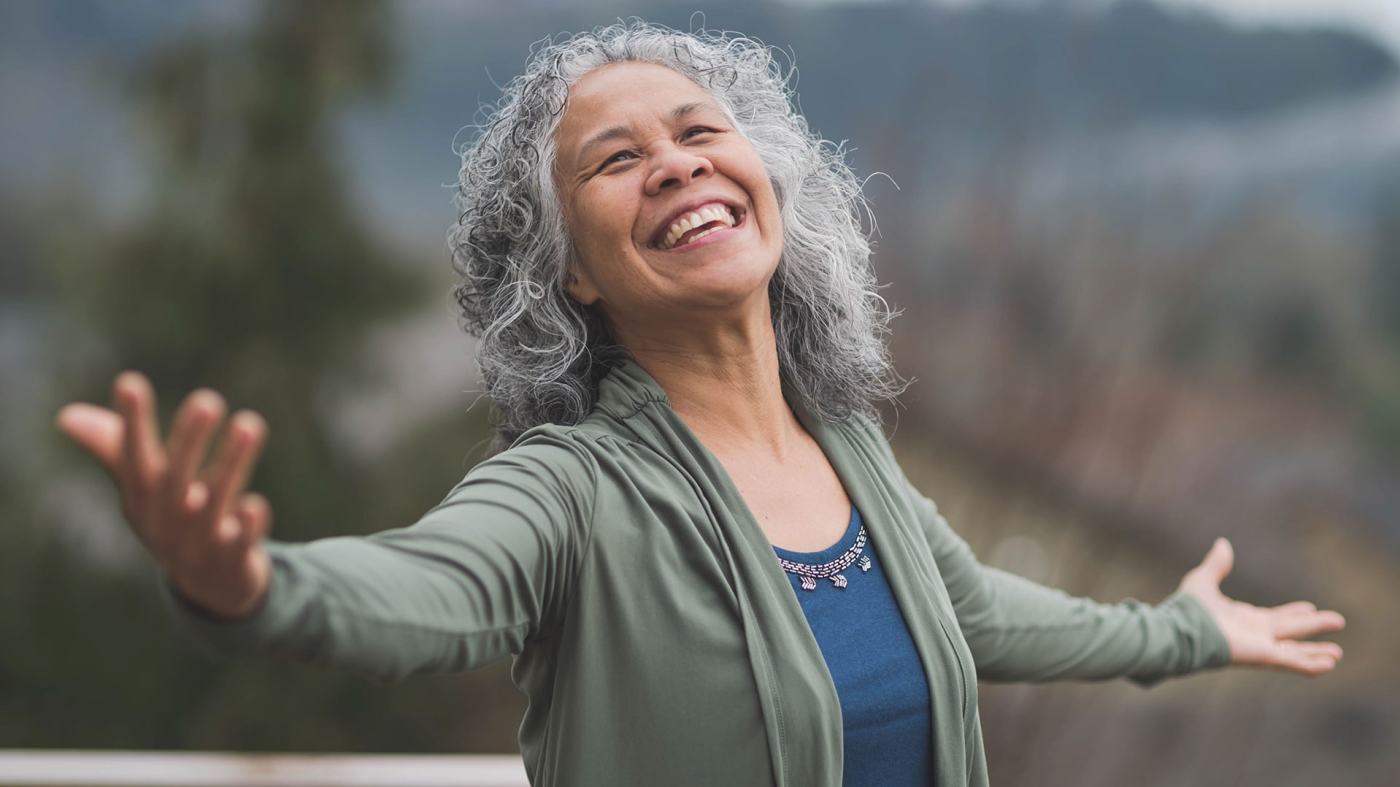 About this class
Meditation can be fun, especially when you learn these seven awakening factors.
Practice cultivating mindfulness, investigation, energy, joy, tranquility, concentration, and equanimity in this meditation from Vimalasara.

About the teacher
Vimalasara is committed to assisting others live healthier, happier lives through mindfulness. She is has over 30 years of experience as a Dharma teacher, trauma expert, and certified mindfulness teacher.
View Profile