The Weekday Vegetarians
Clarkson Potter (2021)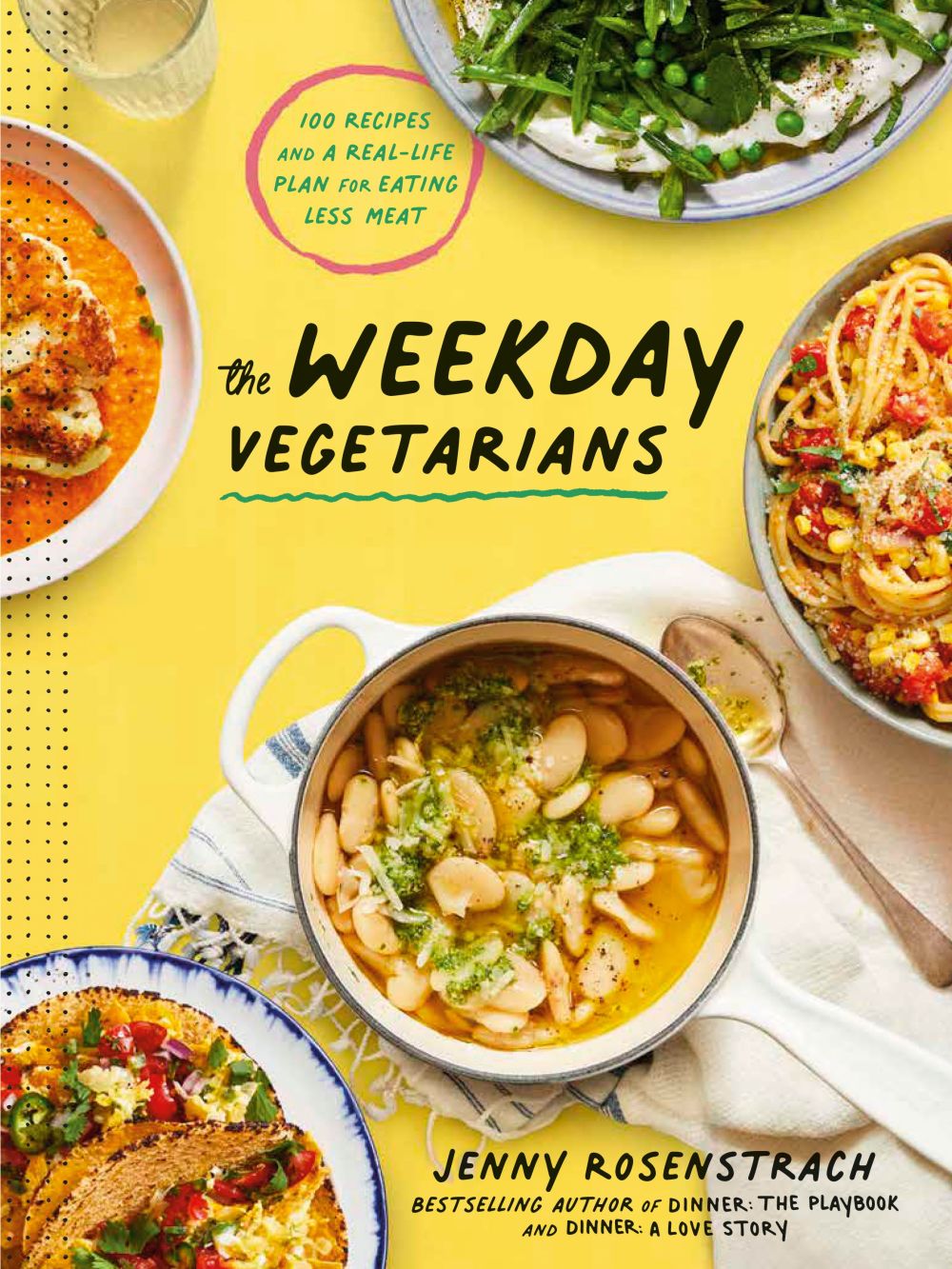 We know that eating less meat is essential for our wellbeing, and for the planet's. Jenny Rosenstrach wrote this book so that her family's method for reducing the meat in their meals — it's right there in the title! — could serve as a model for other households looking to make a similar change. Classics like pizzas, pastas, and salads mingle with hippie-er grain bowls, lots of legumes, and a brace of flavor-boosting condiments and pantry staples. Conversational, accessible, and palatable, these recipes provide plenty of choices for finding some new go-to meatless fare for anyone, on whatever schedule fits your life.

DIALOGUE | Q&A with Jenny Rosenstrach
All books in the Nourishing Library have been chosen by our editors. When you buy one via our Bookshop link, Roundglass may earn a commission.