The Juhu Beach Club Cookbook
Running Press (2017)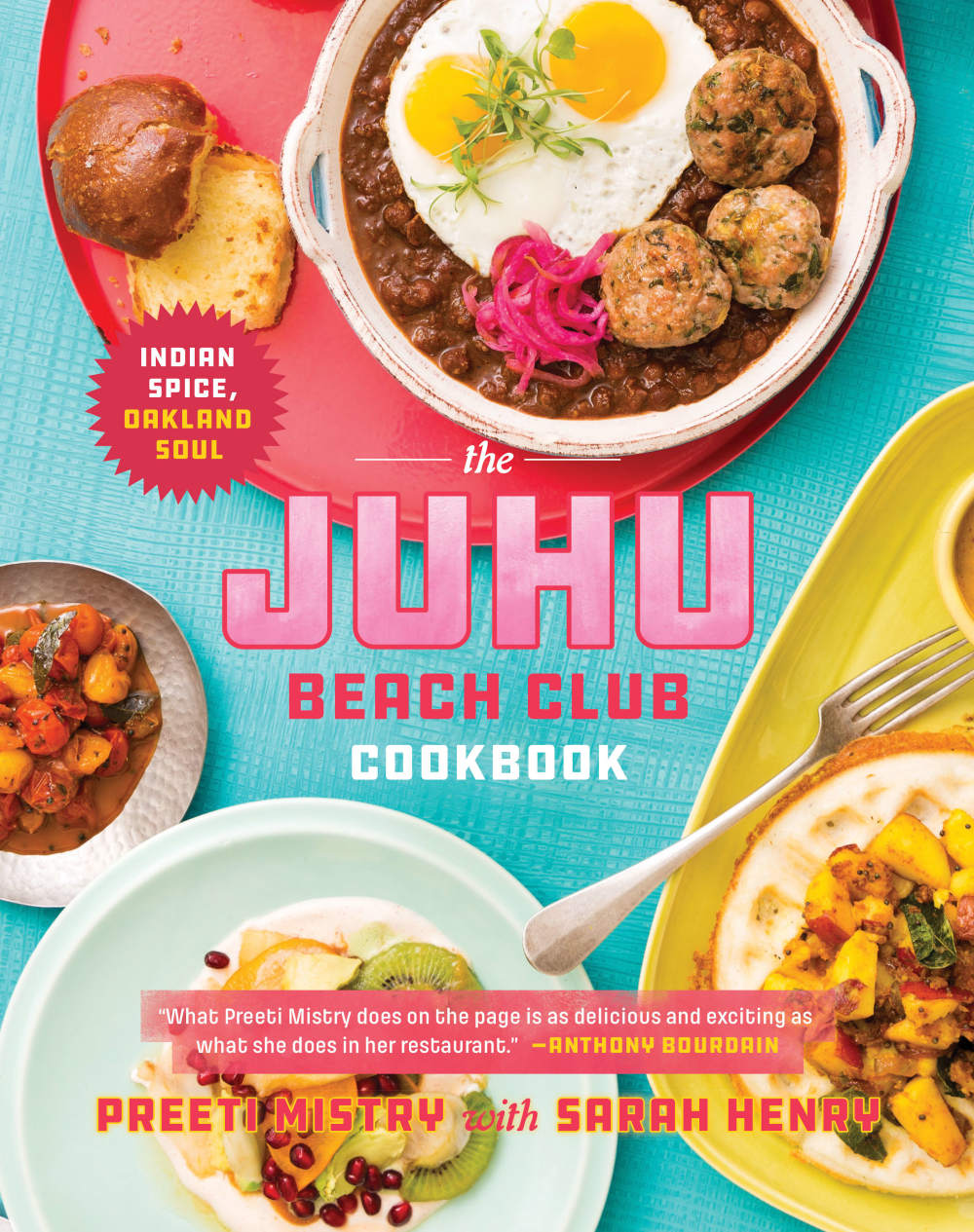 The Juhu Beach Club restaurant in Oakland shut down in 2018, but Chef Preeti Mistry's cuisine, inspired by both Indian street food and her home state of California, lives on in this bright, heartfelt cookbook. Mistry's Indian classics with a fresh-and-healthy West Coast twist include a peaches and paneer curry, a dosa waffle, a salad with murmura and persimmons, and a blue cheese raita. A spirit of robust wellbeing is baked into the book, with its emphasis on eating what's fresh and local, but what's most inspiring is the story of Mistry's personal path as she found her own voice, and figured out how to express it proudly, in the spiritual workshop of the kitchen.
DIALOGUE | Q&A with Preeti Mistry
All books in the Nourishing Library have been chosen by our editors. When you buy one via our Bookshop link, Roundglass may earn a commission.

The Benefits
Read this book to know:
The healthy ways of giving Indian recipes a global twist
Not to compromise on seasonal and fresh produce
Allowing flavor to lead to healthy and delicious recipes