Shroom
Andrews McMeel Publishing (2014)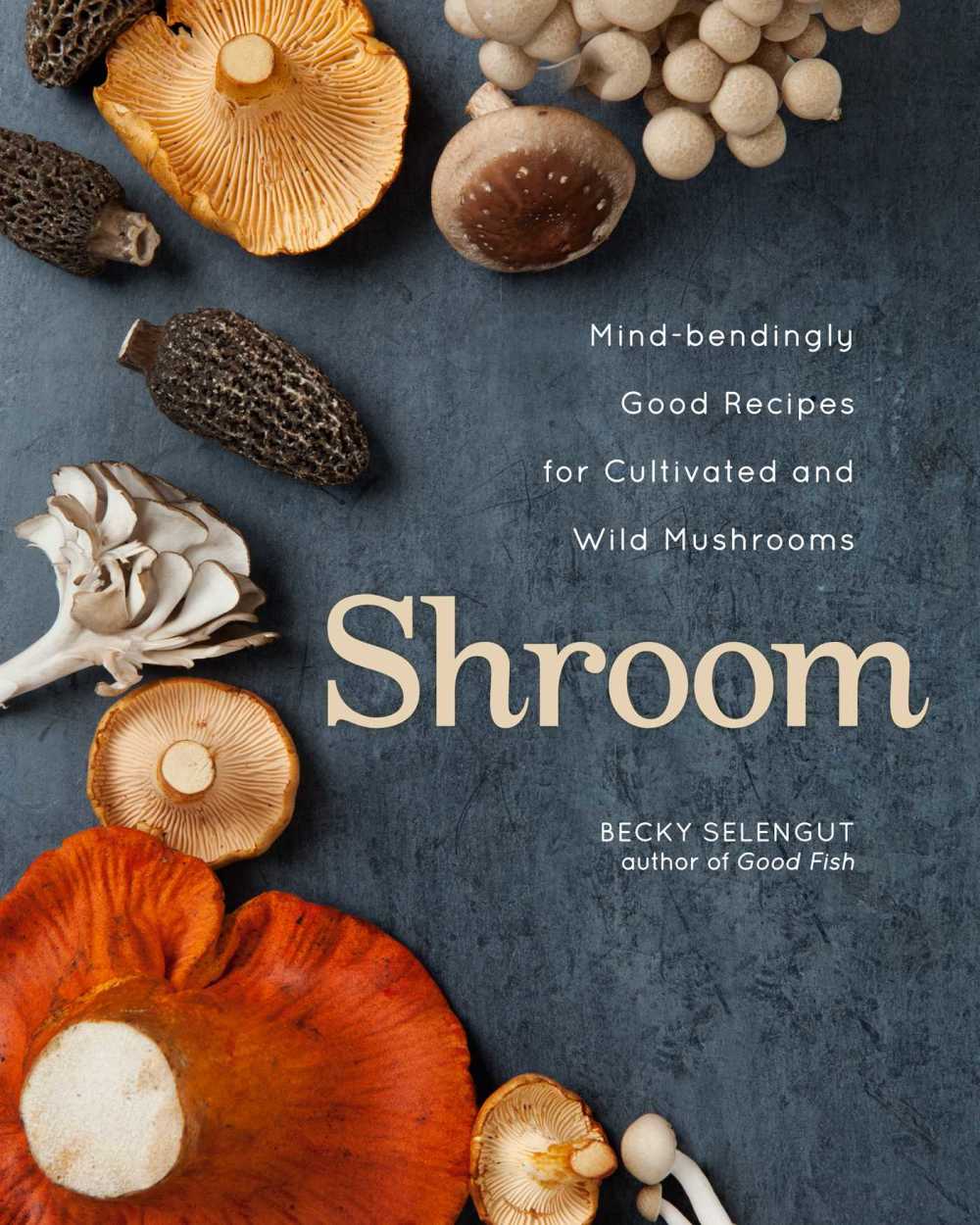 Seafood sustainability champion and all-around shroom lover Becky Selengut writes about her favorite fungi with such humor and candor that you're hooked from the get-go. From how to buy and wash, dry or rehydrate, store, and of course cook them — mushrooms are the hero of her story, basking in the spotlight of carrying dishes on their own rather than being sidelined as an afterthought. You'll never see, or eat, a shroom the same way again.

The Benefits: Mushrooms are full of antioxidants, B vitamins, and minerals. They are also a versatile meat substitute that can spark creativity and routine-breaking in the kitchen.

All books in the Nourishing Library have been chosen by our editors. When you buy one via our Bookshop link, Roundglass may earn a commission.