Nadiya's Fast Flavours
Michael Joseph (2021)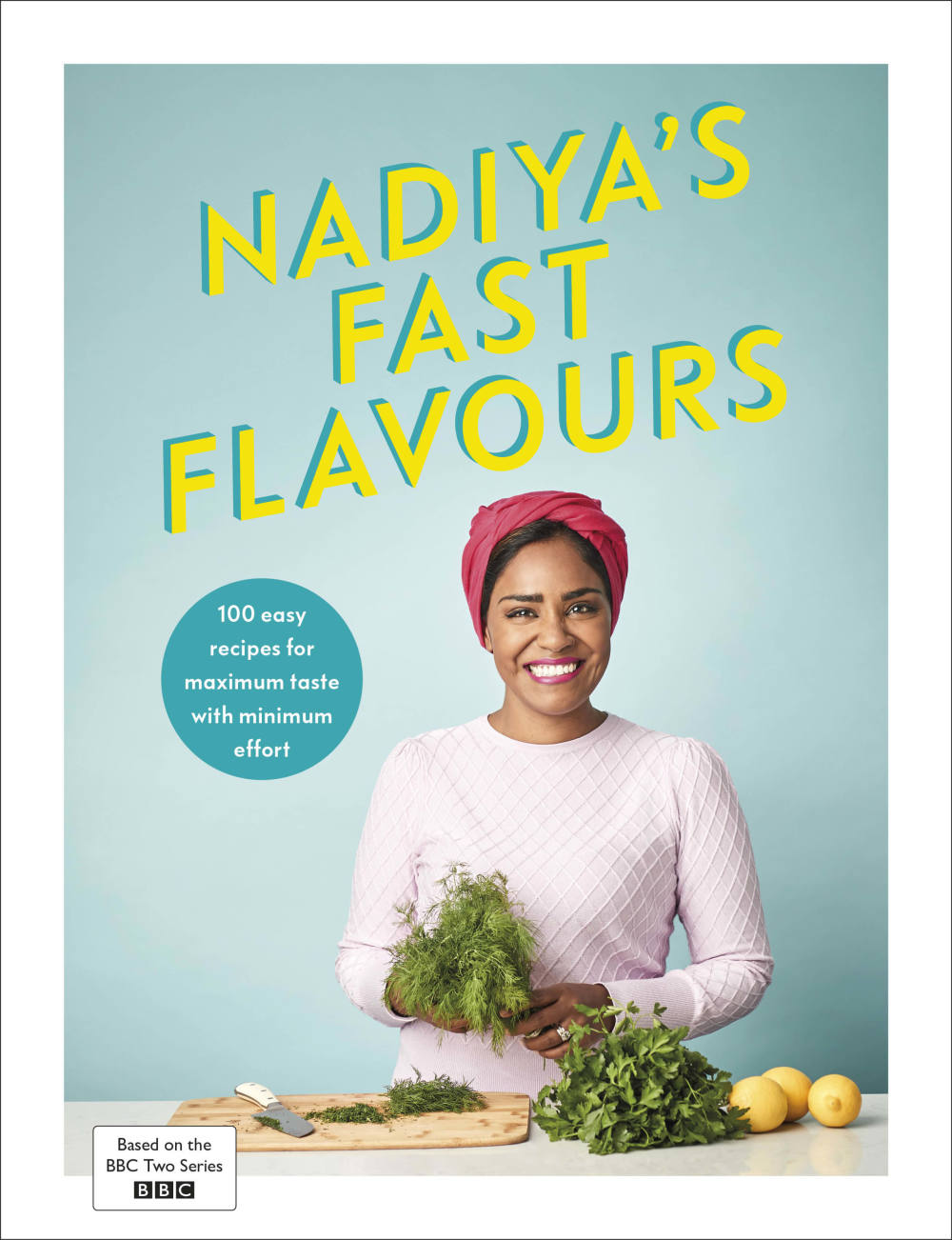 Nadiya Hussain's approach to cooking is practical, fun, and homey. The UK-based cookbook writer's recipes and hacks teach you to get things going faster and more easily, while not cutting back on taste and a healthy balance of all kinds of foods. Her sixteenth (!) book, Nadiya's Fast Flavours is a collection of 100 recipes divided by herby, spicy, cheesy, nutty, zesty, earthy, fruity, and sweet flavors. Though easy to follow, the recipes include fun twists; try, for example, banana skin bagels or sumac plums.
DIALOGUE | Q&A with Nadiya Hussain

The Benefits
The book lists practical tips on cooking up wholesome meals for your family.
Elevate your day with inventive ways of using herbs, spices, fruits, vegetables and eggs.
Practice mindfulness with no-waste recipes.
Reduce stress by smart meal prep.