Help us
bring our vision of global wellbeing to life
At Roundglass, we believe wellbeing should be the center of how we live and work. We're always looking for talented, socially conscious innovators to help us reimagine how the world experiences wellbeing.
Join a team of
purpose-driven people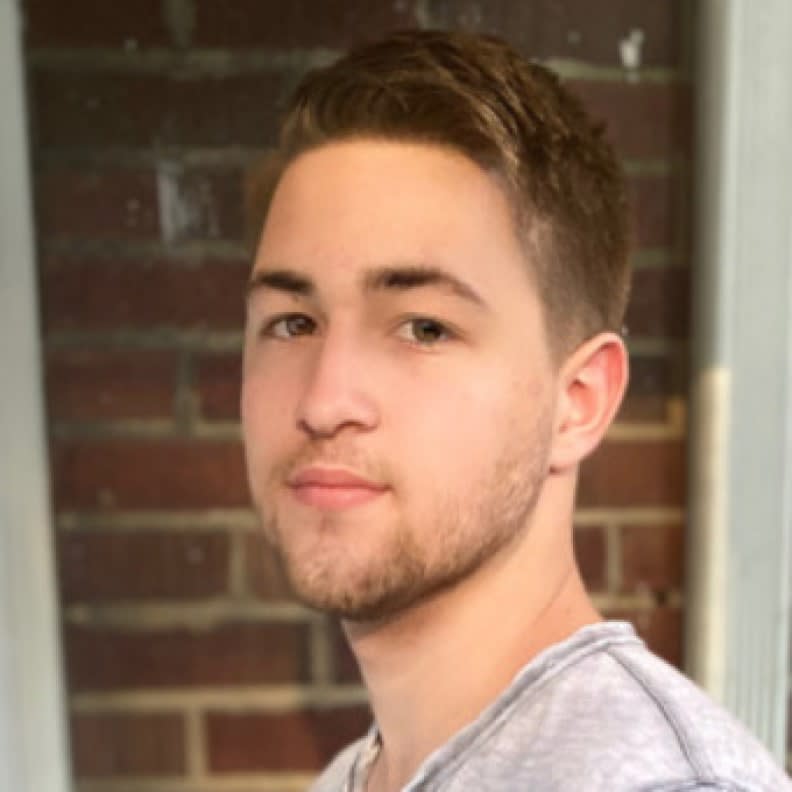 "Helping to create content that helps people has been a real joy. I really admire Roundglass's mission and hope we can touch as many lives as possible."
Roundglass Living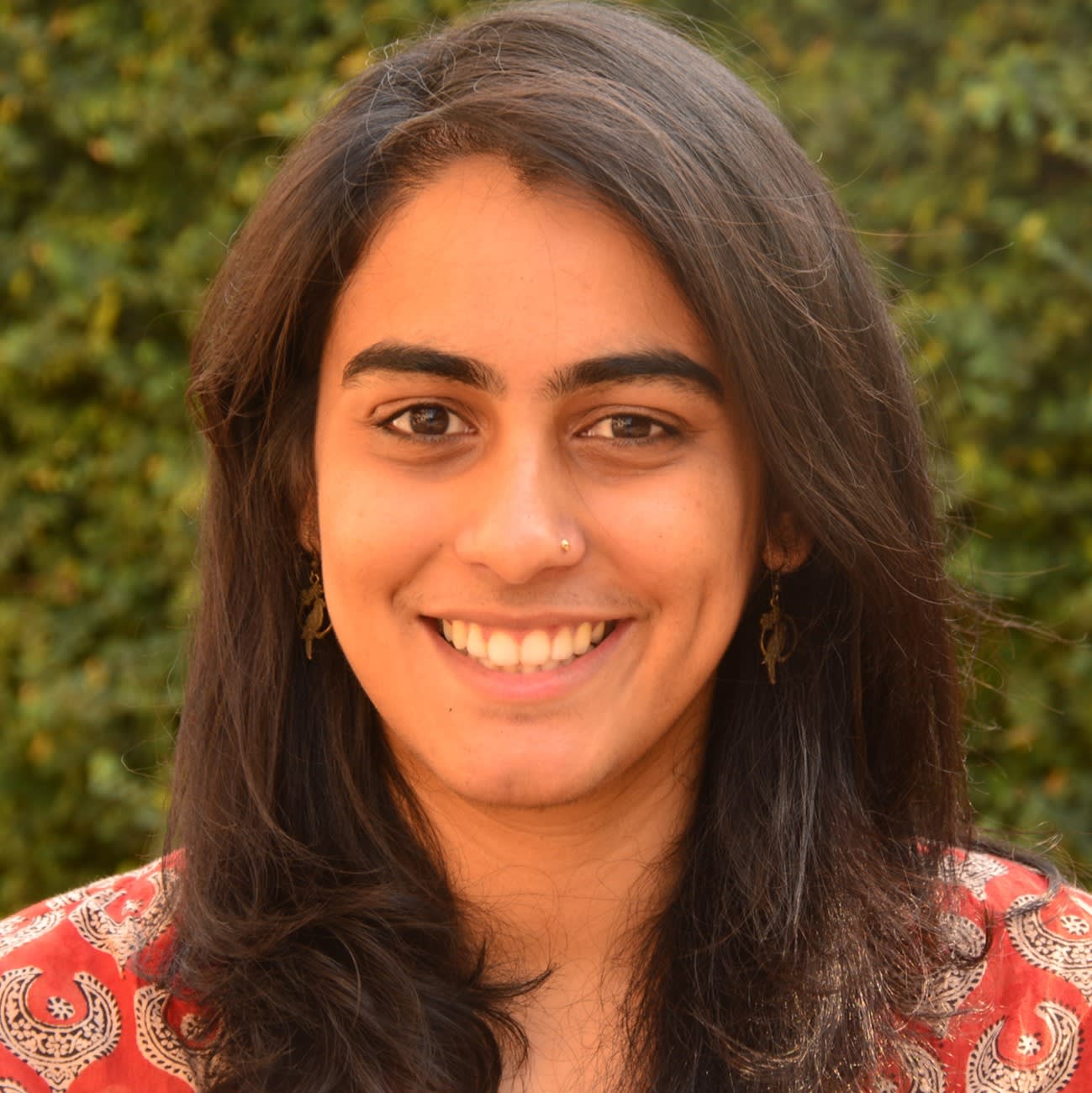 "The best part about Roundglass is the people I work with — they have pushed me to do better and inspired me to take risks. They have always been concerned about my professional and personal wellbeing. It has encouraged me to do some of the most meaningful work I have done in my professional life."
Roundglass Sustain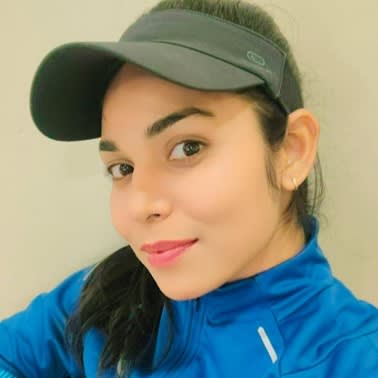 "Roundglass is an exciting place to work. It allows me to assist the players with injury prevention programs and rehabilitation. I find great joy in embracing the challenges that come with this position, and it's rewarding to motivate and support the team on their athletic journey."
Roundglass Sports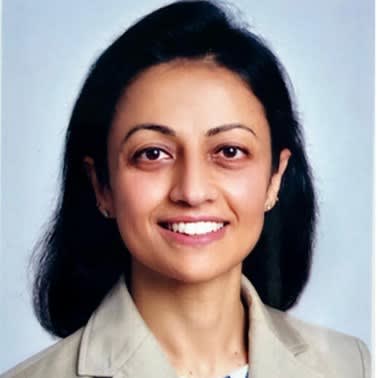 "Working with dedicated and passionate teams for bringing impactful change (or models of change) to grassroots communities."
Roundglass Foundation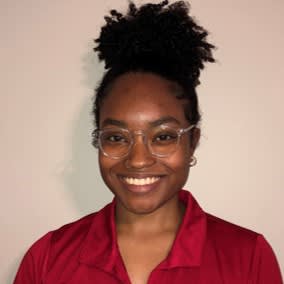 "Roundglass has allowed me to make deep connections with the people I work with while also exposing me to new opportunities that have broadened my horizons."
Roundglass Corporate
We Care:
Work well.
Live well.
Be well.
Paid
Time Off
Comprehensive
Health Insurance
Onsite Gym
and Meditation
Employee
Wellbeing Week
Employee
Assistance Program
Retirement & Company
Matching Options
A Global Workplace
We're a group of talented, socially conscious, gritty, innovators using technology and human energy to create a vibrant wellness ecosystem. Together, we've built an amazing community and we are always looking for people who share our passion.
Work better. Live better.